6 Inspirational Quotes by Charles R. Swindoll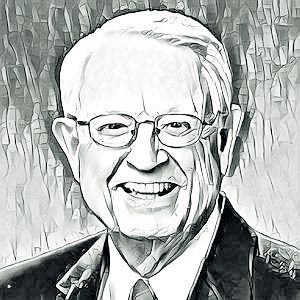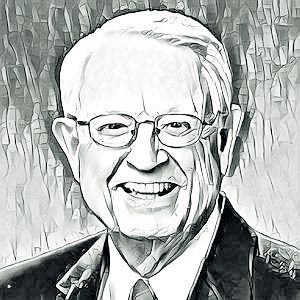 Life is ten percent what happens to you and ninety percent how you respond to it.
The past is over ... forget it. The future holds hope ... reach for it.
To be excellent in big things, you must first be excellent in little ones
In life, 10% is what happens to you and 90% is how you react to it
Each day of our lives we make deposits in the memory banks of our children.
The longer I live, the more I realize the impact of attitude on life.
For more quotes you can browse the following pages:
Quotes by Topic Inspirational Images Quotes of the Day Quotes by Author