13 Inspirational Quotes by Chinese proverb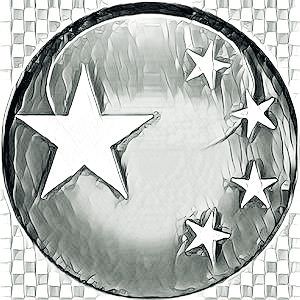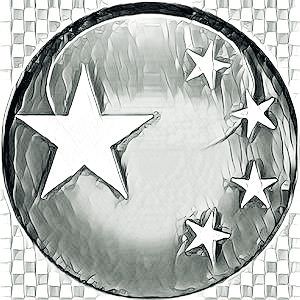 The person who says it cannot be done should not interrupt the person who is doing it.
The best time to plant a tree was 20 years ago. The second best time is now.
It is better to light one candle than to curse the darkness.
The man who removes a mountain begins by carrying away small stones.
If you want happiness for an hour - take a nap. If you want happiness for a day - go fishing. If you want happiness for a year - inherit a fortune. If you want happiness for a life time - help someone else.
When you drink water, remember the mountain spring.
Whoever loves and understands a garden will find contentment within.
Tension is who you think you should be. Relaxation is who you are.
Patience and the mulberry leaf becomes a silk gown.
Use your smile to change the world; don't let the world change your smile.
Nature, time and patience are the three great physicians.
Govern a family as you would cook a small fish – very gently.
Every smile makes you a day younger.
For more quotes you can browse the following pages:
Quotes by Topic Inspirational Images Quotes of the Day Quotes by Author