8 Inspirational Quotes by Epictetus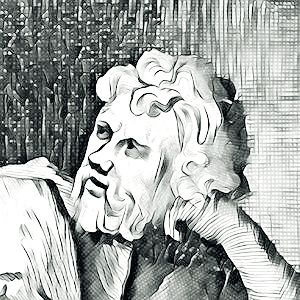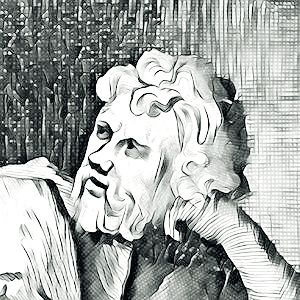 First say to yourself what you would be; and then do what you have to do.
There is only one way to happiness, and that is to cease worrying about things which are beyond the power of our will.
The two powers which in my opinion constitute a wise man are those of bearing and forbearing.
Wealth consists not in having great possessions, but in having few wants.
Try to enjoy the great festival of life with other men!
Fortify yourself with contentment, for this is an impregnable fortress.
It's not what happens to you, but how you react to it that matters.
He is a wise man who does not grieve for the things which he has not, but rejoices for those which he has.
For more quotes you can browse the following pages:
Quotes by Topic Inspirational Images Quotes of the Day Quotes by Author