10 Inspirational Quotes by Henry Ward Beecher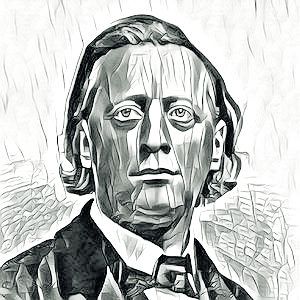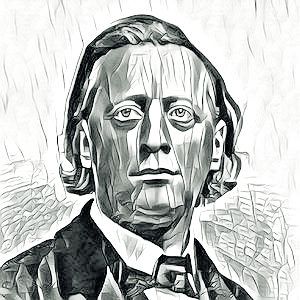 Every artist dips his brush in his own soul, and paints his own nature into his pictures.
I never knew how to worship until I knew how to love.
Gratitude is the fairest blossom which springs from the soul.
The most important thing a father can do for his children is to love their mother.
The sun does not shine for a few trees and flowers, but for the wide world's joy.
Flowers are the sweetest things that God ever made and forgot to put a soul into.
Our best successes often come after our greatest disappointments.
We never know the love of a parent till we become parents ourselves.
The art of being happy lies in the power of extracting happiness from common things.
Men's best successes come after their disappointments.
For more quotes you can browse the following pages:
Quotes by Topic Inspirational Images Quotes of the Day Quotes by Author