5 Inspirational Quotes by Horace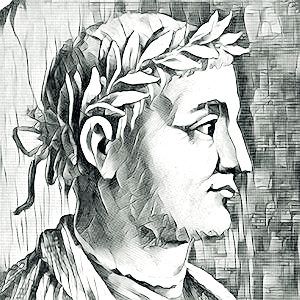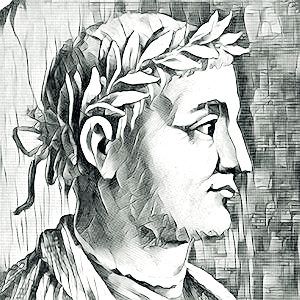 He who would begun has half done. Dare to be wise; begin.
Adversity reveals genius, prosperity conceals it.
Who then is free? The wise man who can command himself.
Mix a little foolishness with your serious plans. It is lovely to be silly at the right moment.
Begin, be bold and venture to be wise.
For more quotes you can browse the following pages:
Quotes by Topic Inspirational Images Quotes of the Day Quotes by Author