16 Inspirational Quotes by Johann Wolfgang Von Goethe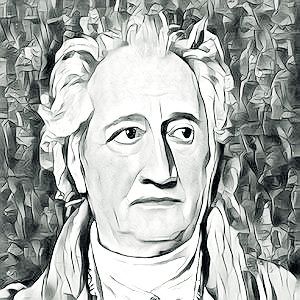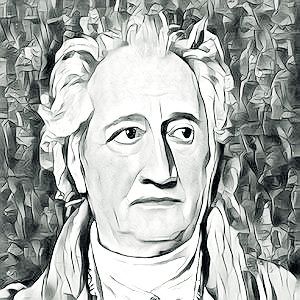 Nothing is worth more than this day. You cannot relive yesterday. Tomorrow is still beyond our reach.
Knowing is not enough; we must apply. Willing is not enough; we must do.
As soon as you trust yourself, you will know how to live.
Magic is believing in yourself. If you can make that happen, you can make anything happen.
Everything that we encounter leaves traces behind. Everything contributes imperceptibly to our education.
The moment that you trust yourself, you will know how to live
Every author in some way portrays himself in his works, even if it be against his will.
Correction does much, but encouragement does more.
He who moves not forward goes backward.
Each ten years of a man's life has its own fortunes, its own hopes, its own desires.
A man sees in the world what he carries in his heart.
Everything that happens to us leaves some trace behind; everything contributes imperceptibly to make us what we are.
Behavior is the mirror in which everyone shows their image.
Who is the happiest of men? He who values the merits of others, and in their pleasure takes joy, even as though 'twere his own.
Many people take no care of their money till they come nearly to the end of it, and others do just the same with their time.
If you would create something, you must be something.
For more quotes you can browse the following pages:
Quotes by Topic Inspirational Images Quotes of the Day Quotes by Author