11 Inspirational Quotes by John C. Maxwell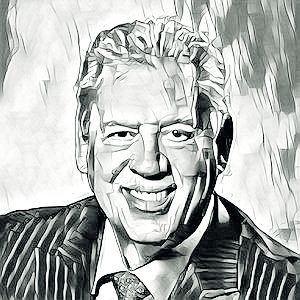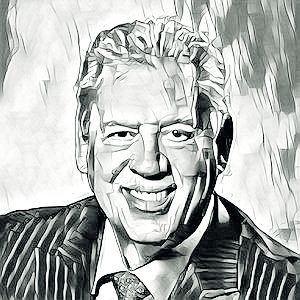 Leadership is not about titles, positions or flowcharts. It is about one life influencing another.
The difference between successful and unsuccessful people is simply the desire to reach their goals.
A successful person finds the right place for himself. But a successful leader finds the right place for others.
A leader is one who knows the way, goes the way, and shows the way.
Dreams don't work unless you do.
Family and friendships are two of the greatest facilitators of happiness.
Circumstances do not make you what you are, they reveal what you are.
Life is 10% what happens to me and 90% of how I react to it.
Attitudes are nothing more than habits of thought.
Preparation + Attitude + Opportunity + Action = Luck.
Keeping score is for games, not friendships.
For more quotes you can browse the following pages:
Quotes by Topic Inspirational Images Quotes of the Day Quotes by Author