6 Inspirational Quotes by Les Brown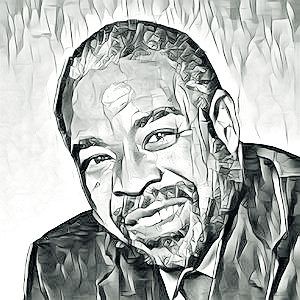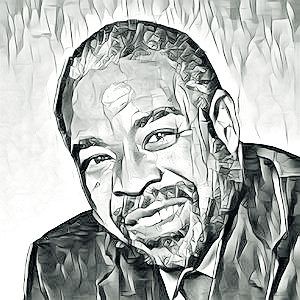 Too many of us are not living our dreams because we are living our fears.
Life takes on meaning when you become motivated, set goals and charge after them in an unstoppable manner.
Many people are not living their dreams because they are living their fears
Life has no limitations, except the ones you make.
Your smile will give you a positive countenance that will make people feel comfortable around you.
Shoot for the moon and if you miss you will still be among the stars.
For more quotes you can browse the following pages:
Quotes by Topic Inspirational Images Quotes of the Day Quotes by Author