4 Inspirational Quotes by Lou Holtz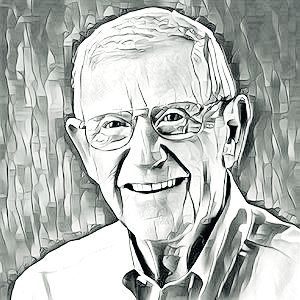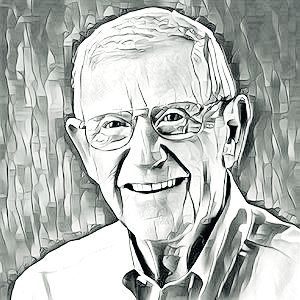 Life is 10 percent what happens to you and 90 percent how you respond to it.
I can't believe that God put us on this earth to be ordinary.
Ability is what you're capable of doing. Motivation determines what you do. Attitude determines how well you do it.
You aren't going to find anybody that's going to be successful without making a sacrifice and without perseverance.
For more quotes you can browse the following pages:
Quotes by Topic Inspirational Images Quotes of the Day Quotes by Author