5 Inspirational Quotes by Mitch Hedberg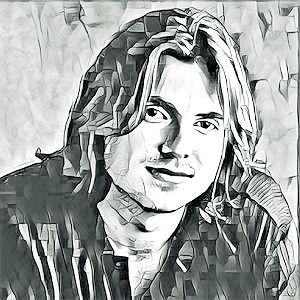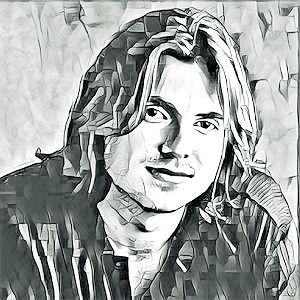 I wanted to buy a candle holder, but the store didn't have one. So I got a cake.
Rice is great when you're hungry and you want 2000 of something.
I remixed a remix, it was back to normal.
If I had nine of my fingers missing I wouldn't type any slower.
I like Kit-Kat, unless I'm with four or more people.
For more quotes you can browse the following pages:
Quotes by Topic Inspirational Images Quotes of the Day Quotes by Author