4 Inspirational Quotes by Robert H. Schuller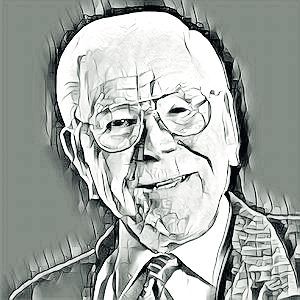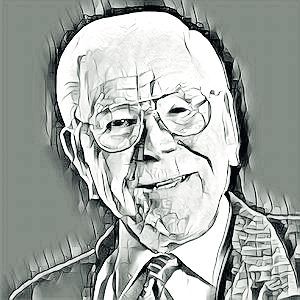 Today's Accomplishments Were Yesterday's Impossibilities.
Problems are not stop signs, they are guidelines.
Tough people last much longer than tough times
It takes but one positive thought when given a chance to survive and thrive to overpower an entire army of negative thoughts.
For more quotes you can browse the following pages:
Quotes by Topic Inspirational Images Quotes of the Day Quotes by Author