10 Inspirational Quotes by Robin S. Sharma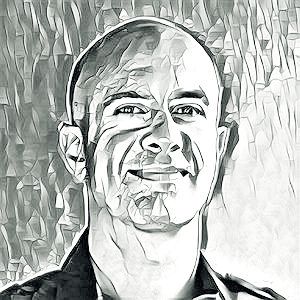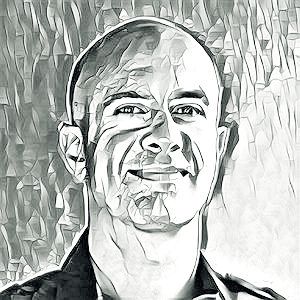 Robin S. Sharma
Robin Sharma is a Canadian writer and speaker on Leadership and Personal Mastery. He is best known for his The Monk Who Sold His Ferrari book series.
More info about Robin S. Sharma (Google)
Share this page:
Small daily improvements over time create stunning results.
Never regret your past. Rather, embrace it as the teacher that it is.
We are all here for some special reason. Stop being a prisoner of your past. Become the architect of your future.
They may be smarter than you. They may have more money than you. They may come from a different city or a better family. But they can never outwork you. And they can never out prepare you. And they just can't out practice you. And that's why you'll win!
You're stronger than you know. You're braver than you've been told. You're greater than you'll ever imagine.
You have the power to be excellent. To inspire everyone who intersects your path. To innovate and make things better than ever before. To wow customers. And to stand for the best. Will you?
This very day can be the first day of your new life.
How high you fly is derived from how big you think.
Obstacles are the cost of greatness.
Create explosive confidence.
For more quotes you can browse the following pages:
Quotes by Topic Inspirational Images Quotes of the Day Quotes by Author