4 Inspirational Quotes by Samuel Butler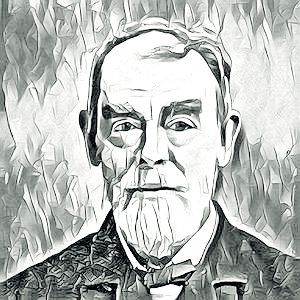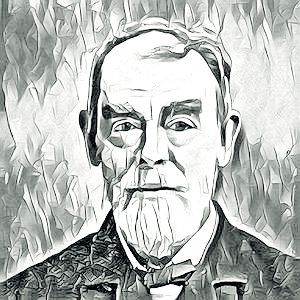 Keep your friendships in repair.
Life is one long process of getting tired.
Life is like playing a violin solo in public and learning the instrument as one goes on.
To live is like to love--all reason is against it, and all healthy instinct for it.
For more quotes you can browse the following pages:
Quotes by Topic Inspirational Images Quotes of the Day Quotes by Author