7 Inspirational Quotes by Soren Kierkegaard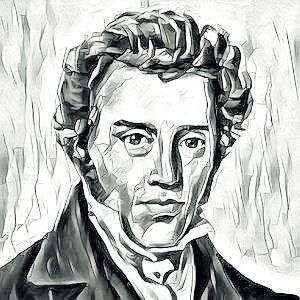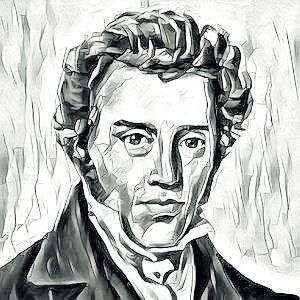 Life is not a problem to be solved, but a reality to be experienced.
To dare is to lose one's footing momentarily. Not to dare is to lose oneself.
It is not the path which is the difficulty; rather, it is the difficulty which is the path.
Life can only be understood backwards; but it must be lived forwards.
Love does not alter the beloved, it alters itself.
The function of prayer is not to influence God, but rather to change the nature of the one who prays.
Most men pursue pleasure with such breathless haste, that they hurry past it.
For more quotes you can browse the following pages:
Quotes by Topic Inspirational Images Quotes of the Day Quotes by Author