8 Inspirational Quotes by Stephen Richards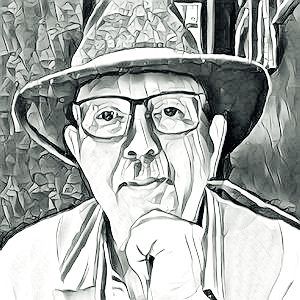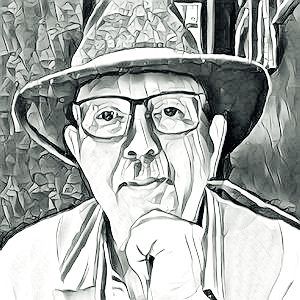 When you fail that is when you get closer to success.
If you cant quite make it as a high flier then join a trampoline club.
Even though your thinking might not be right for others just so long as its right for you then thats all what matters.
The basic idea is that all things in the universe are intertwined.
Gratitude also opens your eyes to the limitless potential of the universe, while dissatisfaction closes your eyes to it.
I have my own theory ignorance is bliss. The less you know the more confident you can be in tackling things.
All that you are is all around you.
When we lose our spiritual child then that is when we have grown old.
For more quotes you can browse the following pages:
Quotes by Topic Inspirational Images Quotes of the Day Quotes by Author