12 Inspirational Quotes by Steven Wright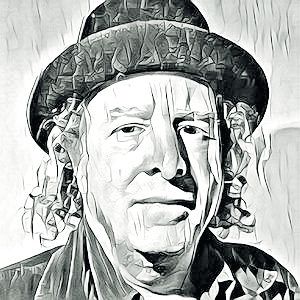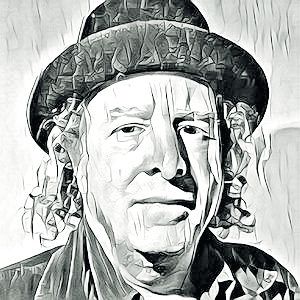 I'm writing a book. I've got the page numbers done.
I was trying to daydream, but my mind kept wandering.
I wrote a few children's books... not on purpose.
I live on a one-way street that's also a dead end. I'm not sure how I got there.
I intend to live forever. So far, so good.
If you think nobody cares about you, try missing a couple of payments.
I look like a casual, laid-back guy, but it's like a circus in my head.
The early bird gets the worm, but the second mouse gets the cheese.
I'm addicted to placebos.
A lot of people are afraid of heights. Not me, I'm afraid of widths.
What's another word for Thesaurus?
I remember when the candle shop burned down. Everyone stood around singing 'Happy Birthday.'
For more quotes you can browse the following pages:
Quotes by Topic Inspirational Images Quotes of the Day Quotes by Author