8 Inspirational Quotes by Voltaire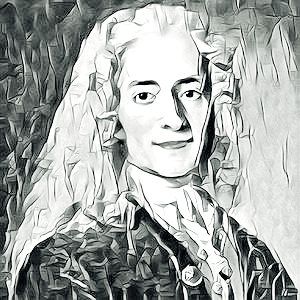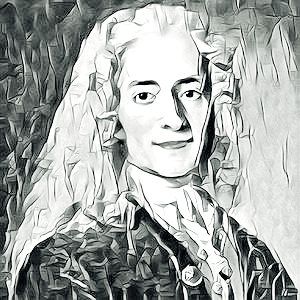 Originality is nothing but judicious imitation.
God gave us the gift of life; it is up to us to give ourselves the gift of living well.
I have decided to be happy, because it's good for my health.
Appreciation is a wonderful thing: It makes what is excellent in others belong to us as well.
The most important decision you make is to be in a good mood.
Faith consists in believing when it is beyond the power of reason to believe.
Work spares us from three evils: boredom, vice, and need.
Perfect is the enemy of the good.
For more quotes you can browse the following pages:
Quotes by Topic Inspirational Images Quotes of the Day Quotes by Author