10 Inspirational Quotes by Aristotle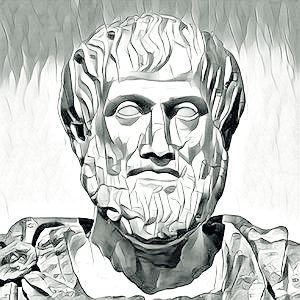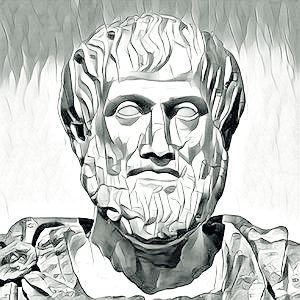 Aristotle
Aristotle (384 BC - 322 BC) was a Greek philosopher and polymath during the Classical period in Ancient Greece.
More info about Aristotle (Google)
Share this page:
It is the mark of an educated mind to be able to entertain a thought without accepting it.
Happiness depends upon ourselves.
Love is composed of a single soul inhabiting two bodies.
What is a friend? A single soul dwelling in two bodies.
Quality is not an act, it is a habit.
Knowing yourself is the beginning of all wisdom.
Money is a guarantee that we may have what we want in the future. Though we need nothing at the moment it insures the possibility of satisfying a new desire when it arises.
Wishing to be friends is quick work, but friendship is a slow ripening fruit.
For more quotes you can browse the following pages:
Quotes by Topic Inspirational Images Quotes of the Day Quotes by Author