40 Beautiful and Inspirational Images
Whenever you need some inspiration, or a little pick-me-up, you can come to this page. Inspirational images can motivate you to become the best version of yourself. They can also help you through obstacles and to surpass your limitations.
Please enjoy these Inspirational Images. Become motivated, positive and learn to live your life with a smile on your face!
If you like these image quotes, please share them with your friends. At the bottom of the page there is also a link to a PDF version, if you prefer to read these quotes offline.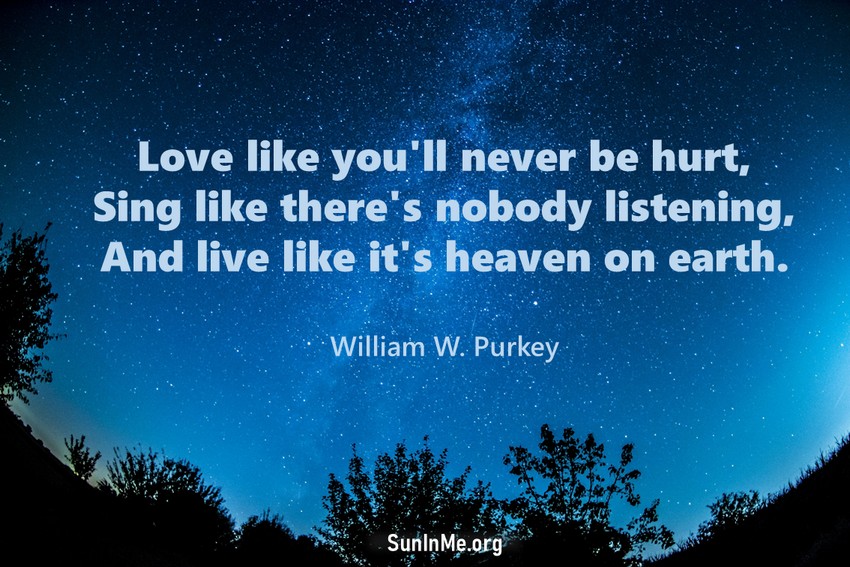 You've gotta dance like there's nobody watching,
Love like you'll never be hurt,
Sing like there's nobody listening,
And live like it's heaven on earth.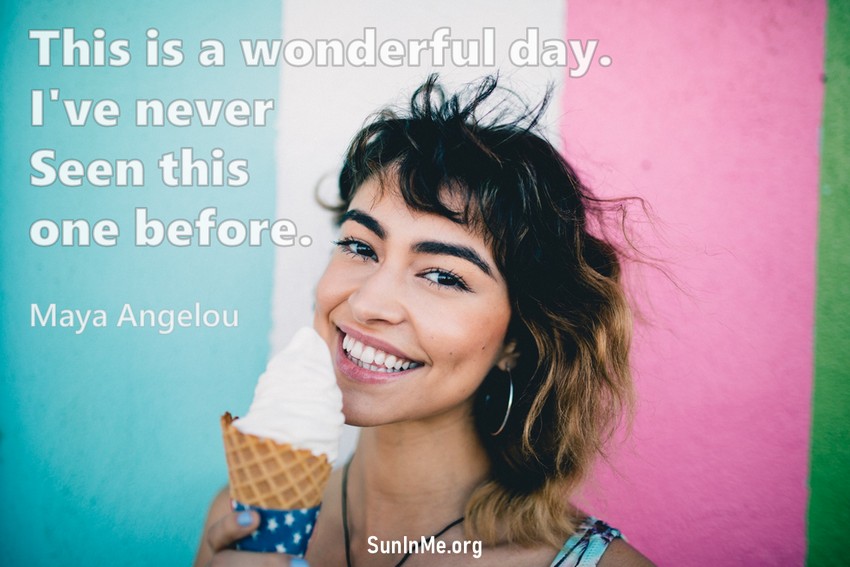 This is a wonderful day. I've never seen this one before.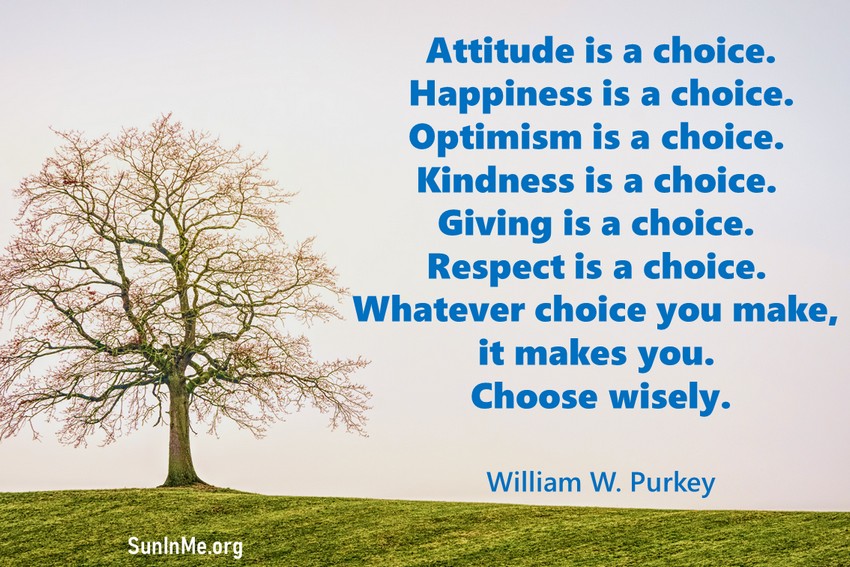 Attitude is a choice. Happiness is a choice. Optimism is a choice. Kindness is a choice. Giving is a choice. Respect is a choice. Whatever choice you make, it makes you. Choose wisely.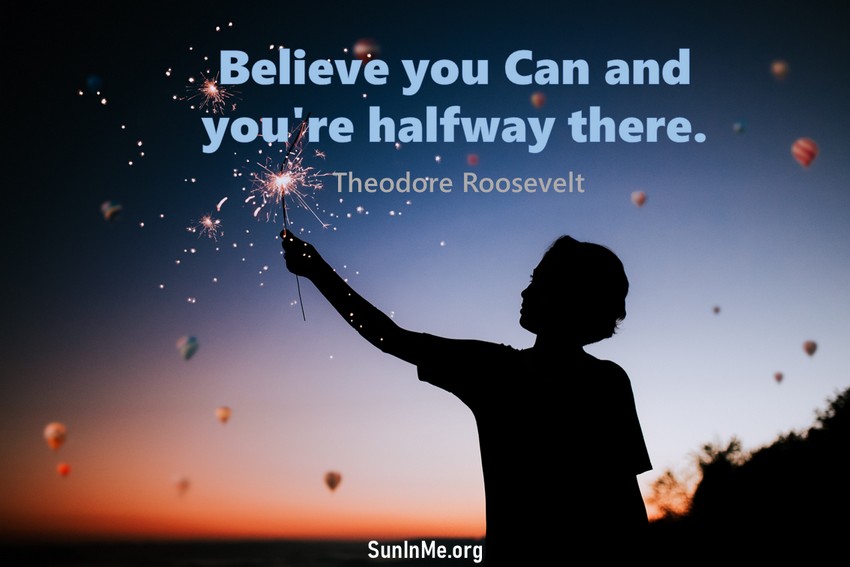 Believe you can and you're halfway there.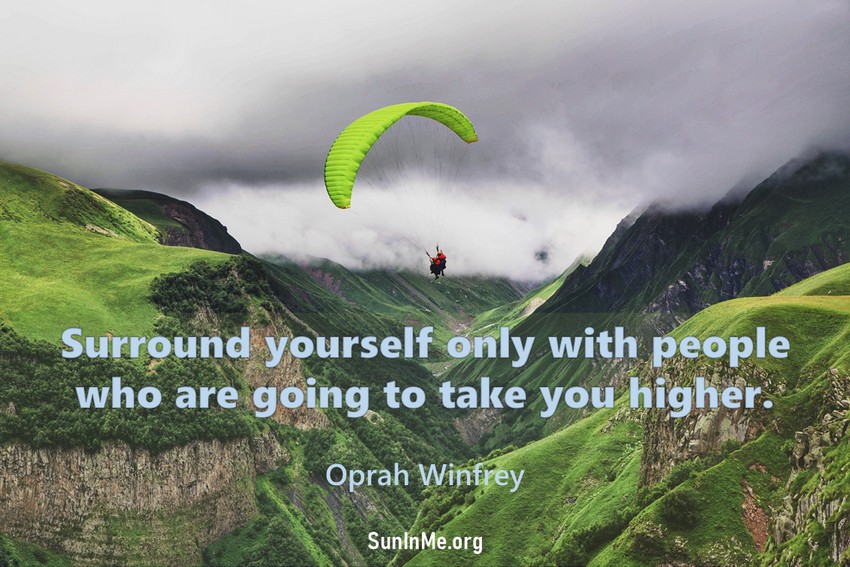 Surround yourself only with people who are going to take you higher.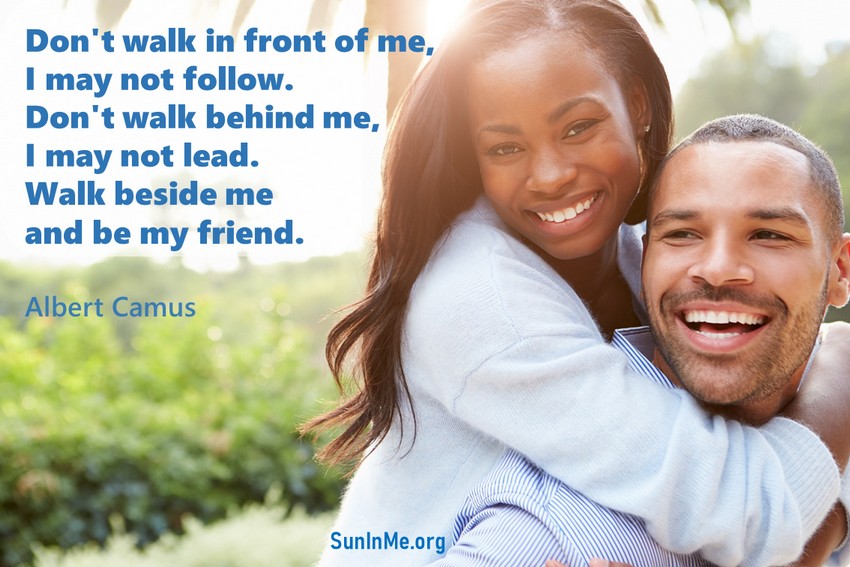 Don't walk in front of me, I may not follow.
Don't walk behind me, I may not lead.
Walk beside me and be my friend.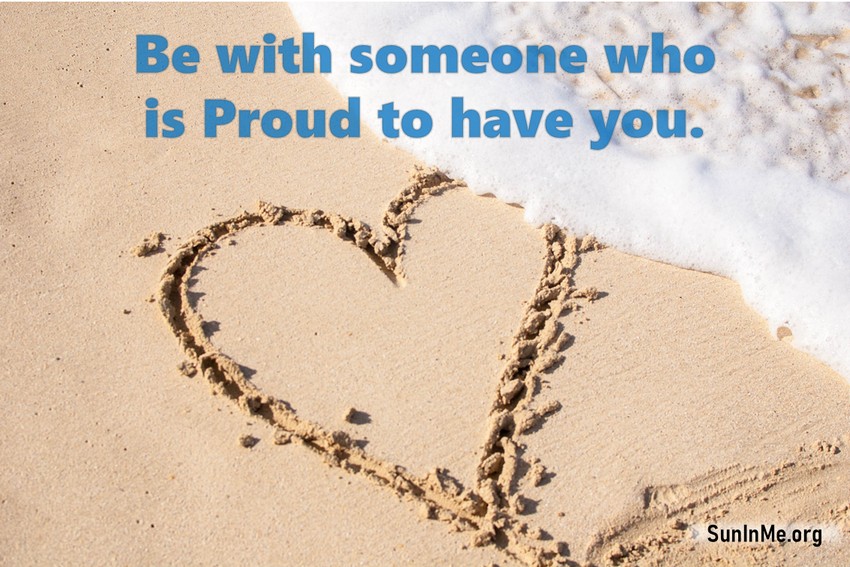 Be with someone who is proud to have you.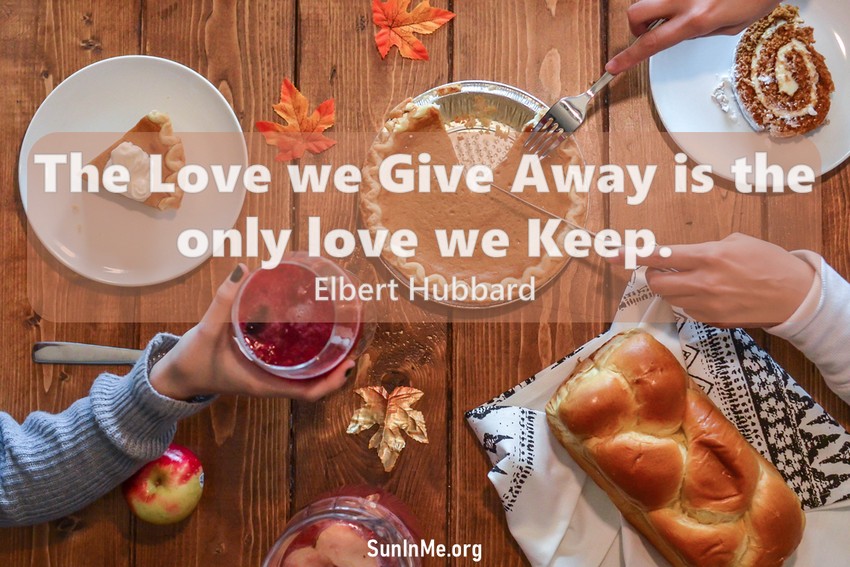 The love we give away is the only love we keep.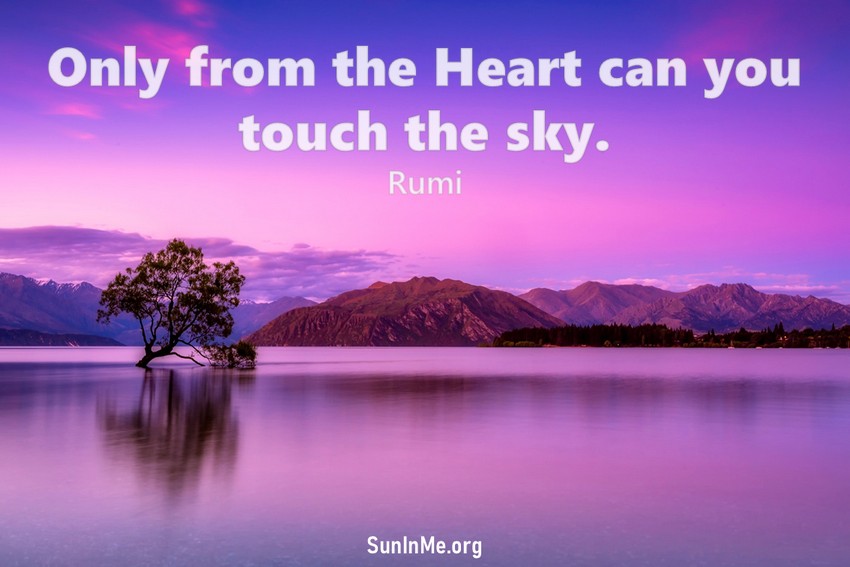 Only from the heart can you touch the sky.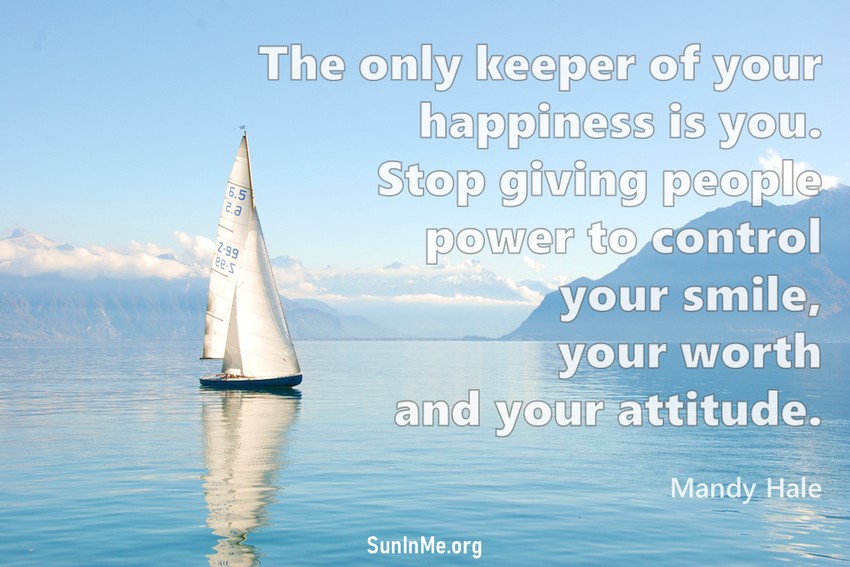 The only keeper of your happiness is you. Stop giving people power to control your smile, your worth and your attitude.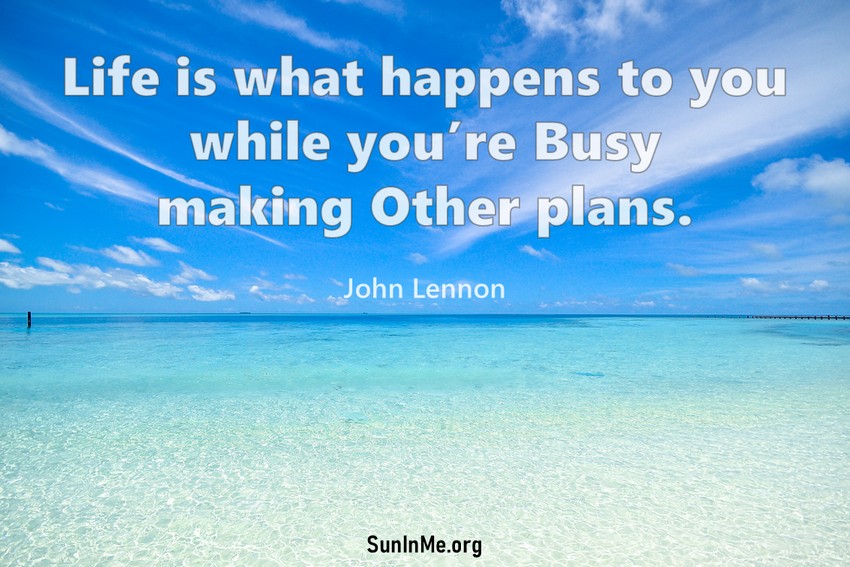 Life is what happens to you while you're busy making other plans.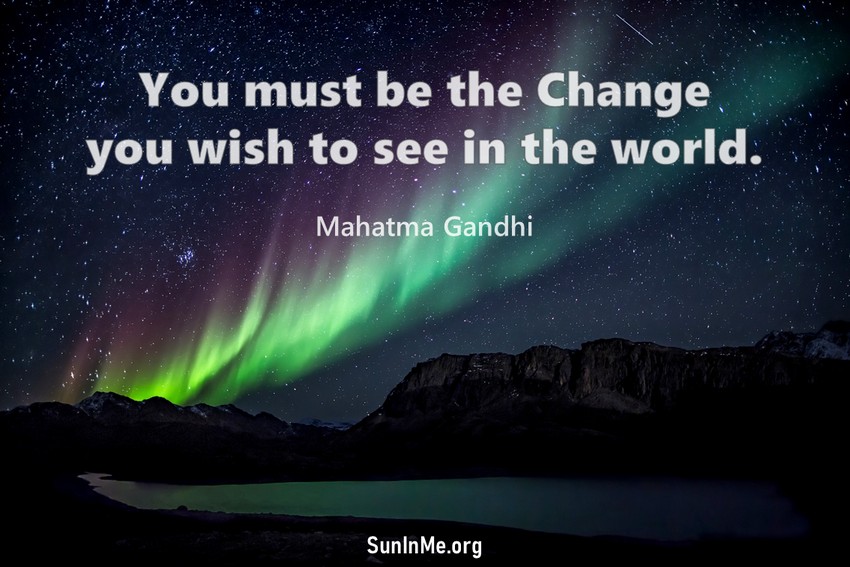 You must be the change you wish to see in the world.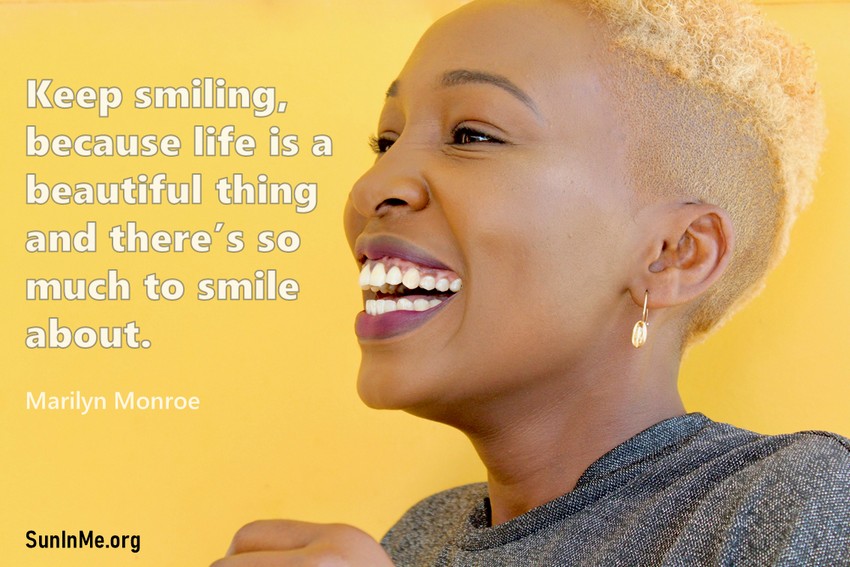 Keep smiling, because life is a beautiful thing and there's so much to smile about.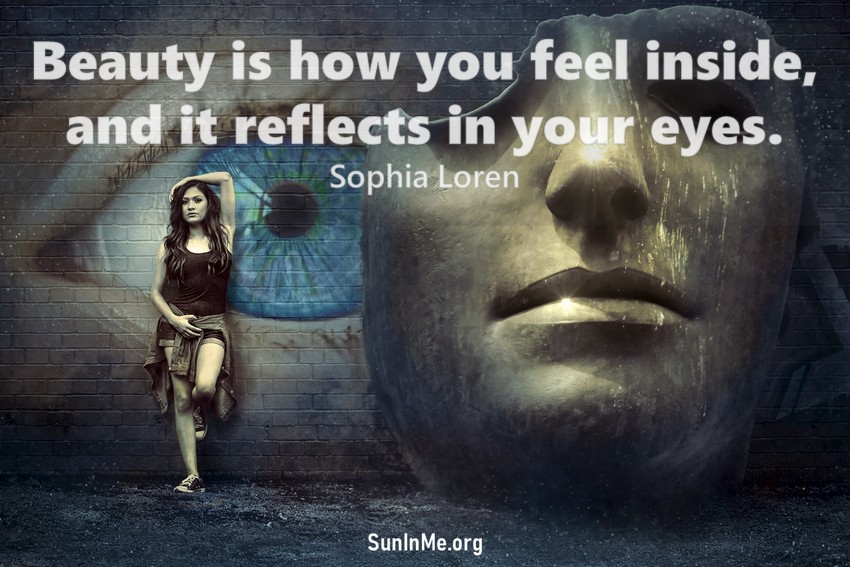 Beauty is how you feel inside, and it reflects in your eyes. It is not something physical.
If you think you are too small to make a difference, try sleeping with a mosquito.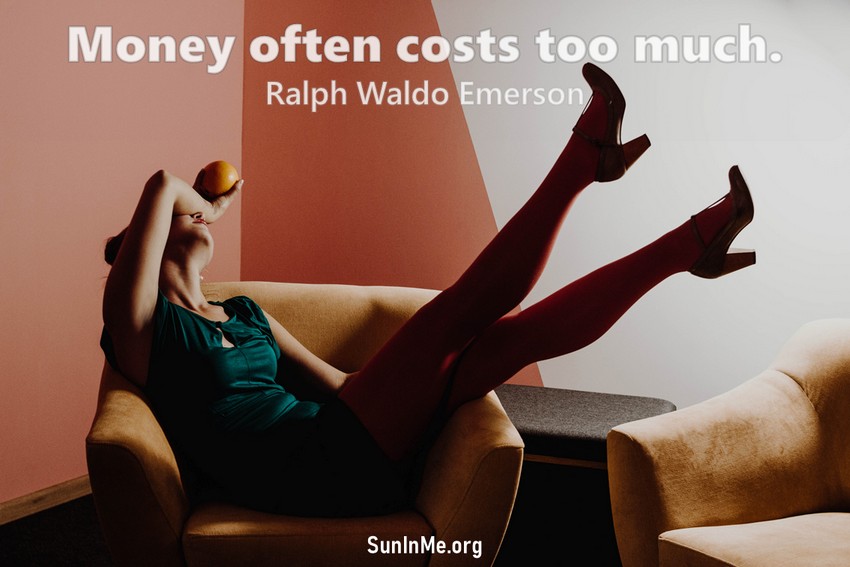 Money often costs too much.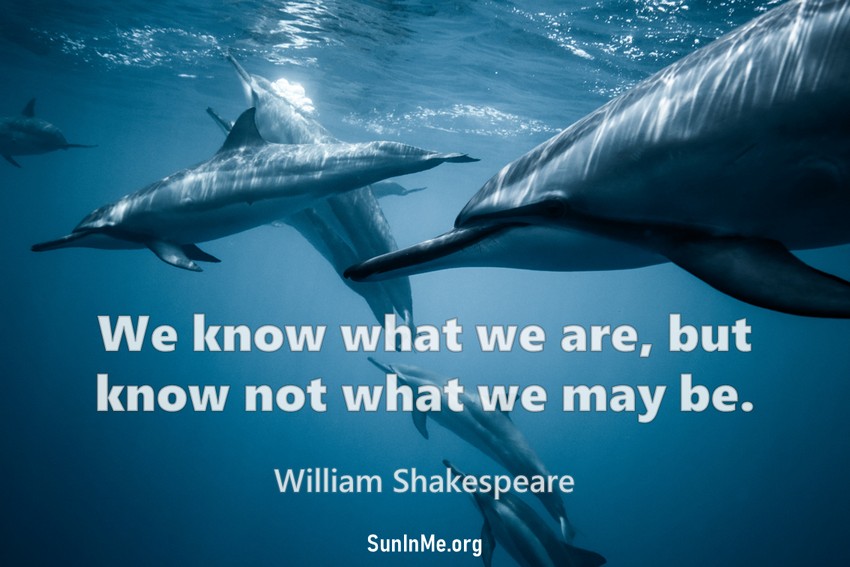 We know what we are, but know not what we may be.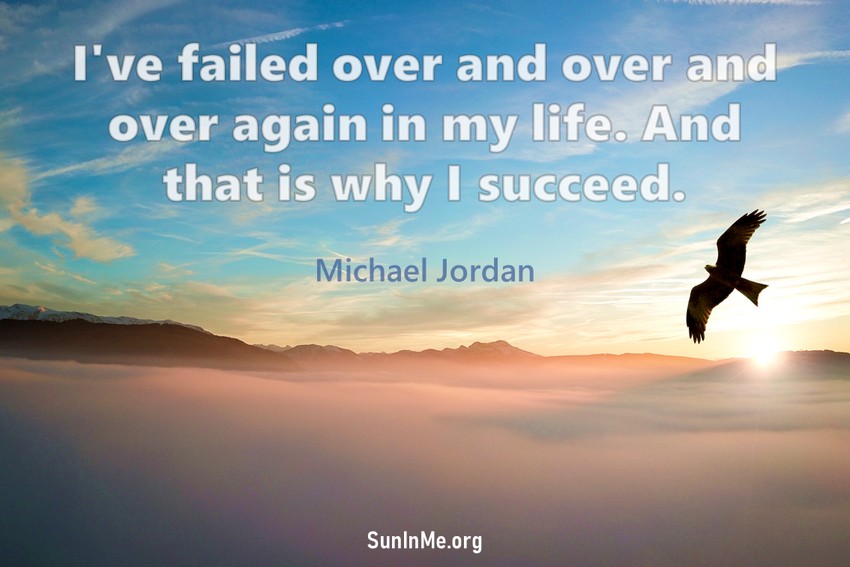 I've missed more than 9,000 shots in my career. I've lost almost 300 games. 26 times I've been trusted to take the game winning shot and missed. I've failed over and over and over again in my life and that is why I succeed.
The earth has music for those who listen.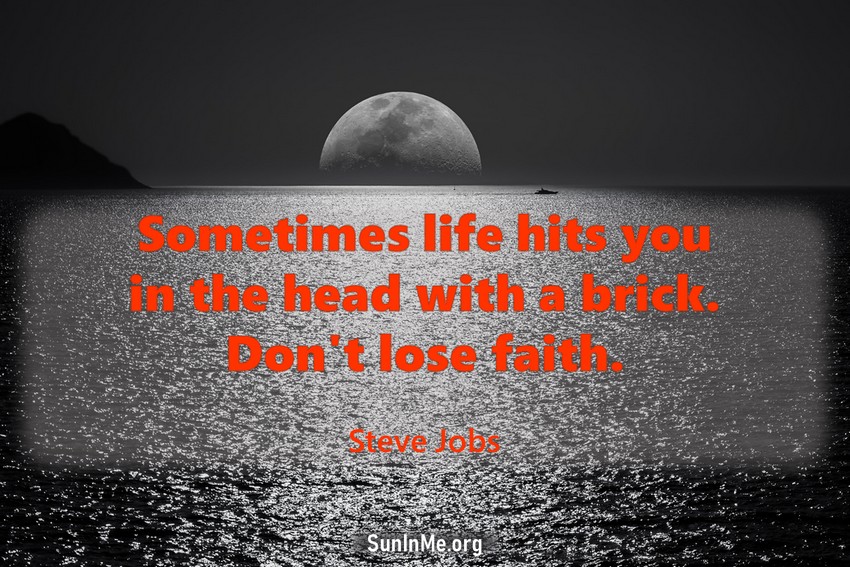 Sometimes life hits you in the head with a brick. Don't lose faith.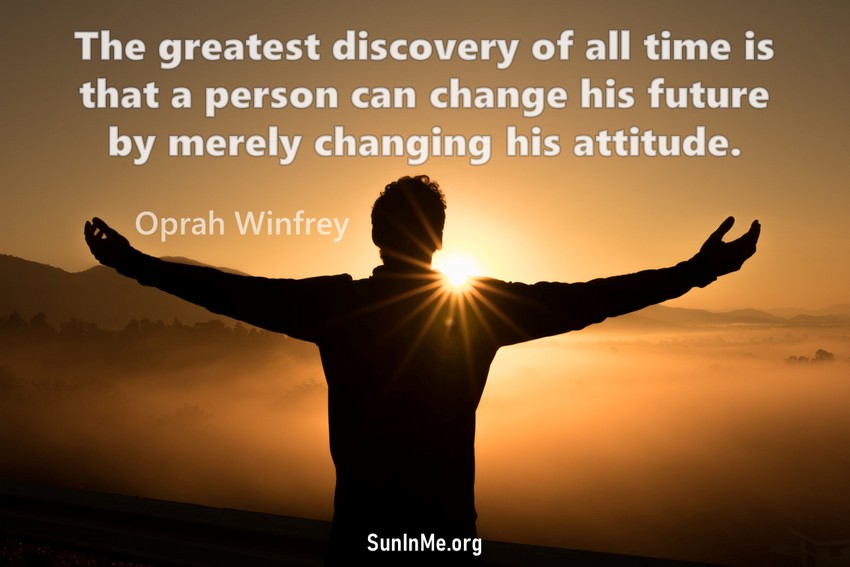 The greatest discovery of all time is that a person can change his future by merely changing his attitude.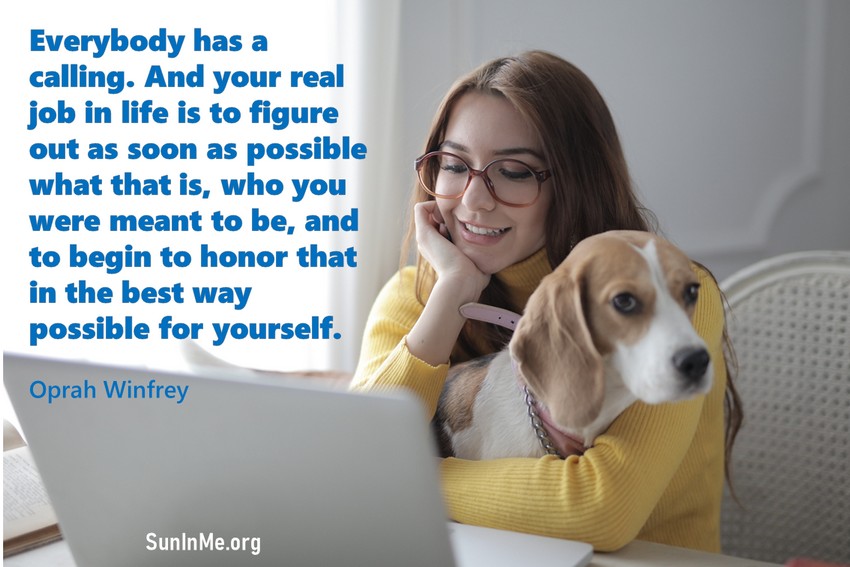 Everybody has a calling. And your real job in life is to figure out as soon as possible what that is, who you were meant to be, and to begin to honor that in the best way possible for yourself.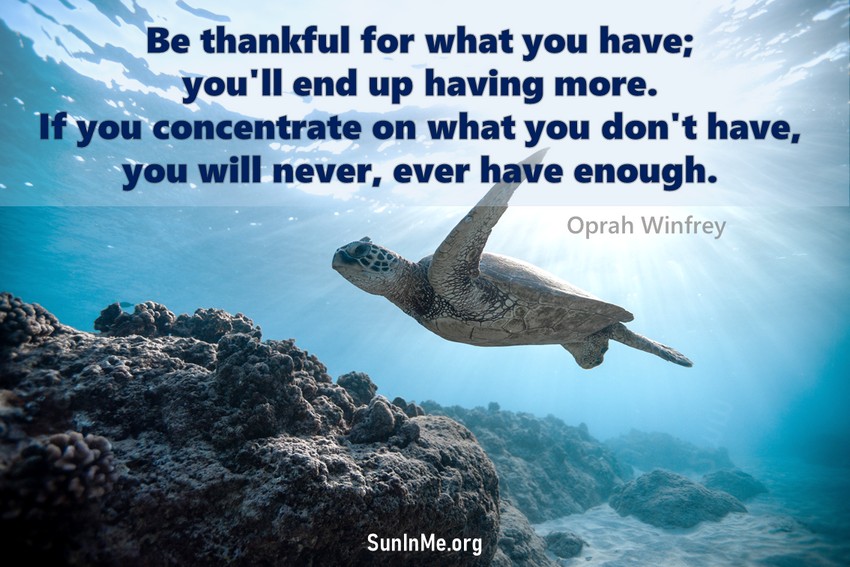 Be thankful for what you have; you'll end up having more. If you concentrate on what you don't have, you will never, ever have enough.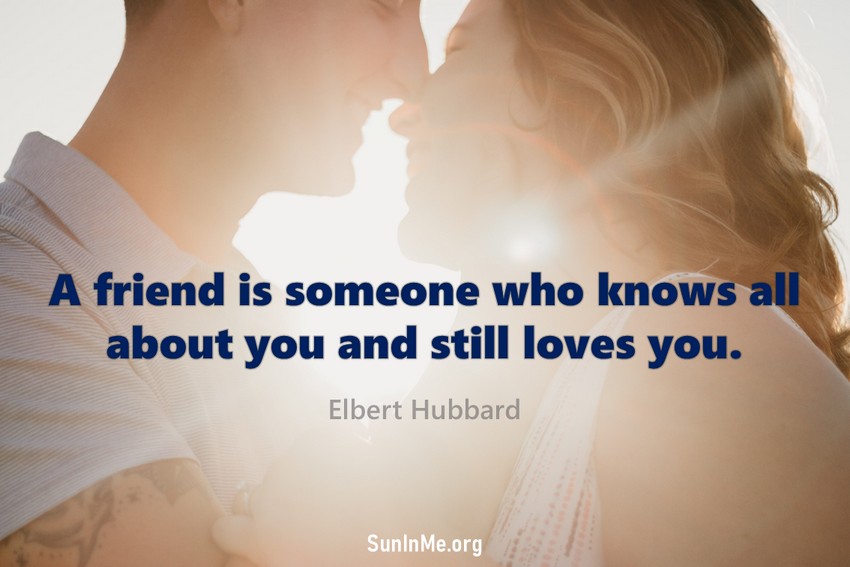 A friend is someone who knows all about you and still loves you.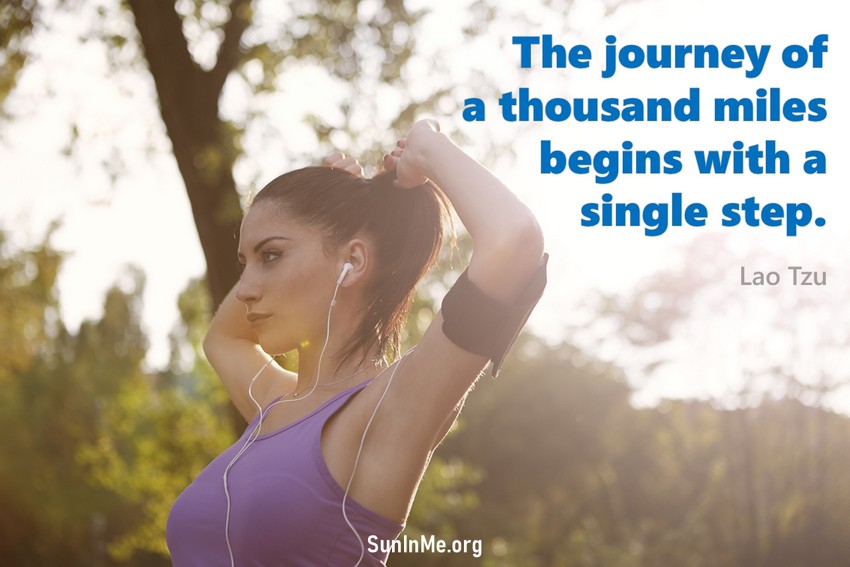 The journey of a thousand miles begins with a single step.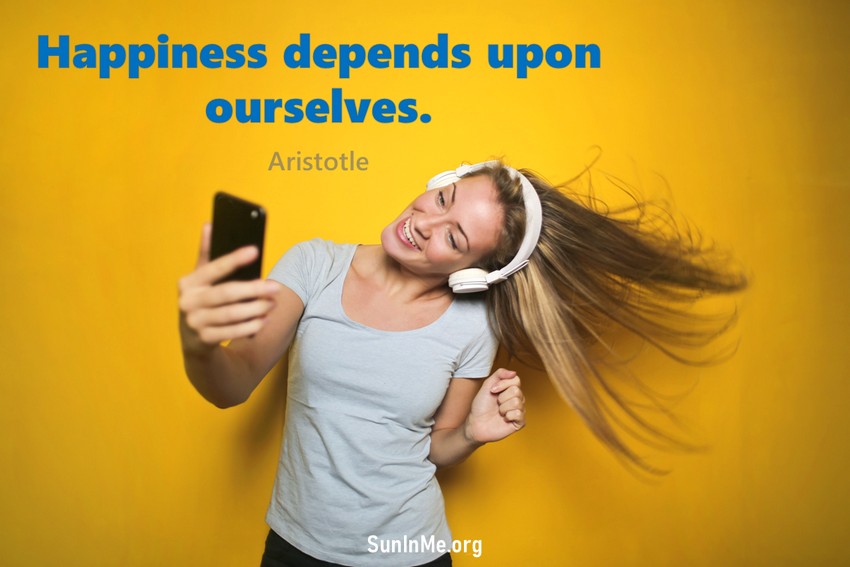 Happiness depends upon ourselves.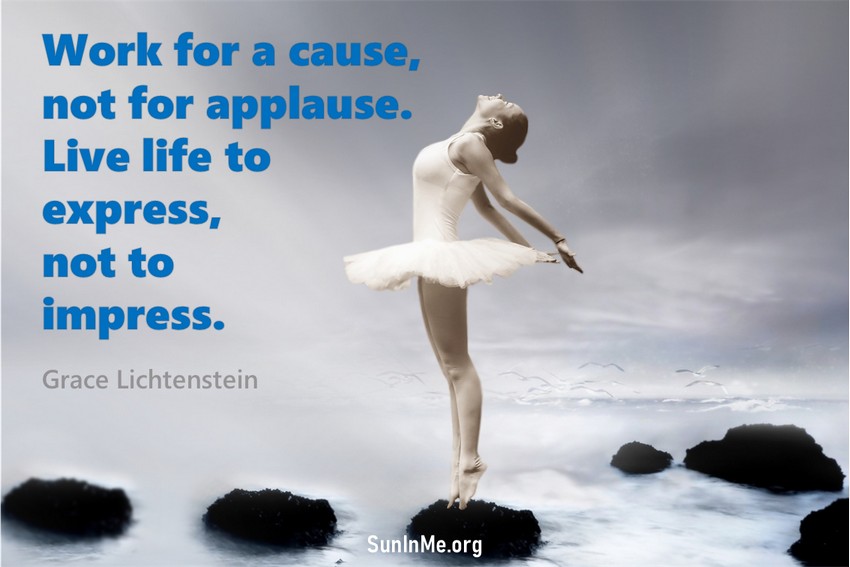 Work for a cause, not for applause. Live life to express, not to impress.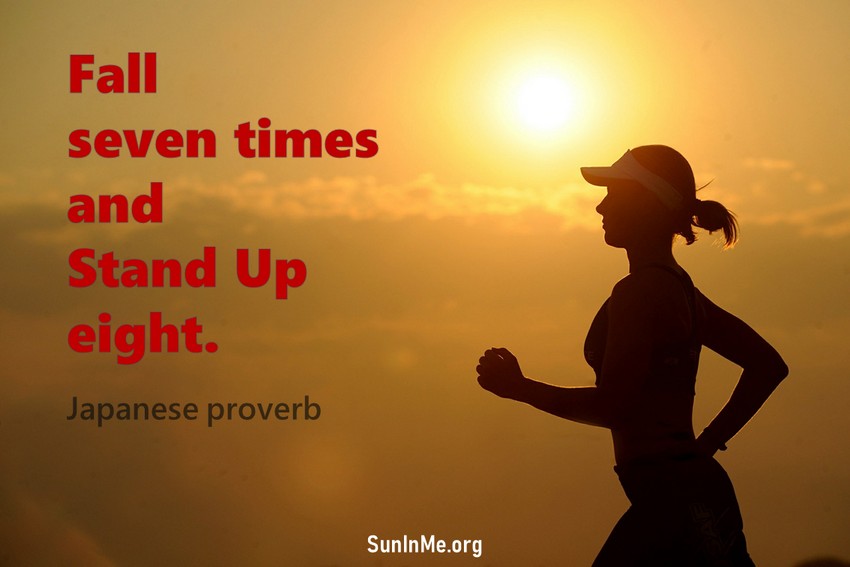 Fall seven times and stand up eight.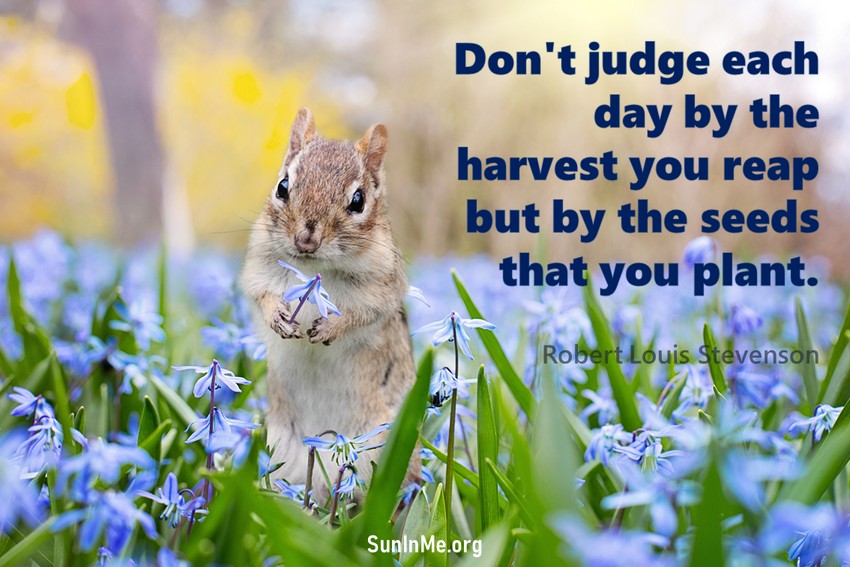 Don't judge each day by the harvest you reap but by the seeds that you plant.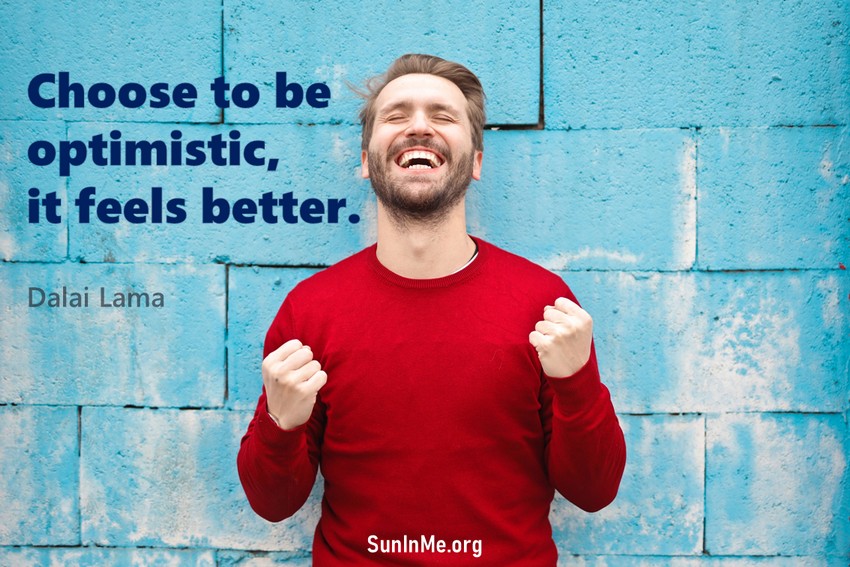 Choose to be optimistic, it feels better.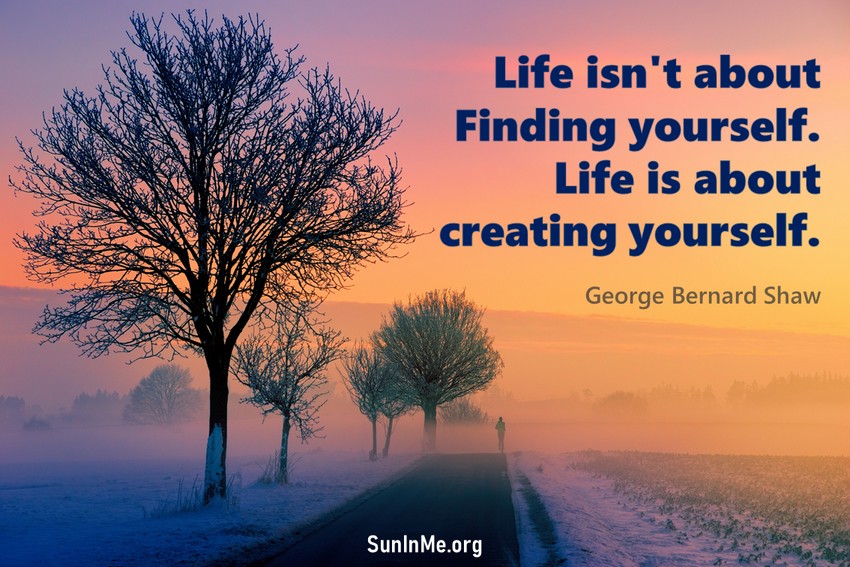 Life isn't about finding yourself. Life is about creating yourself.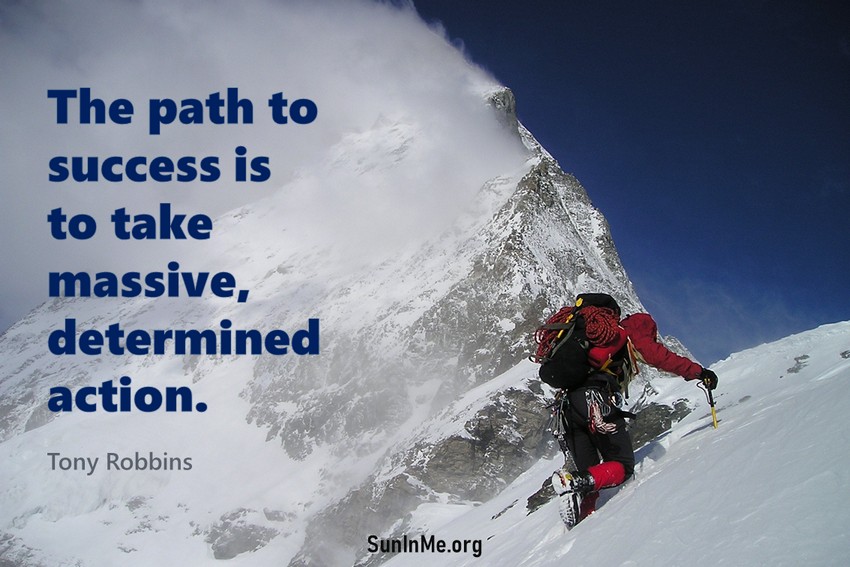 The path to success is to take massive, determined action.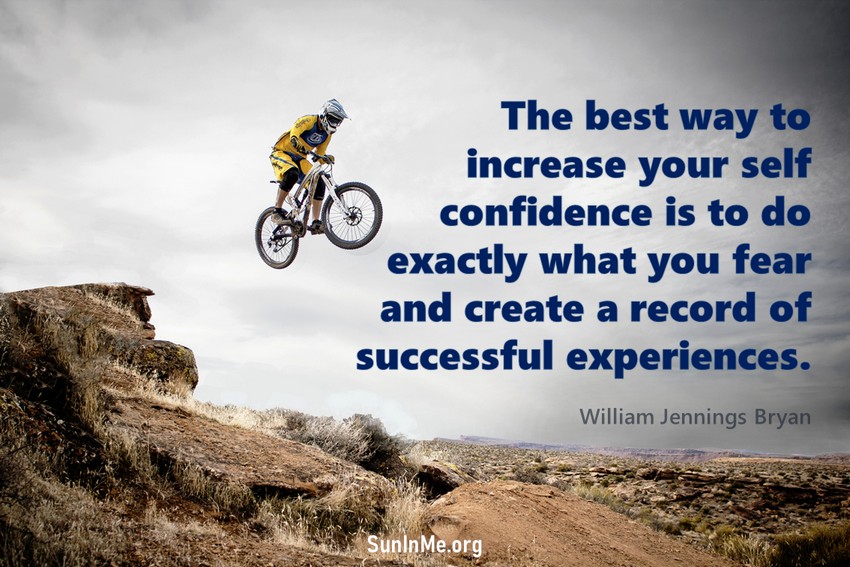 The best way to increase your self confidence is to do exactly what you fear and create a record of successful experiences.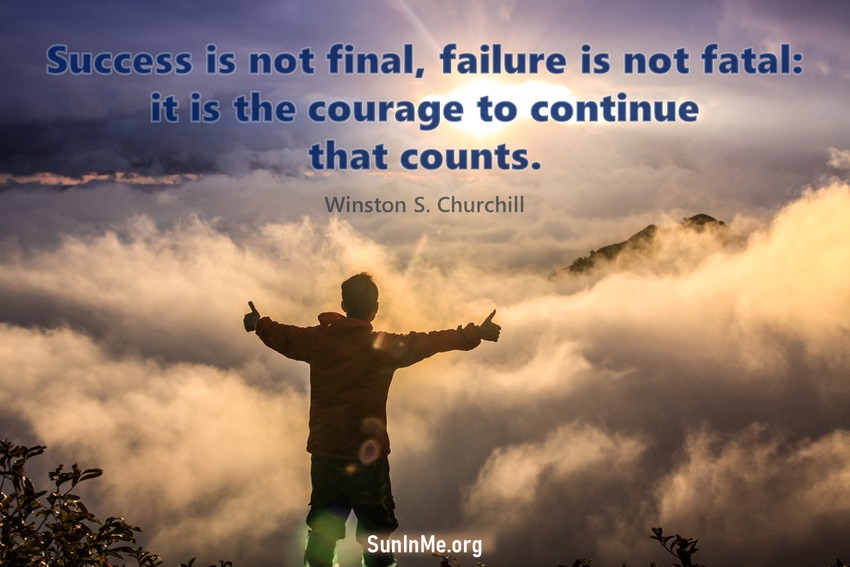 Success is not final, failure is not fatal: it is the courage to continue that counts.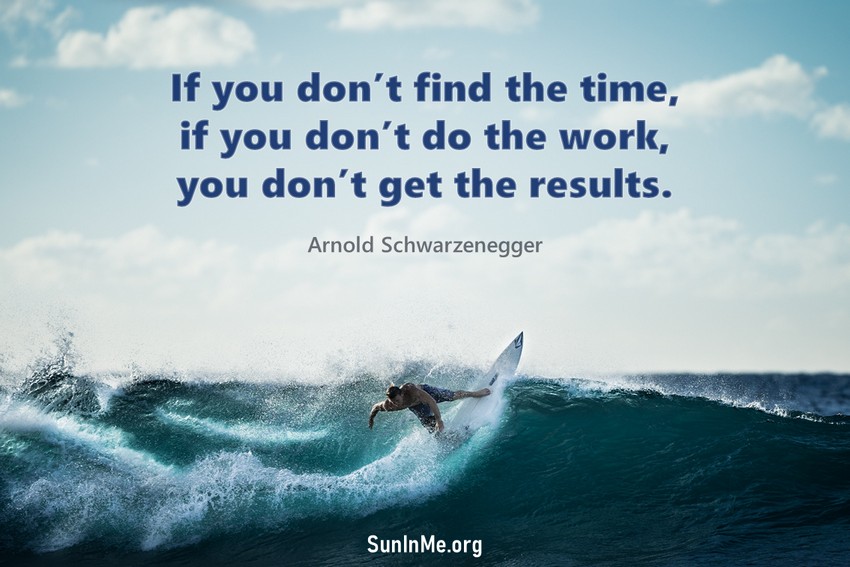 If you don't find the time, if you don't do the work, you don't get the results.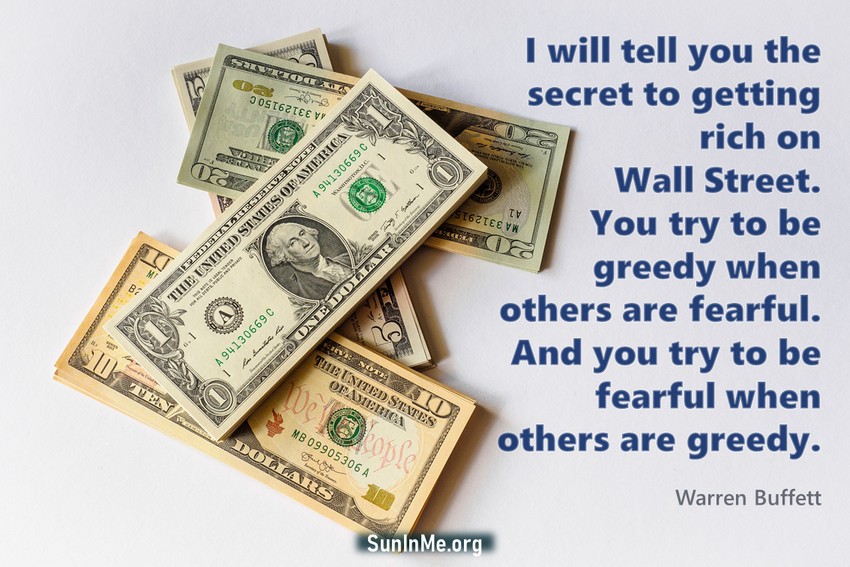 I will tell you the secret to getting rich on Wall Street. You try to be greedy when others are fearful. And you try to be fearful when others are greedy.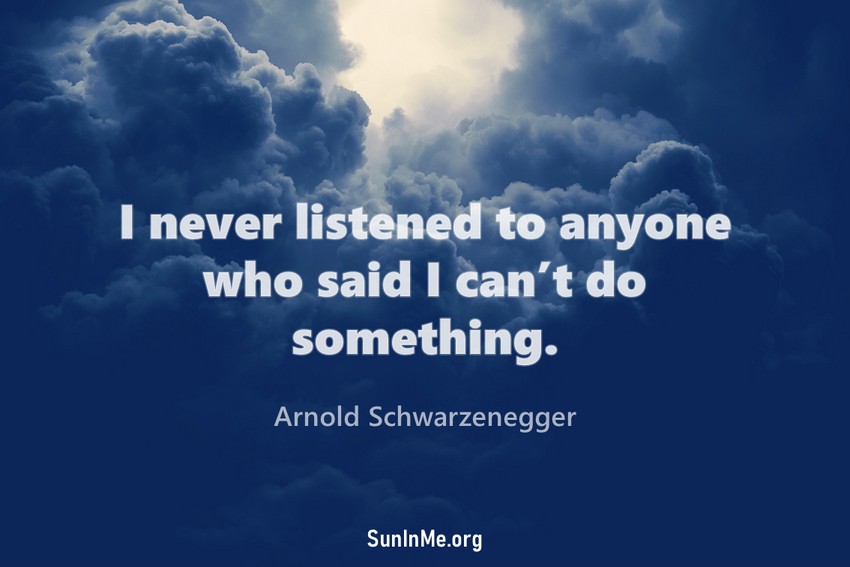 I never listened to anyone who said I can't do something.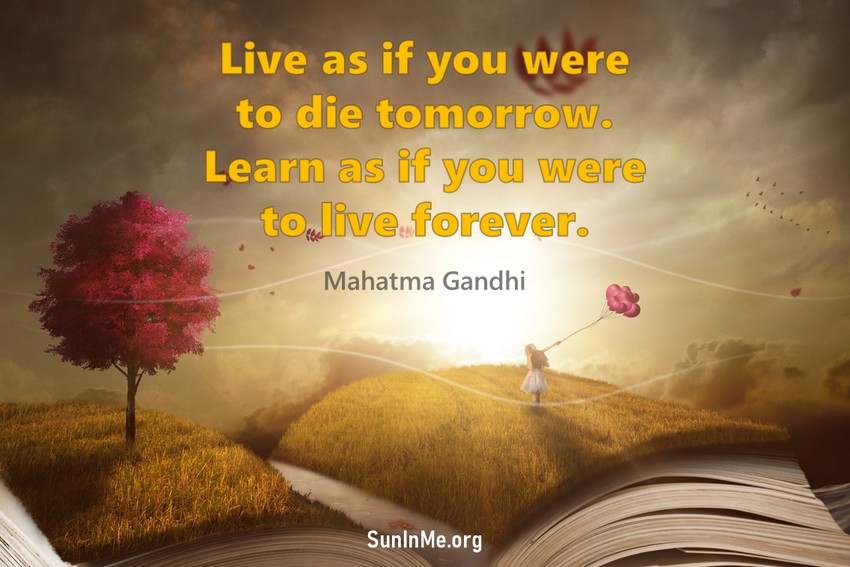 Live as if you were to die tomorrow. Learn as if you were to live forever.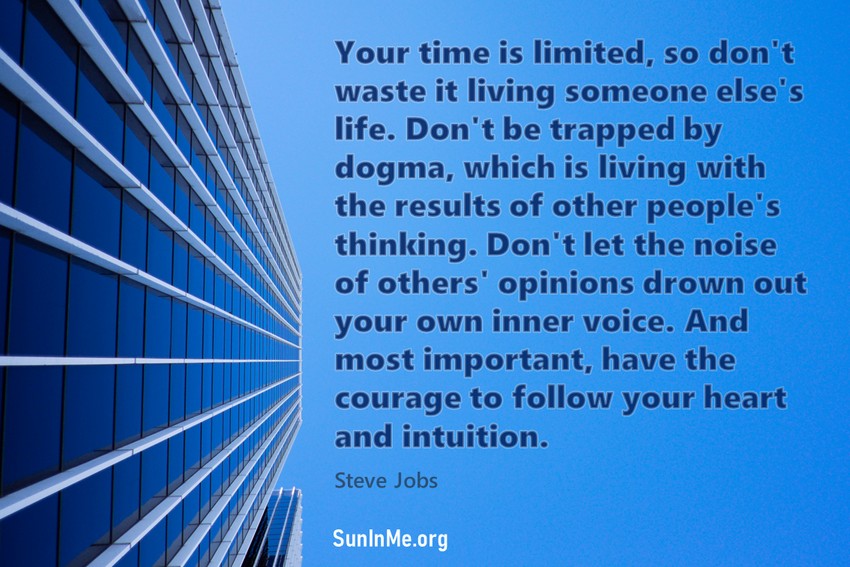 Your time is limited, so don't waste it living someone else's life. Don't be trapped by dogma, which is living with the results of other people's thinking. Don't let the noise of others' opinions drown out your own inner voice. And most important, have the courage to follow your heart and intuition.
The only way to do great work is to love what you do. If you haven't found it yet, keep looking. Don't settle. As with all matters of the heart, you'll know when you find it.
You can also download a Free PDF document with 40 Amazing Inspirational Quotes: