Inspirational Quotes of the Day
Take a few minutes to read and think about some beautiful thoughts every day. It can inspire you, help you on your path to achieving your goals, and deepen your thinking and perception of the world. On this page, you can find beautiful, motivational quotes about life and success, updated every day.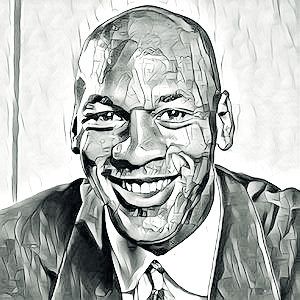 I built my talents on the shoulders of someone else's talent.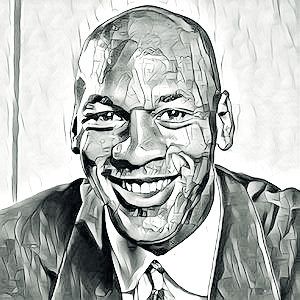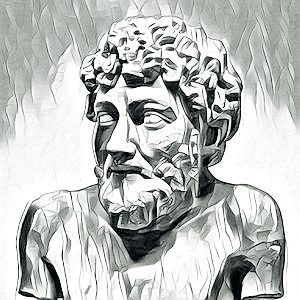 Gratitude is the sign of noble souls.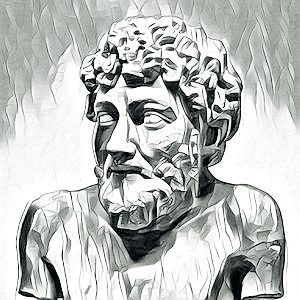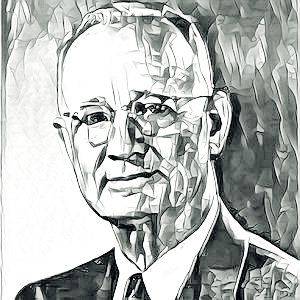 Don't wait. The time will never be just right.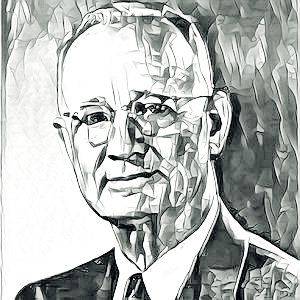 Quotes from the previous 7 days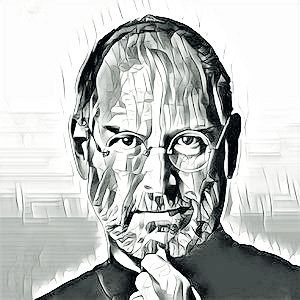 I've always been attracted to the more revolutionary changes. I don't know why. Because they're harder. They're much more stressful emotionally. And you usually go through a period where everybody tells you that you've completely failed.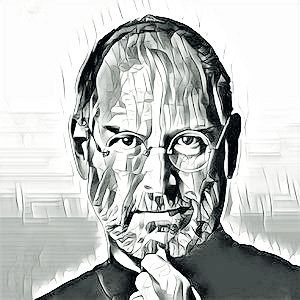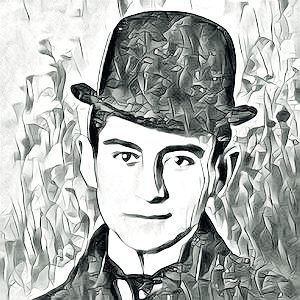 Don't bend; don't water it down; don't try to make it logical; don't edit your own soul according to the fashion. Rather, follow your most intense obsessions mercilessly.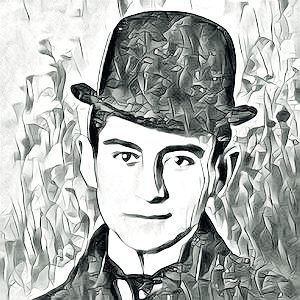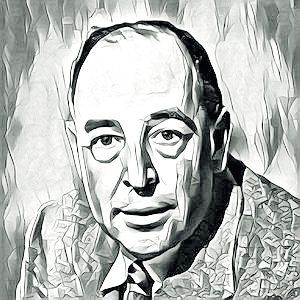 People who bore one another should meet seldom; people who interest one another, often.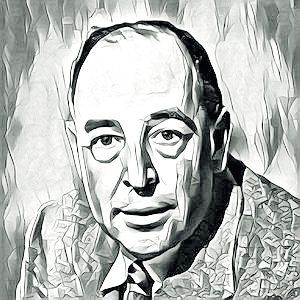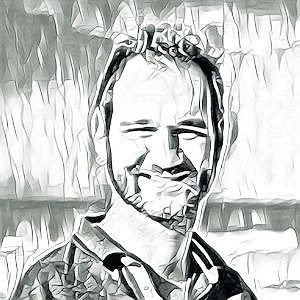 Those who think of themselves as losers are the ones who don't understand how close to success they were when they gave up.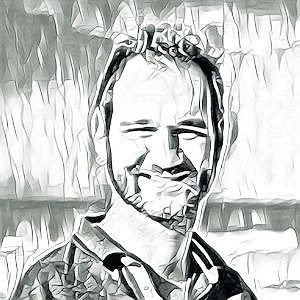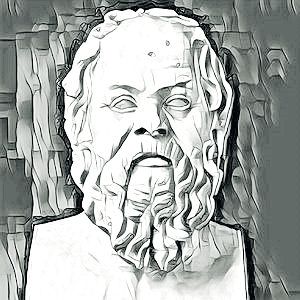 Smart people learn from everything and everyone, average people from their experiences, stupid people already have all the answers.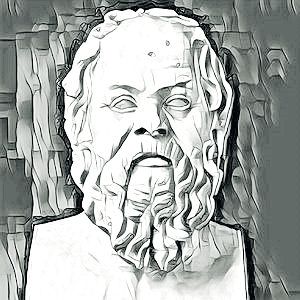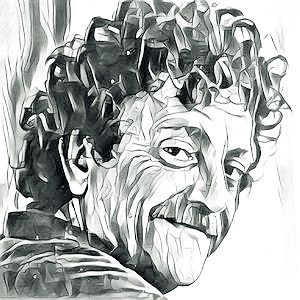 I want to stay as close to the edge as I can without going over. Out on the edge you see all kinds of things you can't see from the center.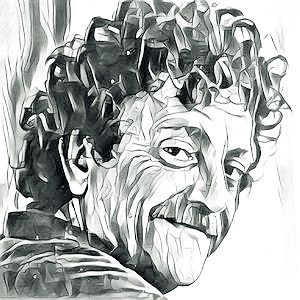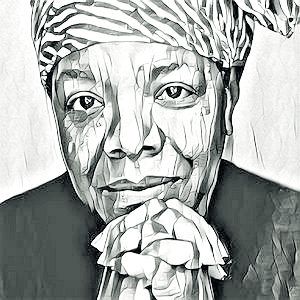 Nothing will work unless you do it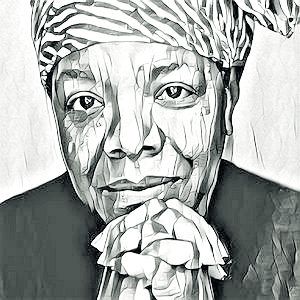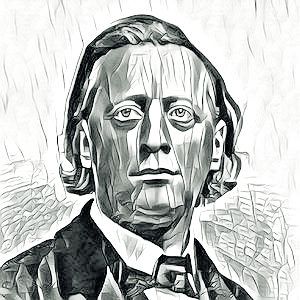 The sun does not shine for a few trees and flowers, but for the wide world's joy.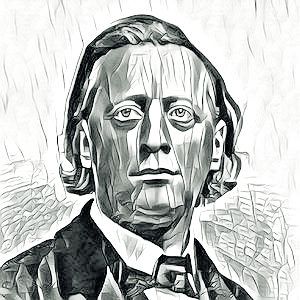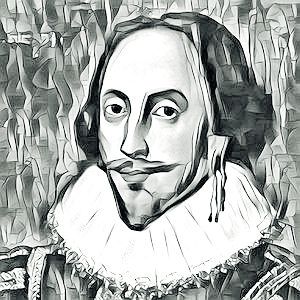 Words are easy, like the wind; Faithful friends are hard to find.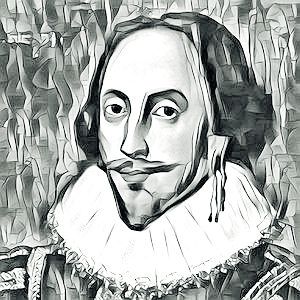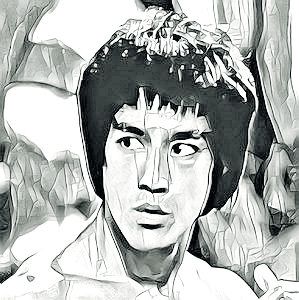 If you truly love life, don't waste time because time is what life is made of.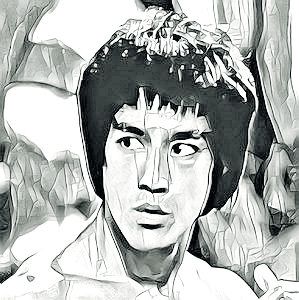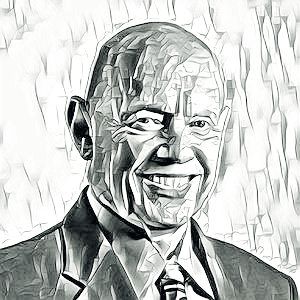 Don't get buried in the thick of thin things.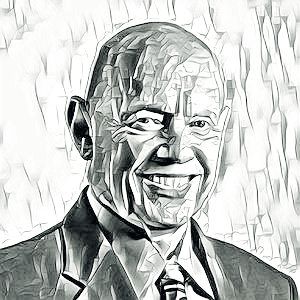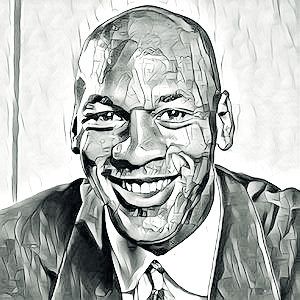 I play to win, whether during practice or a real game. And I will not let anything get in the way of me and my competitive enthusiasm to win.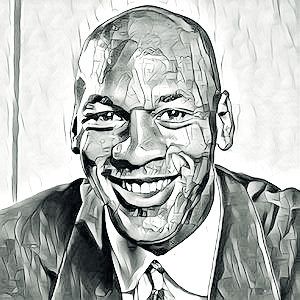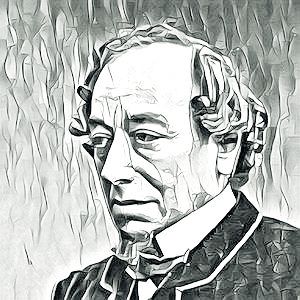 Silence is the mother of truth.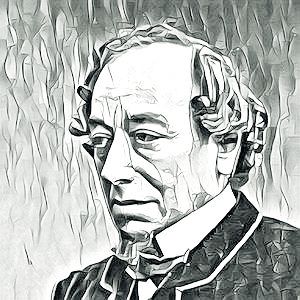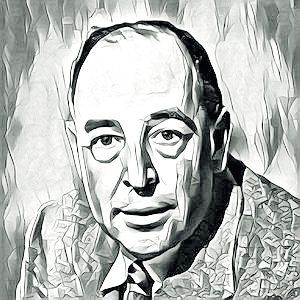 Getting over a painful experience is much like crossing the monkey bars. You have to let go at some point in order to move forward.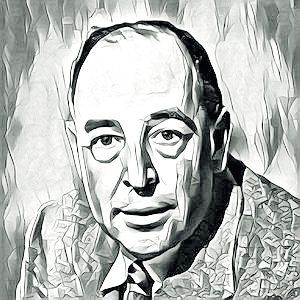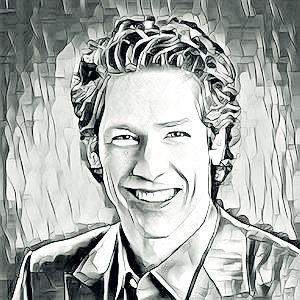 Stay positive; stay hopeful.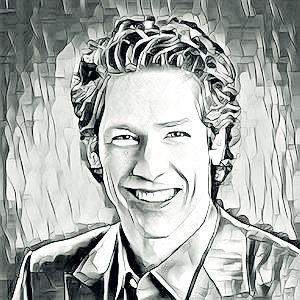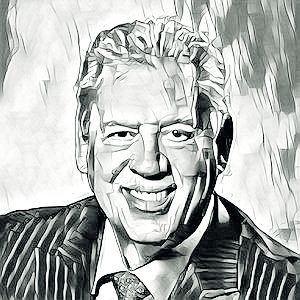 A successful person finds the right place for himself. But a successful leader finds the right place for others.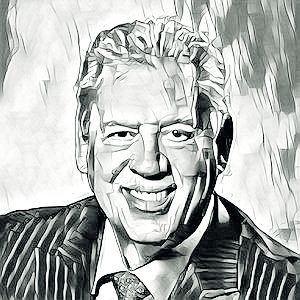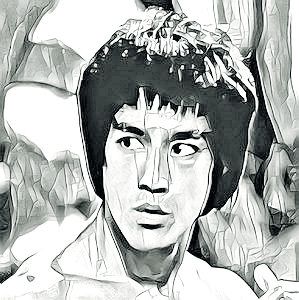 Never waste energy on worries or negative thoughts, all problems are brought into existence - drop them.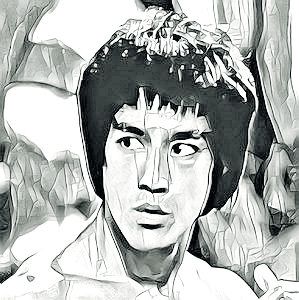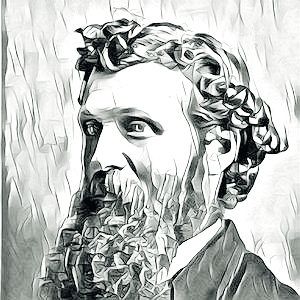 Going to the mountains is going home.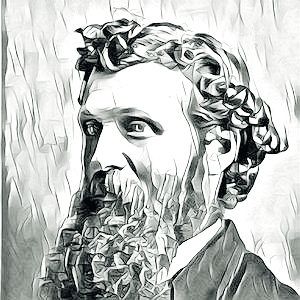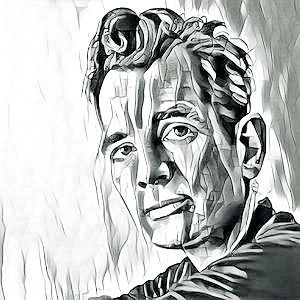 Live, travel, adventure, bless, and don't be sorry.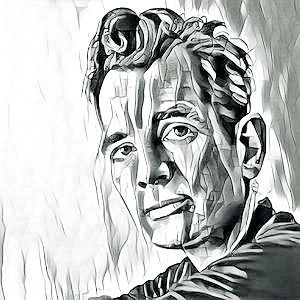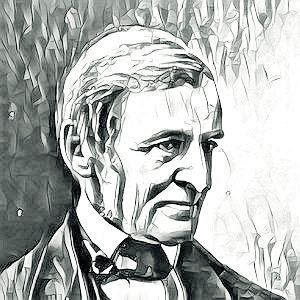 Life is a succession of lessons which must be lived to be understood.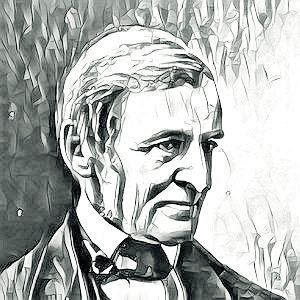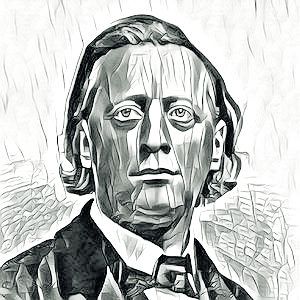 The most important thing a father can do for his children is to love their mother.