Inspirational Quotes of the Day
Take a few minutes to read and think about some beautiful thoughts every day. It can inspire you, help you on your path to achieving your goals, and deepen your thinking and perception of the world. On this page, you can find beautiful, motivational quotes about life and success, updated every day.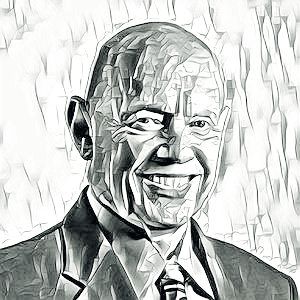 Happen to things, don't let things happen to you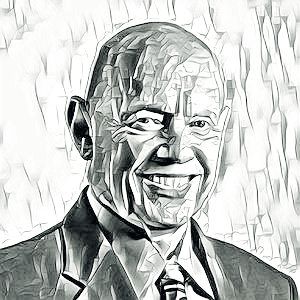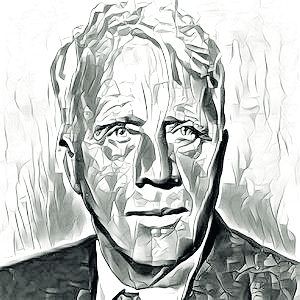 Love is an irresistible desire to be irresistibly desired.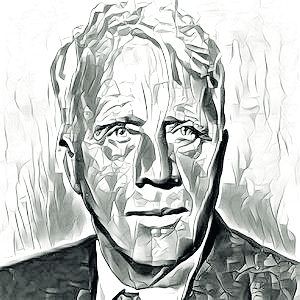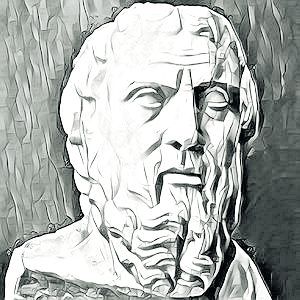 That state of life is most happy where superfluities are not required and necessities are not wanting.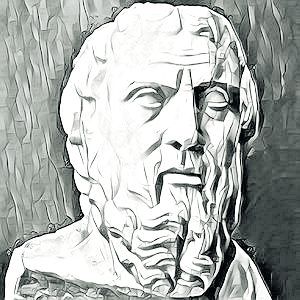 Quotes from the previous 7 days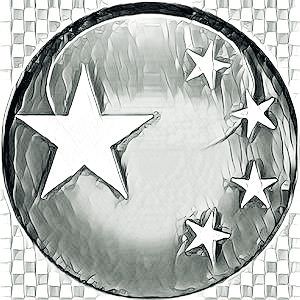 When you drink water, remember the mountain spring.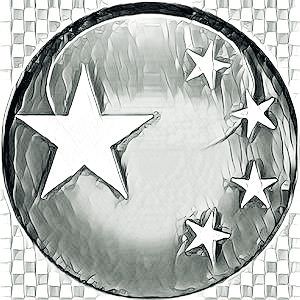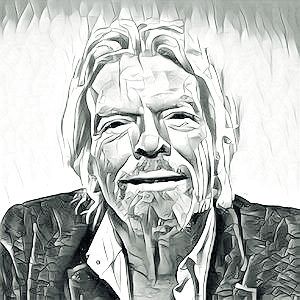 I have always believed that the way you treat your employees is the way they will treat your customers, and that people flourish when they are praised.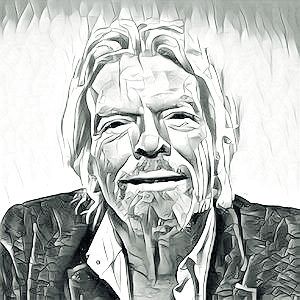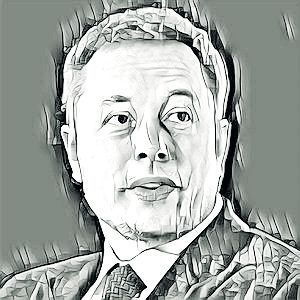 Let's say the only thing we had was solar energy – that was the only power source – if you just took a small section of Spain, You could power all of Europe.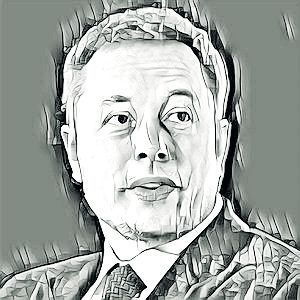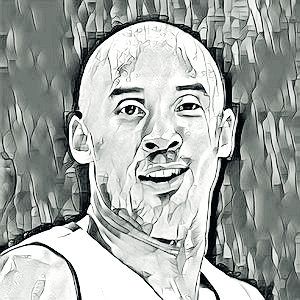 It's the one thing you can control. You are responsible for how people remember you — or don't. So don't take it lightly.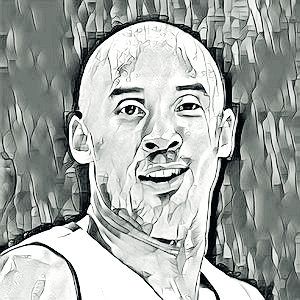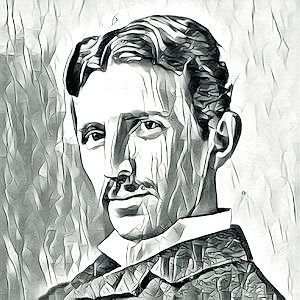 Of all things, I liked books best.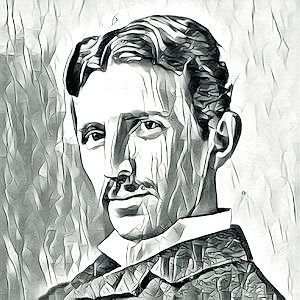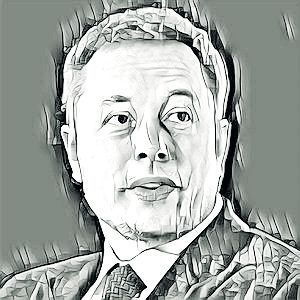 I could either watch it happen or be a part of it.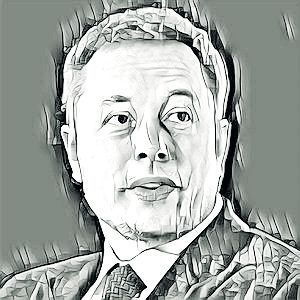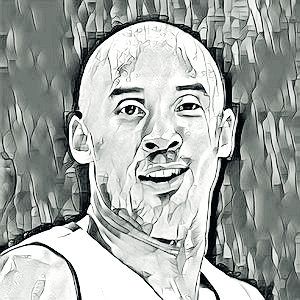 What people see on court is another side of me; it's not me.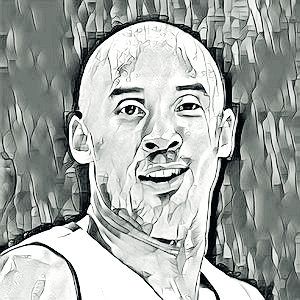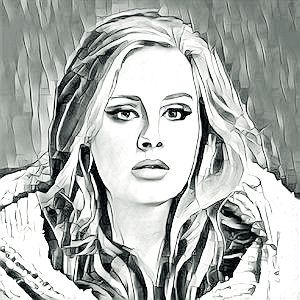 I don't make music for eyes. I make music for ears.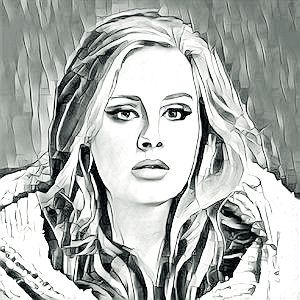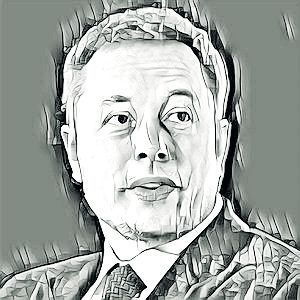 Constantly seek criticism. A well thought out critique of whatever you're doing is as valuable as gold.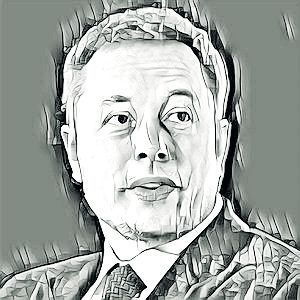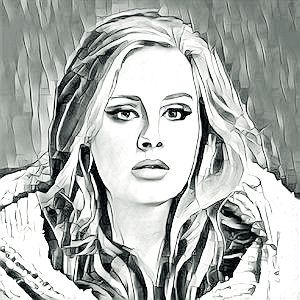 I don't think sadness is always devastating. It can be quite uplifting and joyful as well and sometimes, you have to let yourself be sad in order to move forward, so once I sort of started looking at it like that, I was quite happy to do it and also I felt like I didn't need to let myself go this time in order to access my creativity, so that was good.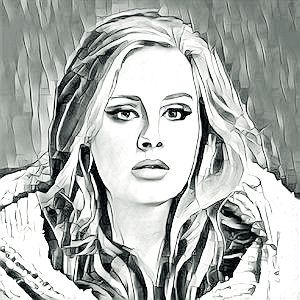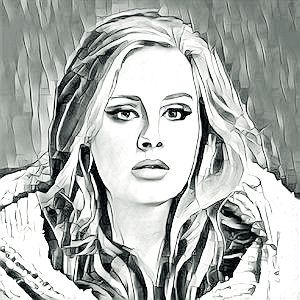 I'm scared of audiences. One show in Amsterdam I was so nervous, I escaped out the fire exit. I've thrown up a couple of times. Once in Brussels, I projectile vomited on someone. I just gotta bear it. But I don't like touring. I have anxiety attacks a lot.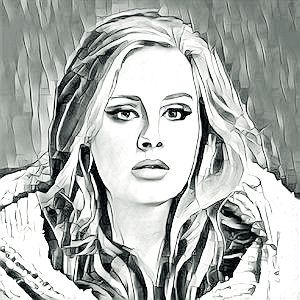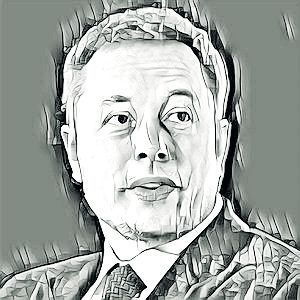 When I was in college, I wanted to be involved in things that would change the world.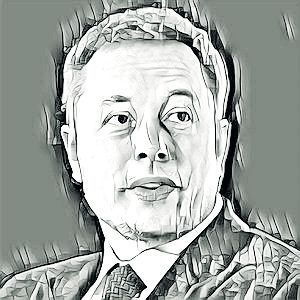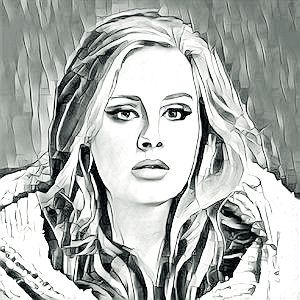 When I have nothing to say, I'd rather just not talk.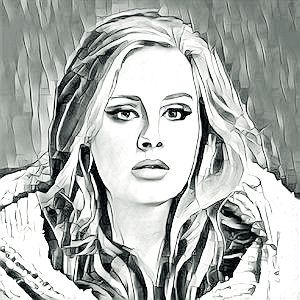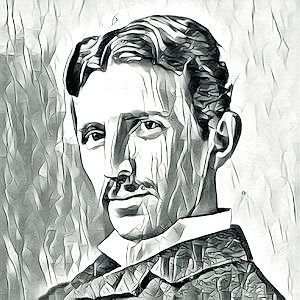 We crave for new sensations but soon become indifferent to them. The wonders of yesterday are today common occurrences.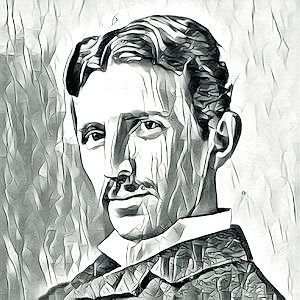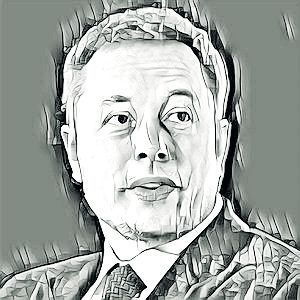 If the rules are such that you can't make progress, then you have to fight the rules.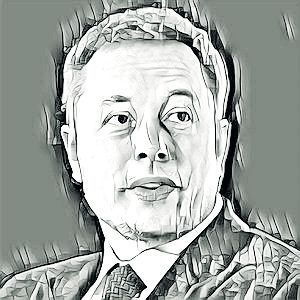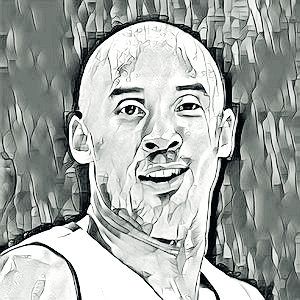 This is the moment I accept the most challenging times will always be behind me and in front of me.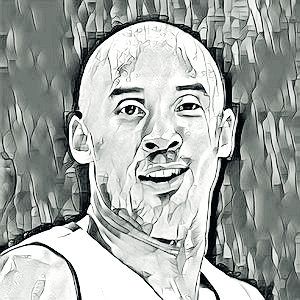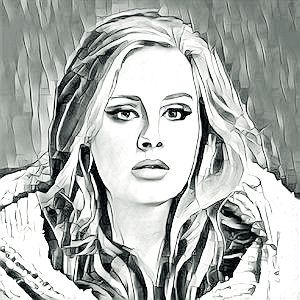 There will be no new music until it's good enough and until I'm ready.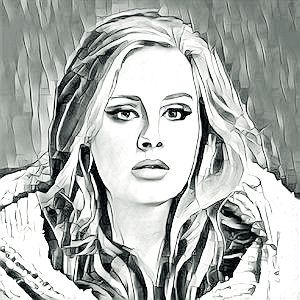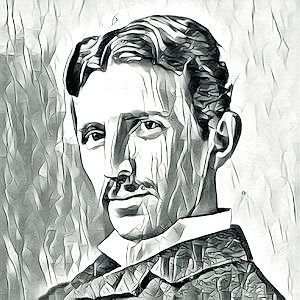 If you want to find the secrets of the universe, think in terms of energy, frequency and vibration.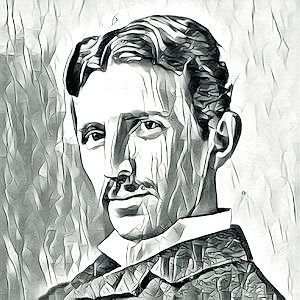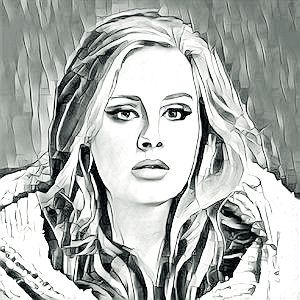 No matter what you look like, the key is to first of all be happy with yourself. And then you know if you want to try to improve things that you don't like about yourself, then do it after you appreciate yourself.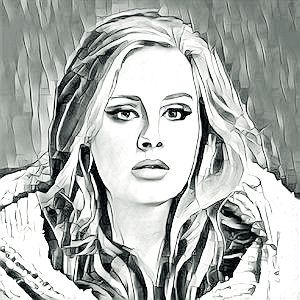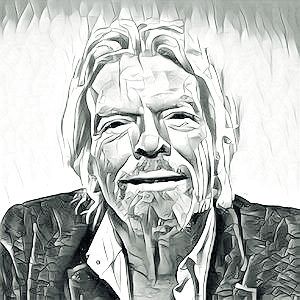 To be successful you have to be out there, you have to hit the ground running.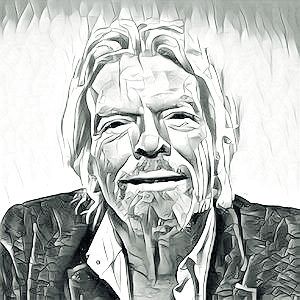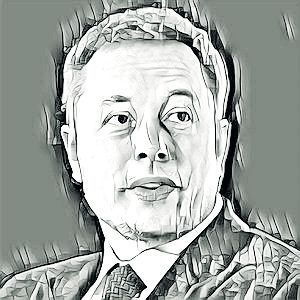 Rockets are cool. There's no getting around that.