Inspirational Quotes of the Day
Take a few minutes to read and think about some beautiful thoughts every day. It can inspire you, help you on your path to achieving your goals, and deepen your thinking and perception of the world. On this page, you can find beautiful, motivational quotes about life and success, updated every day.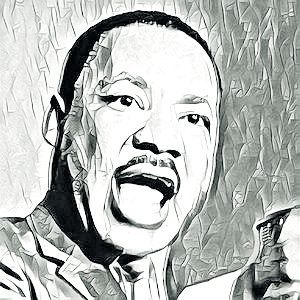 We must learn to live together as brothers or perish together as fools.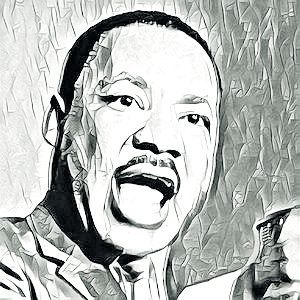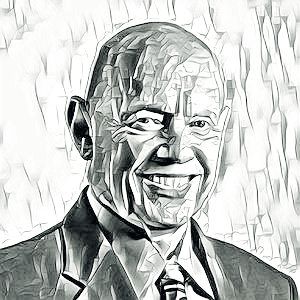 I think the most significant work we'll do in our whole life, in our whole world is done within the four walls of our home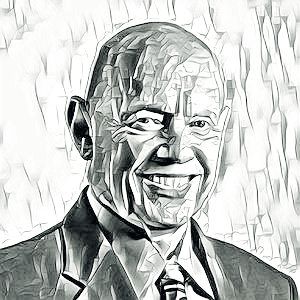 Forget yesterday--it has already forgotten you. Don't sweat tomorrow--you haven't even met. Instead, open your eyes and your heart to a truly precious gift--today.
Quotes from the previous 7 days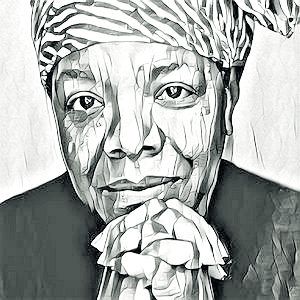 Life is not measured by the number of breaths we take, but by the moments that take our breath away.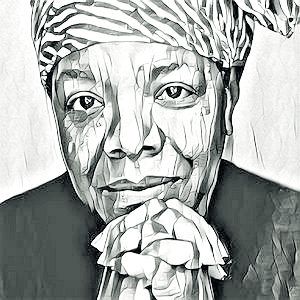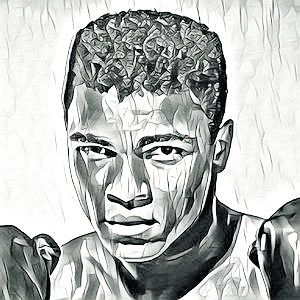 Service to others is the rent you pay for your room here on earth.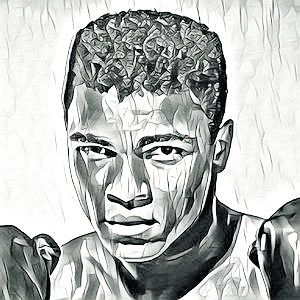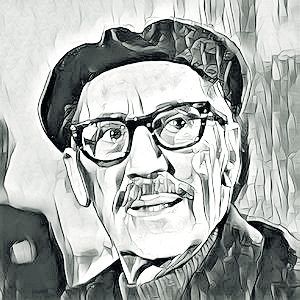 Time flies like an arrow. Fruit flies like a banana.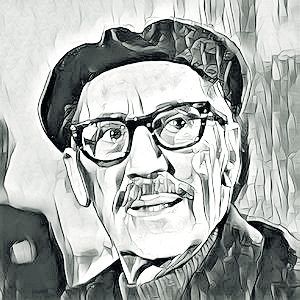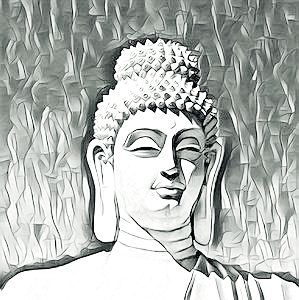 If you want to fly give up everything that weighs you down.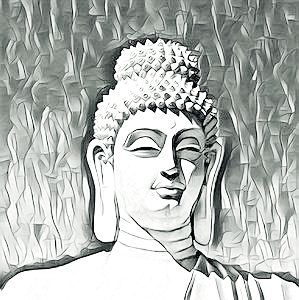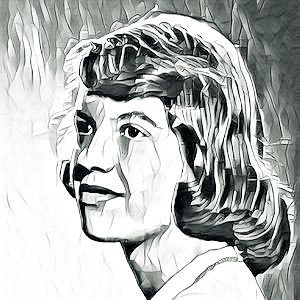 I took a deep breath and listened to the old brag of my heart. I am, I am, I am.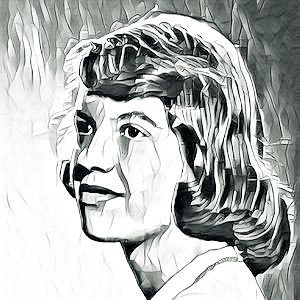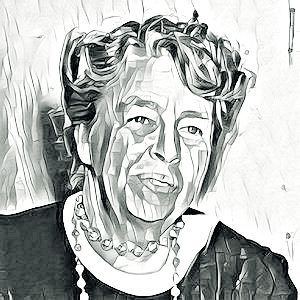 No matter how plain a woman may be, if truth and honesty are written across her face, she will be beautiful.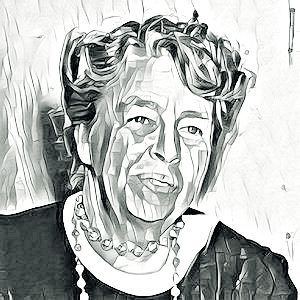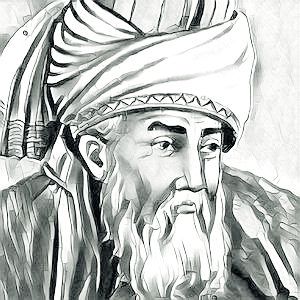 Forget safety. Live where you fear to live.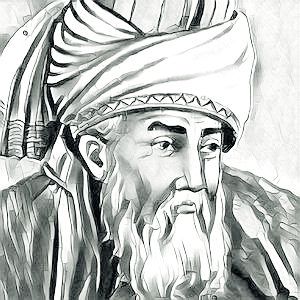 A wise man learns by the mistakes of others, a fool by his own.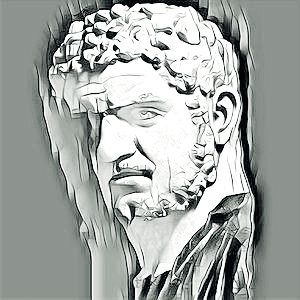 Familiarity breeds contempt.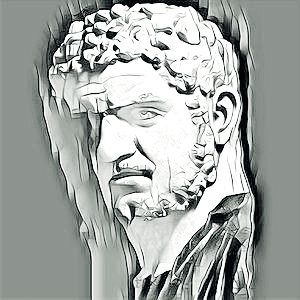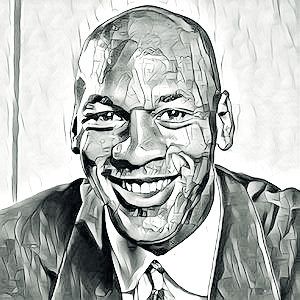 You have to expect things of yourself before you can do them.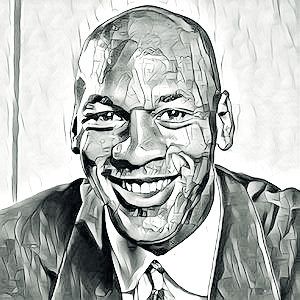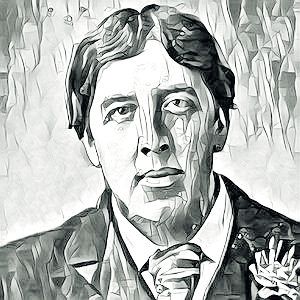 Between men and woman there is no friendship possible. There is passion, enmity, worship, love, but no friendship.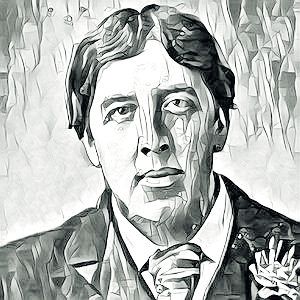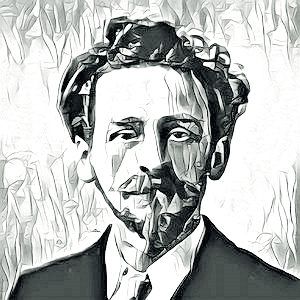 Men do not attract that which they want, but that which they are.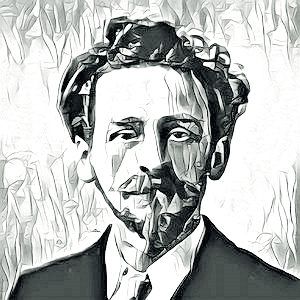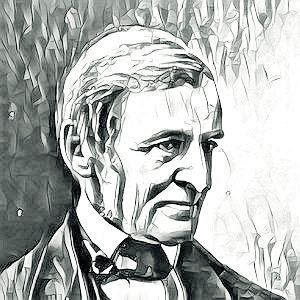 The person you decide to be is the one you are destined to be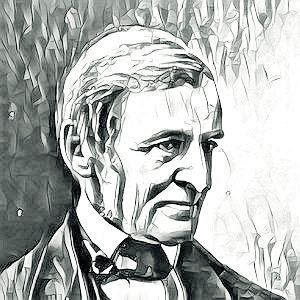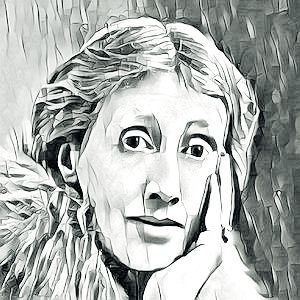 Some people go to priests. Others to poetry. I to my friends.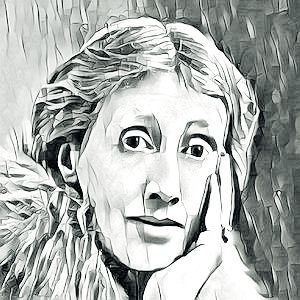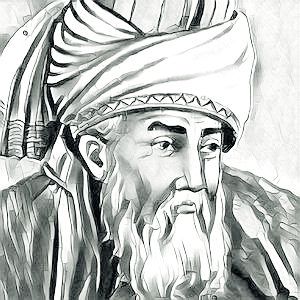 I smile like a flower not only with my lips but with my whole being.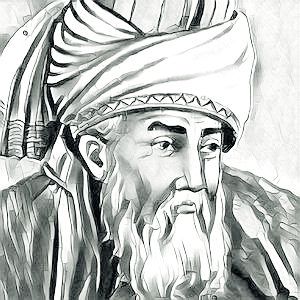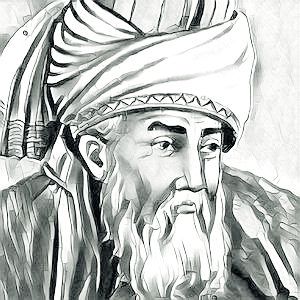 The only lasting beauty is the beauty of the heart.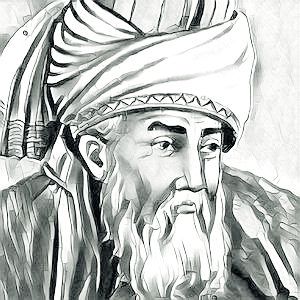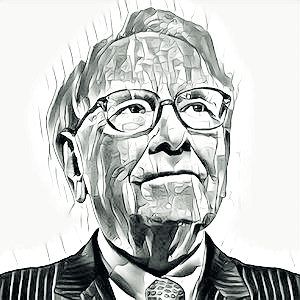 Investing is not as tough as being a top-notch bridge player. All it takes is the ability to see things as they really are.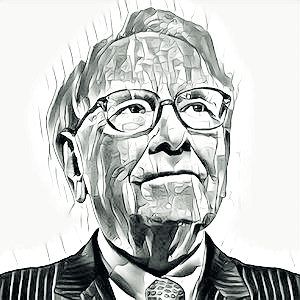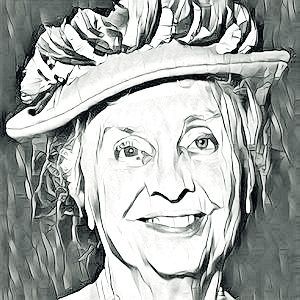 The place between your comfort zone and your dream is where life takes place.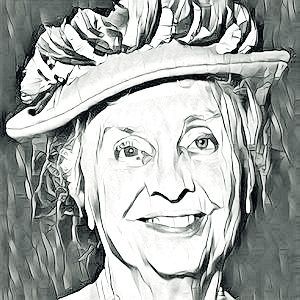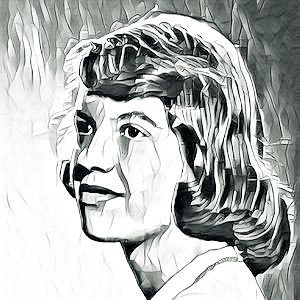 The worst enemy to creativity is self-doubt.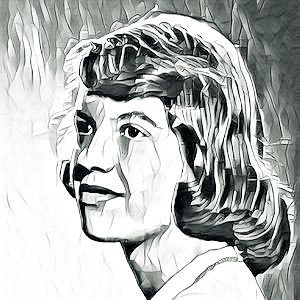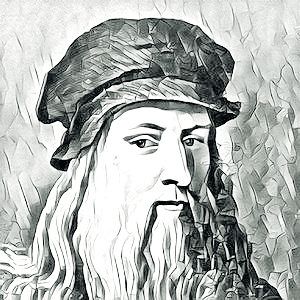 He turns not back who is bound to a star.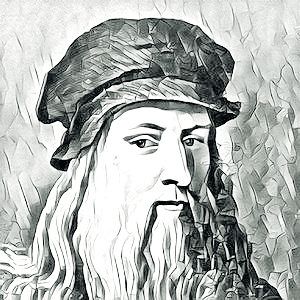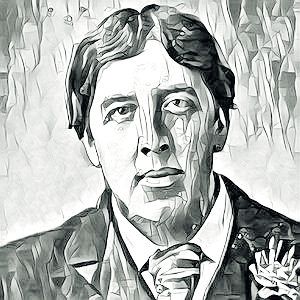 Life is too important to be taken seriously.