Inspirational Quotes of the Day
Take a few minutes to read and think about some beautiful thoughts every day. It can inspire you, help you on your path to achieving your goals, and deepen your thinking and perception of the world. On this page, you can find beautiful, motivational quotes about life and success, updated every day.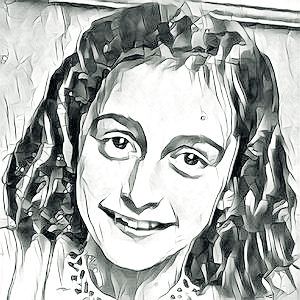 Whoever is happy will make others happy too.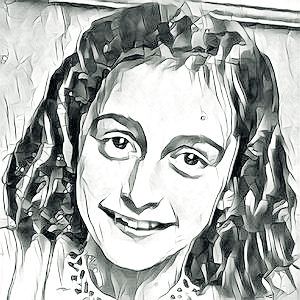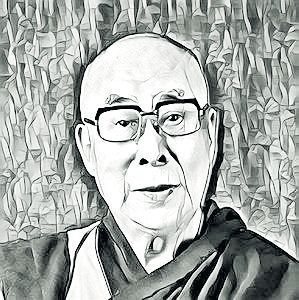 The topic of compassion is not at all religious business; it is important to know it is human business, it is a question of human survival.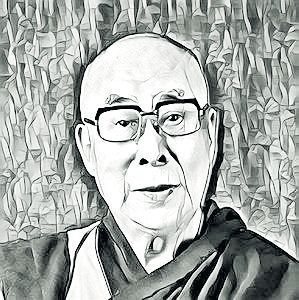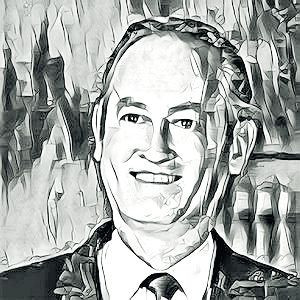 A warm smile is the universal language of kindness.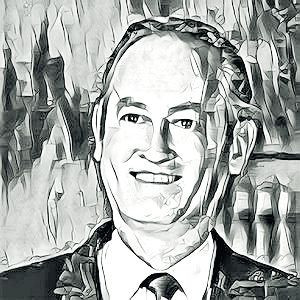 Quotes from the previous 7 days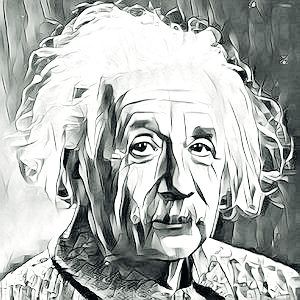 Creativity is intelligence having fun.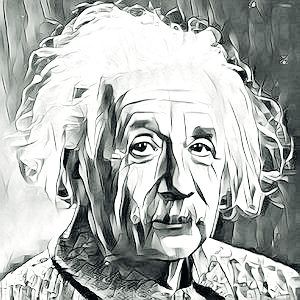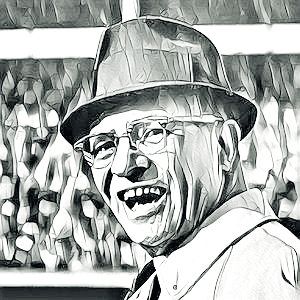 Winners never quit and quitters never win.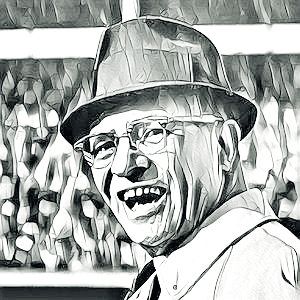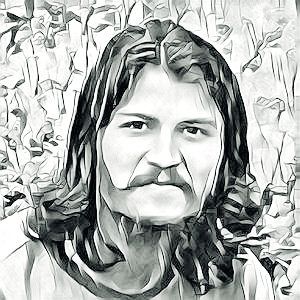 Nothing shakes the smiling heart.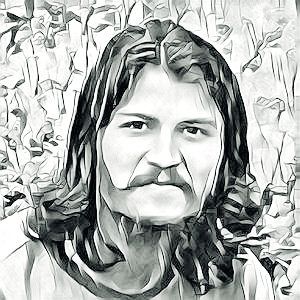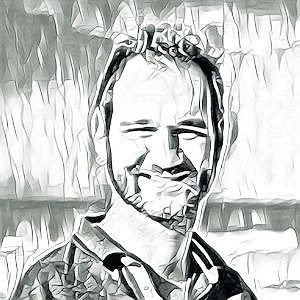 The greater the struggle, the more glorious the triumph.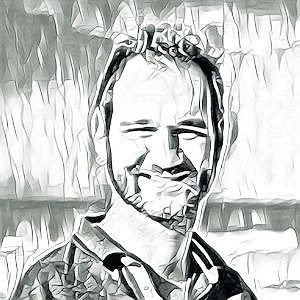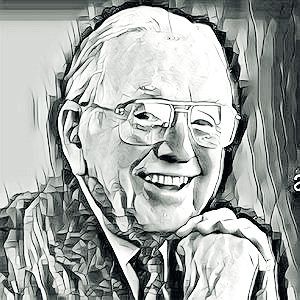 To change your world, begin with your thoughts.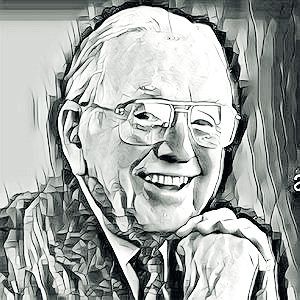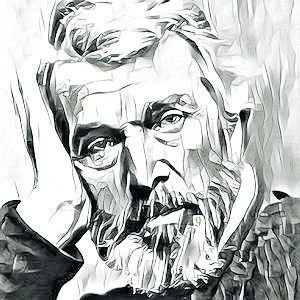 Men do less than they ought, unless they do all they can.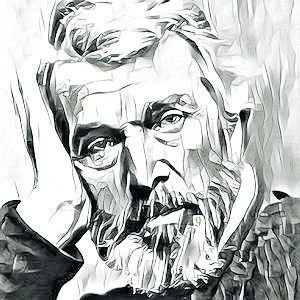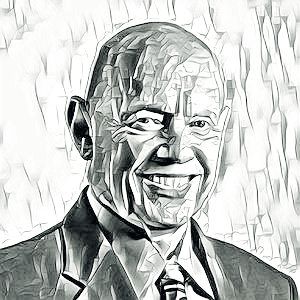 Your commitment to achieving what matters most will become the foundation for tremendous accomplishments and contributions. You will become the change you seek to make.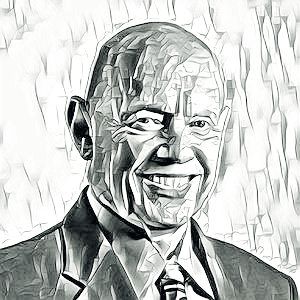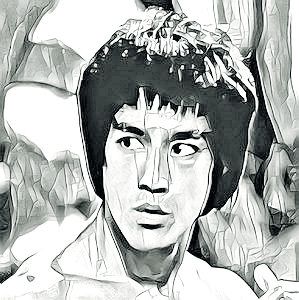 Defeat is a state of mind; no one is ever defeated until defeat has been accepted as a reality.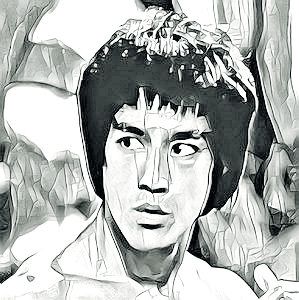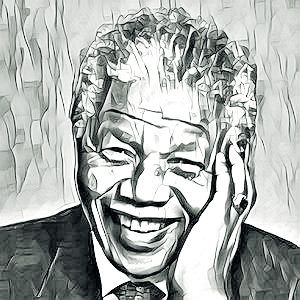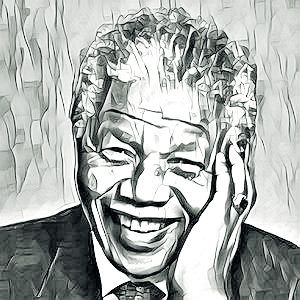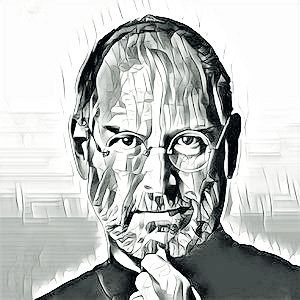 I'm as proud of many of the things we haven't done as the things we have done. Innovation is saying no to a thousand things.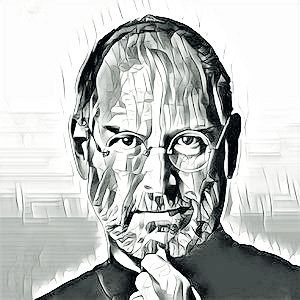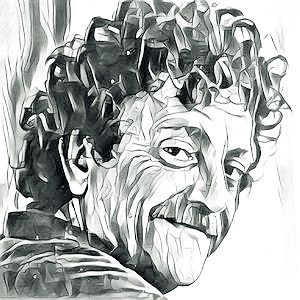 Tiger got to hunt, bird got to fly;
Man got to sit and wonder 'why, why, why?'
Tiger got to sleep, bird got to land;
Man got to tell himself he understand.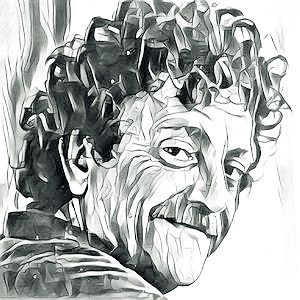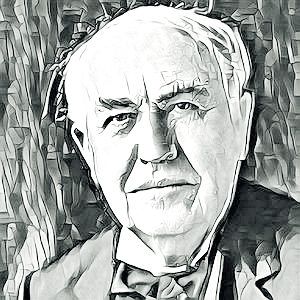 There is time for everything.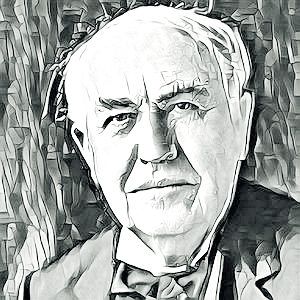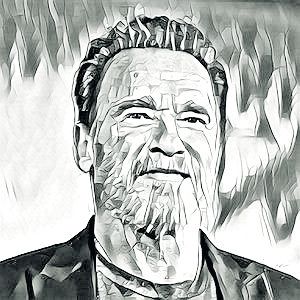 Just like in bodybuilding, failure is also a necessary experience for growth in our own lives, for if we're never tested to our limits, how will we know how strong we really are? How will we ever grow?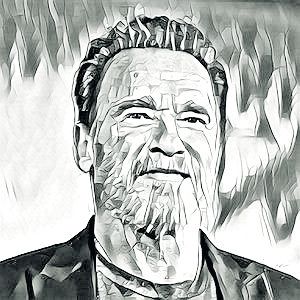 True happiness arises, in the first place, from the enjoyment of one's self.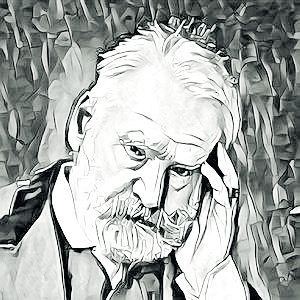 Inspiration and genius - one and the same.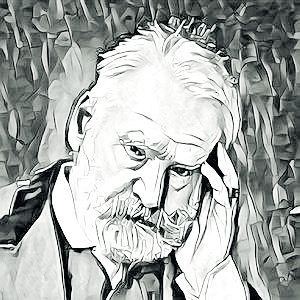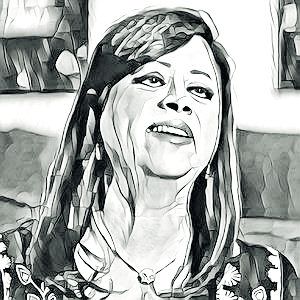 Love's greatest gift is its ability to make everything it touches sacred.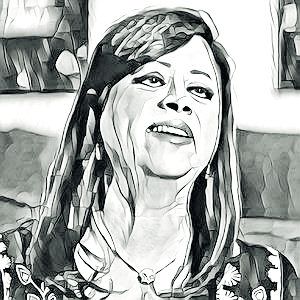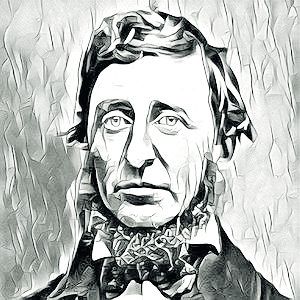 Nature abhors a vacuum, and if I can only walk with sufficient carelessness I am sure to be filled.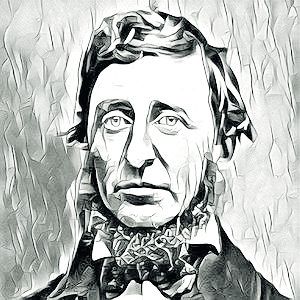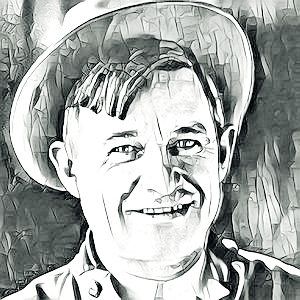 The quickest way to double your money is to fold it in half and put it in your back pocket.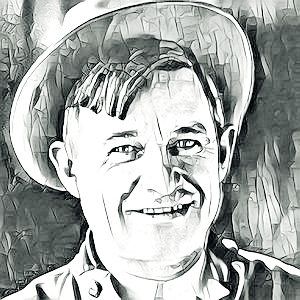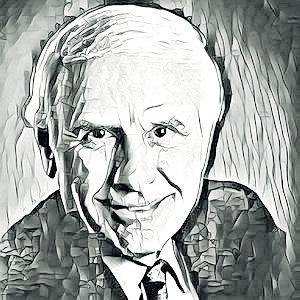 Your life does not get better by chance, it gets better by a change.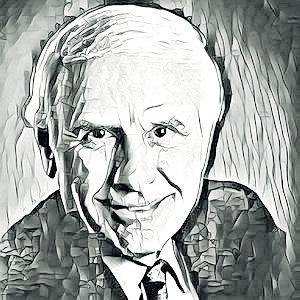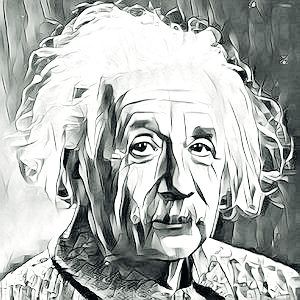 Logic will get you from A to B. Imagination will take you everywhere.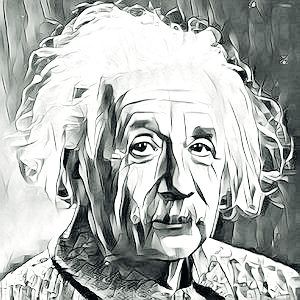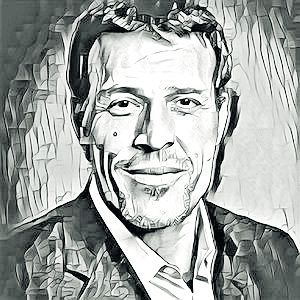 If you want to make it big, you've got to push yourself beyond your limits. You've got to pump yourself up and get yourself into a hyper mental state. And you have to do this yourself. Nobody can do this for you.