Inspirational Quotes of the Day
Take a few minutes to read and think about some beautiful thoughts every day. It can inspire you, help you on your path to achieving your goals, and deepen your thinking and perception of the world. On this page, you can find beautiful, motivational quotes about life and success, updated every day.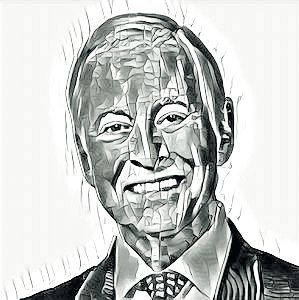 Never say anything about yourself you do not want to come true.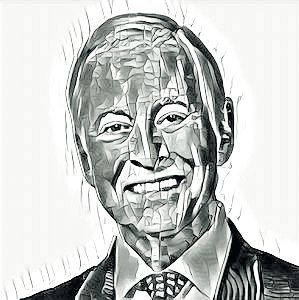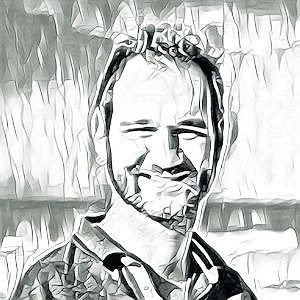 I know for certain that God does not make mistakes, but he does make miracles. I am one. You are, too.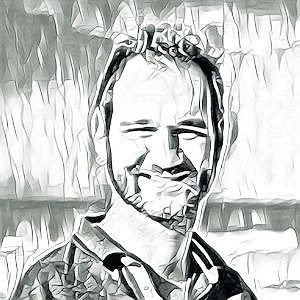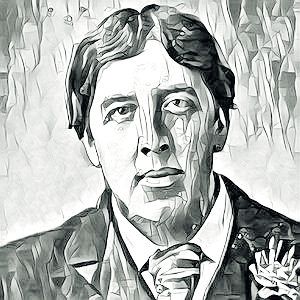 Ultimately the bond of all companionship, whether in marriage or in friendship, is conversation.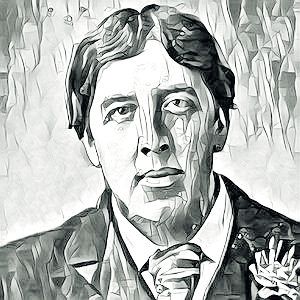 Quotes from the previous 7 days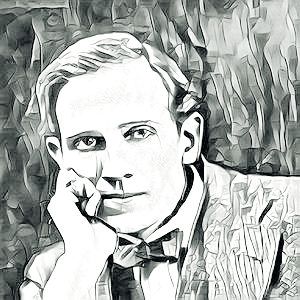 If you live to be a hundred, I want to live to be a hundred minus one day so I never have to live without you.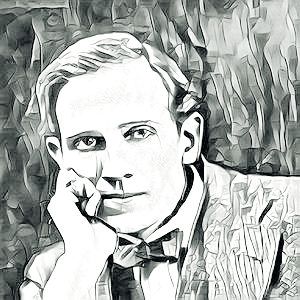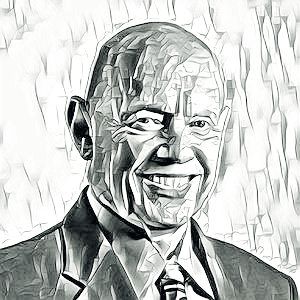 Synergy is what happens when one plus one equals ten or a hundred or even a thousand! It's the mighty result when two or more respectful human beings determine together to go beyond their preconceived ideas to meet a great challenge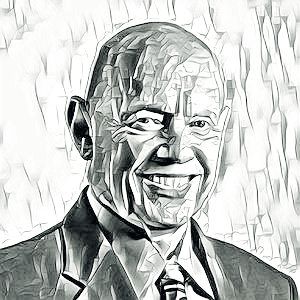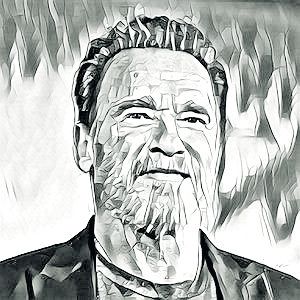 Positive thinking can be contagious. Being surrounded by winners helps you develop into a winner.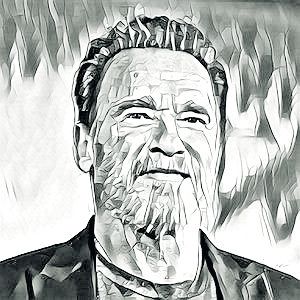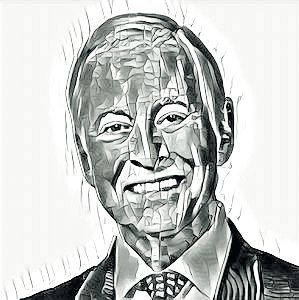 I've found that luck is quite predictable. If you want more luck, take more chances. Be more active. Show up more often.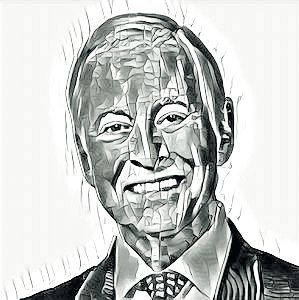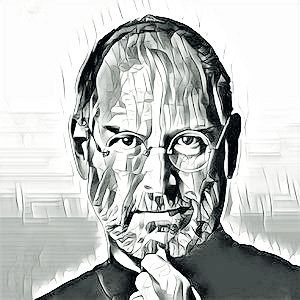 Remembering that you are going to die is the best way I know to avoid the trap of thinking you have something to lose. You are already naked. There is no reason not to follow your heart.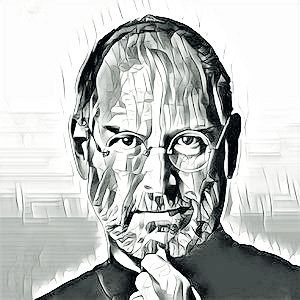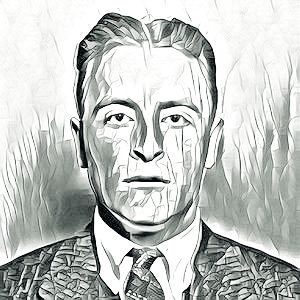 I hope she'll be a fool - that's the best thing a girl can be in this world, a beautiful little fool.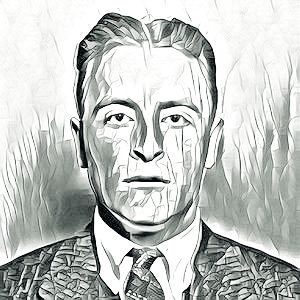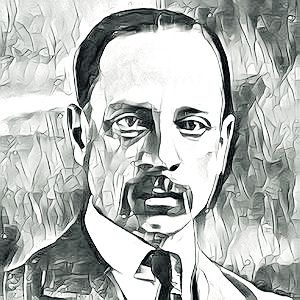 If we surrendered to earth's intelligence, we could rise up rooted, like trees.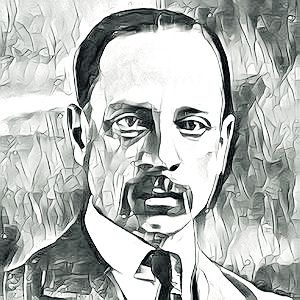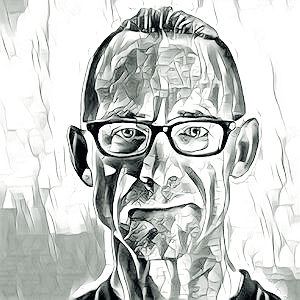 We all die. The goal isn't to live forever, the goal is to create something that will.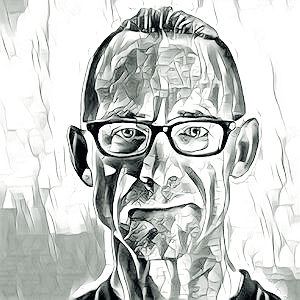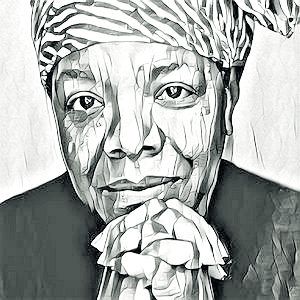 I've learned that making a living is not the same thing as making a life.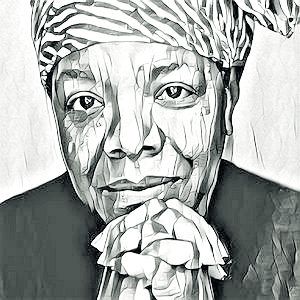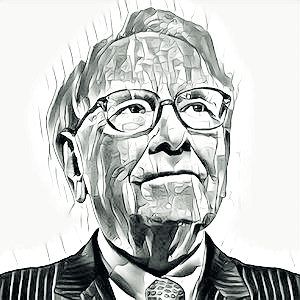 Price is what you pay. Value is what you get.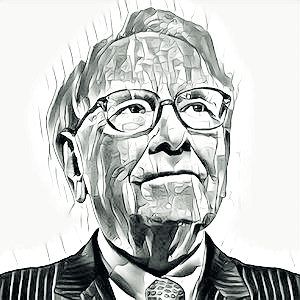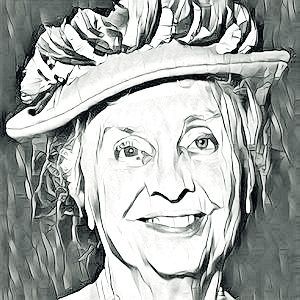 Optimism is the faith that leads to achievement. Nothing can be done without hope or confidence.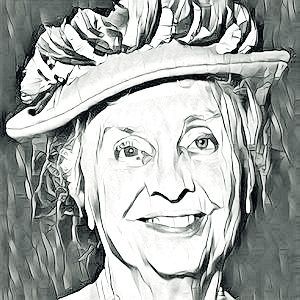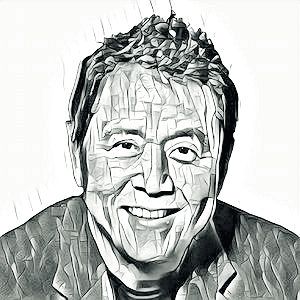 It's not how much money you make, but how much money you keep, how hard it works for you, and how many generations you keep it for.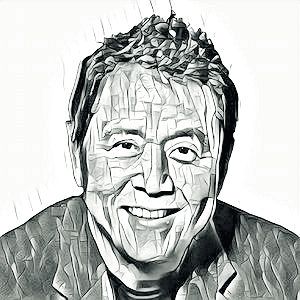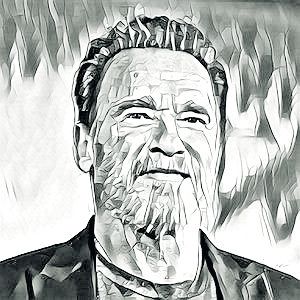 The mind is the limit. As long as the mind can envision the fact that you can do something, you can do it, as long as you really believe 100 percent.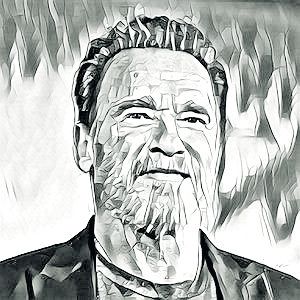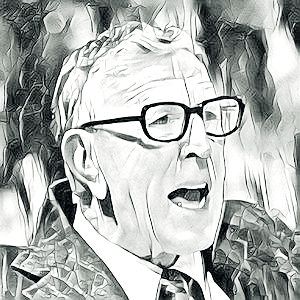 Talent is God-given. Be humble. Fame is man-given. Be grateful. Conceit is self-given. Be careful.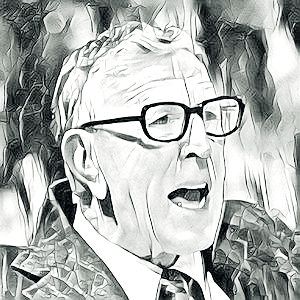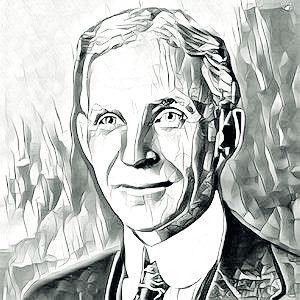 Stopping advertising to save money is like stopping your watch to save time.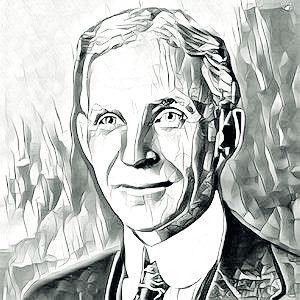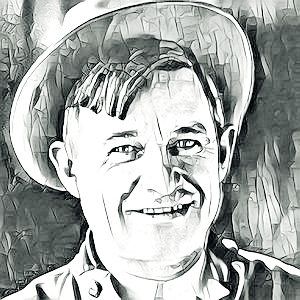 Never let the events of yesterday take up too much of your day today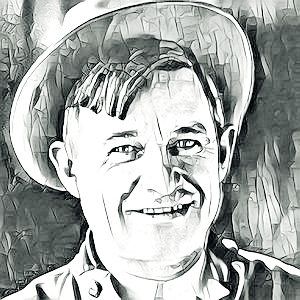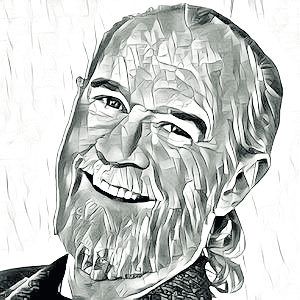 I like it when a flower or a little tuft of grass grows through a crack in the concrete. It's so fuckin' heroic.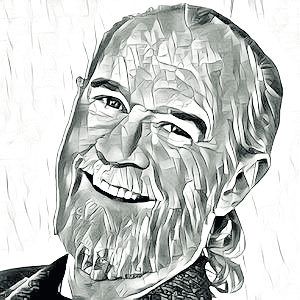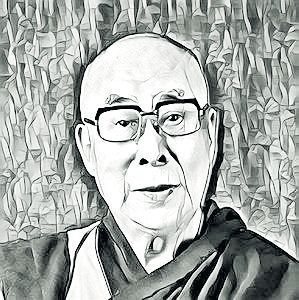 It is very important to generate a good attitude, a good heart, as much as possible. From this, happiness in both the short term and the long term for both yourself and others will come.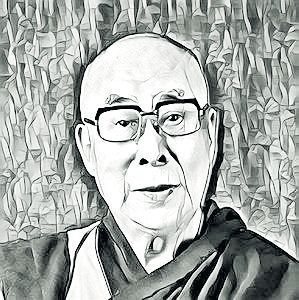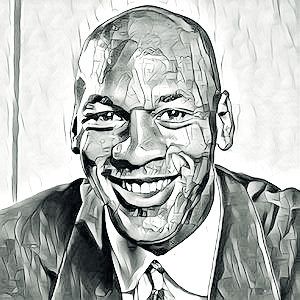 For a competitive junkie like me, golf is a great solution because it smacks you in the face every time you think you've accomplished something. That to me has taken over a lot of the energy and competitiveness for basketball.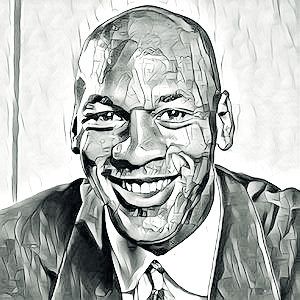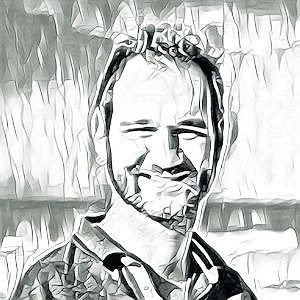 You can either be angry for what you don't have or thankful for what you do have. Do your best and God will do the rest.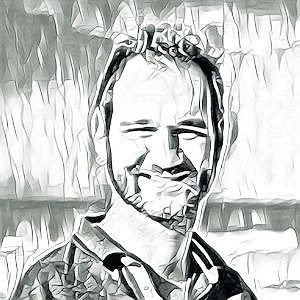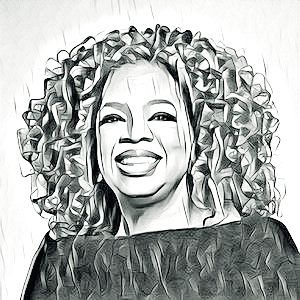 Lots of people want to ride with you in the limo, but what you want is someone who will take the bus with you when the limo breaks down.