Inspirational Quotes of the Day
Take a few minutes to read and think about some beautiful thoughts every day. It can inspire you, help you on your path to achieving your goals, and deepen your thinking and perception of the world. On this page, you can find beautiful, motivational quotes about life and success, updated every day.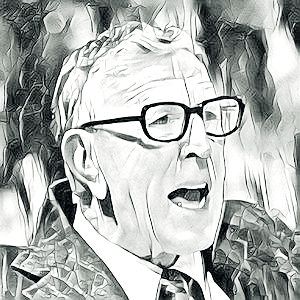 Things Work Out Best For Those Who Make The Best Of How Things Work Out.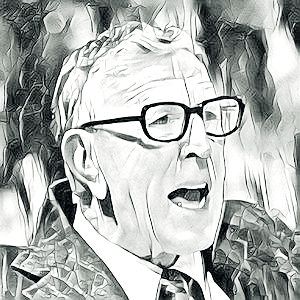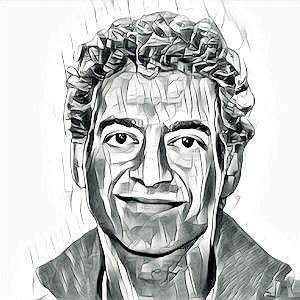 Play iterated games. All the returns in life, whether in wealth, relationships, or knowledge, come from compound interest.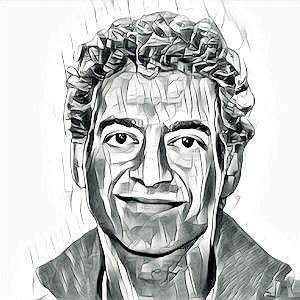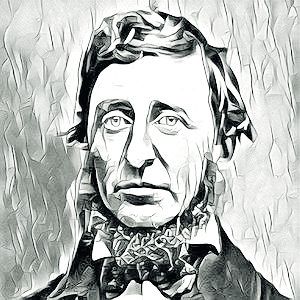 Nature is as well adapted to our weakness as to our strength.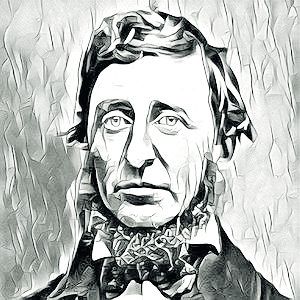 Quotes from the previous 7 days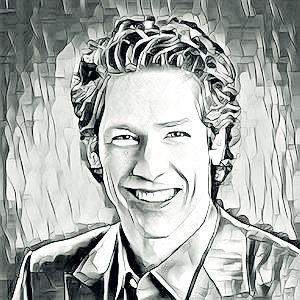 I believe if you keep your faith, you keep your trust, you keep the right attitude, if you're grateful, you'll see God open up new doors.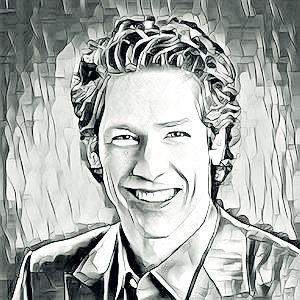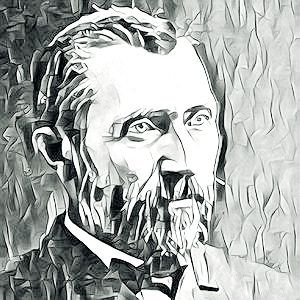 Normality is a paved road; it's comfortable to walk, but no flowers grow.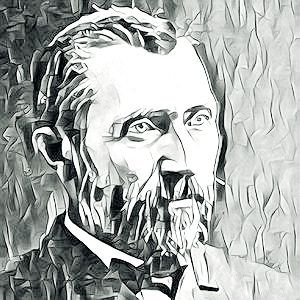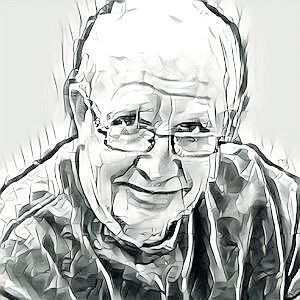 Do what you must, And your friends will adjust.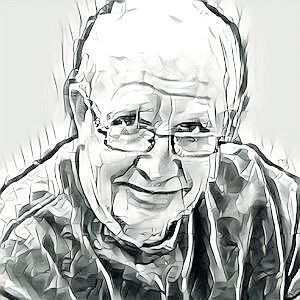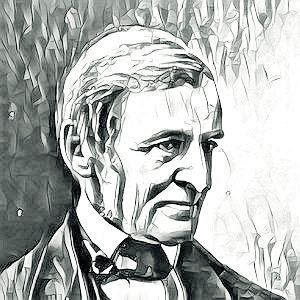 Beauty, without expression, tires.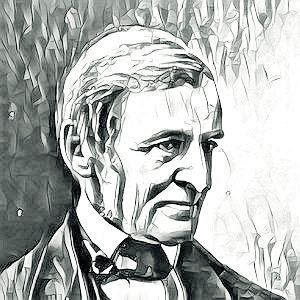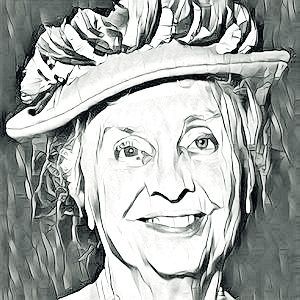 Achievement is made using the faith of optimism.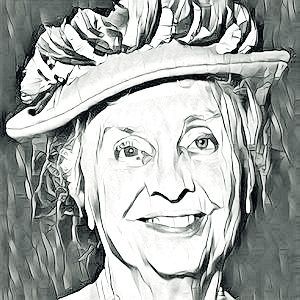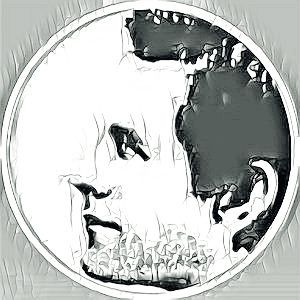 Don't waste your time in anger, regrets, worries, and grudges. Life is too short to be unhappy.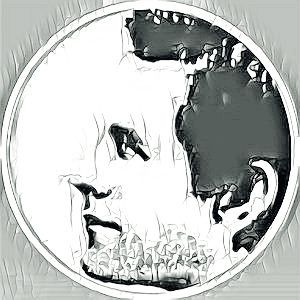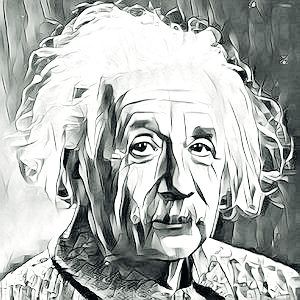 The difference between stupidity and genius is that genius has its limits.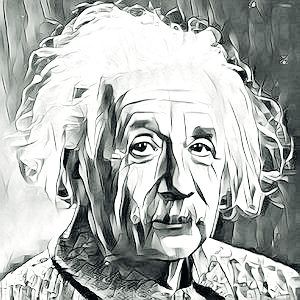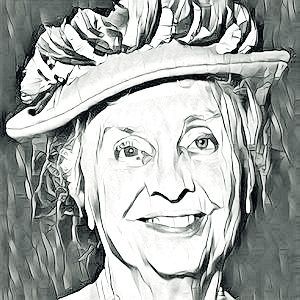 I was like that ship before my education began, only I was without compass or sounding line, and no way of knowing how near the harbor was.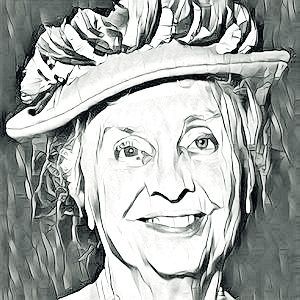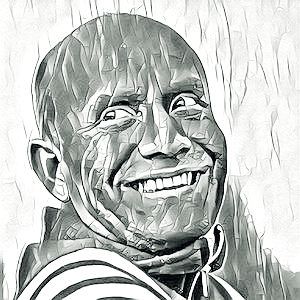 We fear death, the unknown.
Death fears us, the unknowable.
We fear death's necessity.
Death fears our Divinity.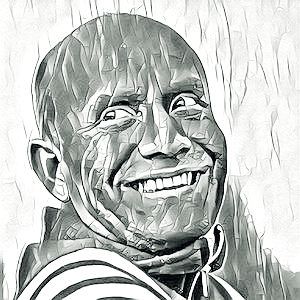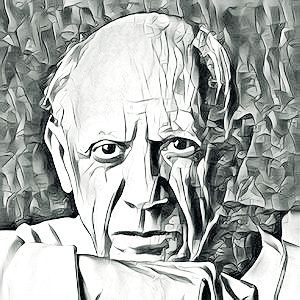 Only put off until tomorrow what you are willing to die having left undone.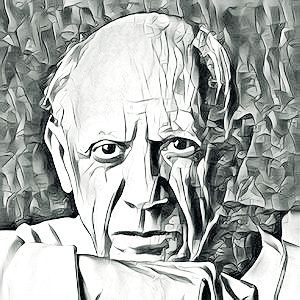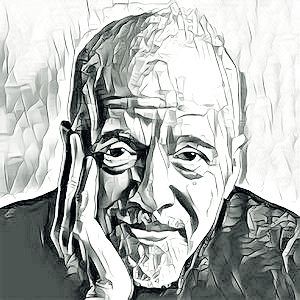 Life has a way of testing a person's will, either by having nothing happen at all or by having everything happen at once.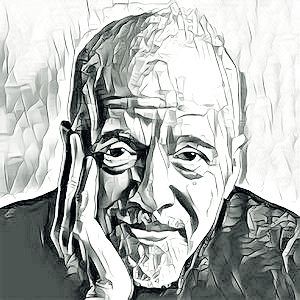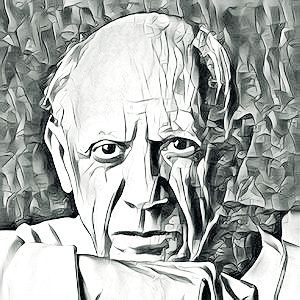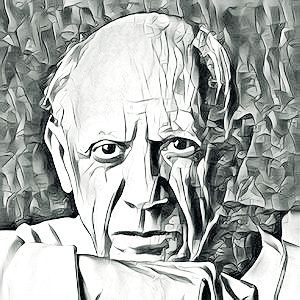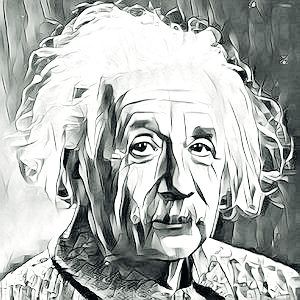 Try not to become a man of success, but rather become a man of value.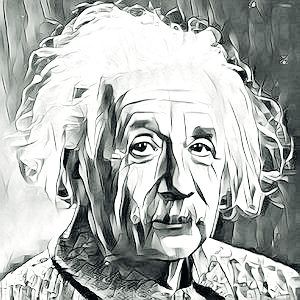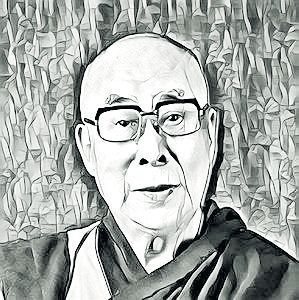 I don't know whether the universe, with its countless galaxies, stars and planets, has a deeper meaning or not, but at the very least, it is clear that we humans who live on this earth face the task of making a happy life for ourselves. Therefore, it is important to discover what will bring about the greatest degree of happiness.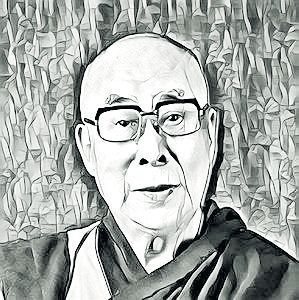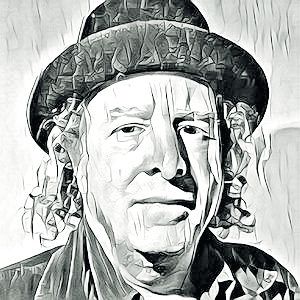 I wrote a few children's books... not on purpose.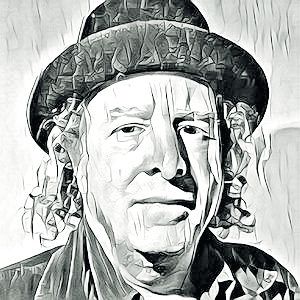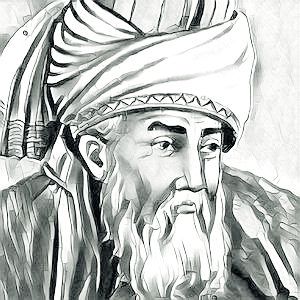 Raise your words, not voice. It is rain that grows flowers, not thunder.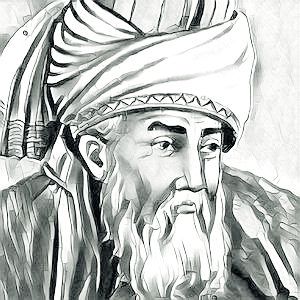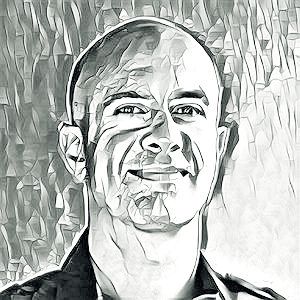 You have the power to be excellent. To inspire everyone who intersects your path. To innovate and make things better than ever before. To wow customers. And to stand for the best. Will you?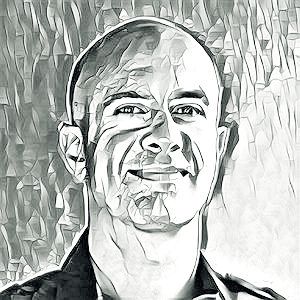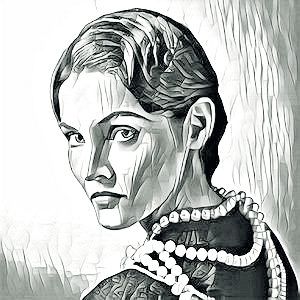 A girl should be two things: classy and fabulous.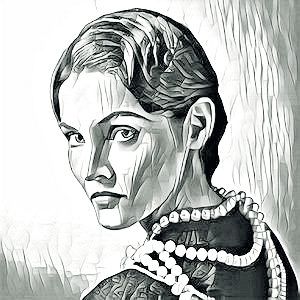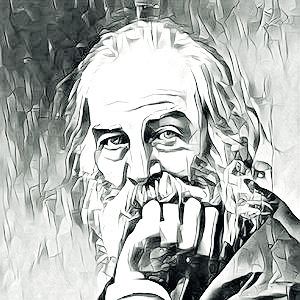 Resist much. Obey little.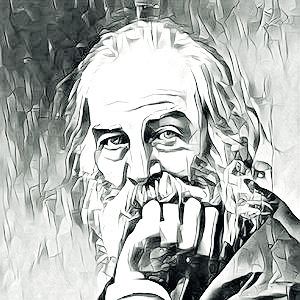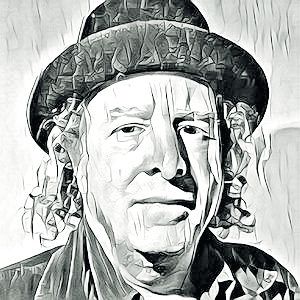 I was trying to daydream, but my mind kept wandering.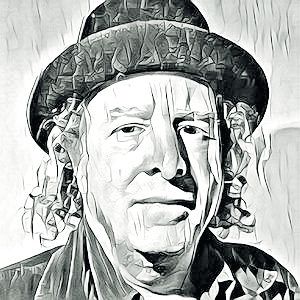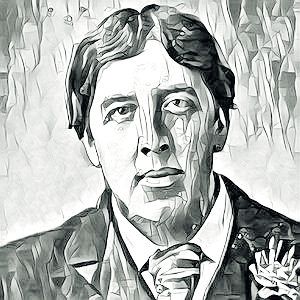 Those whom the gods love grow young.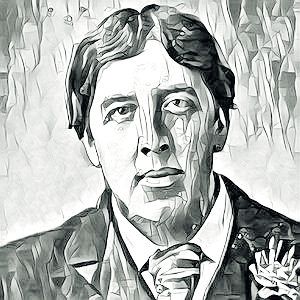 Inspirational Images Quotes by Topic Quotes by Author