Inspirational Quotes of the Day
Take a few minutes to read and think about some beautiful thoughts every day. It can inspire you, help you on your path to achieving your goals, and deepen your thinking and perception of the world. On this page, you can find beautiful, motivational quotes about life and success, updated every day.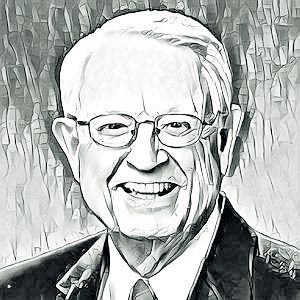 In life, 10% is what happens to you and 90% is how you react to it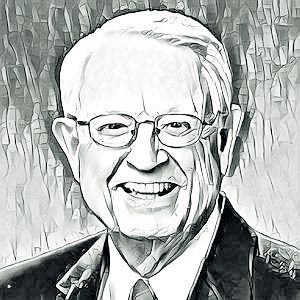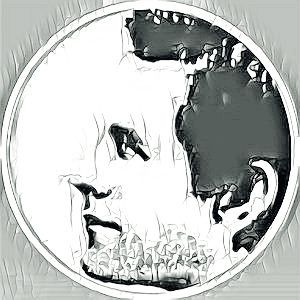 Always find opportunities to make someone smile, and to offer random acts of kindness in everyday life.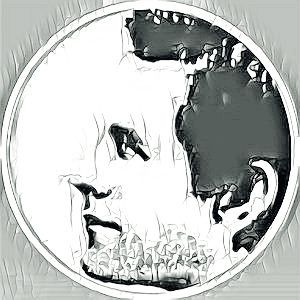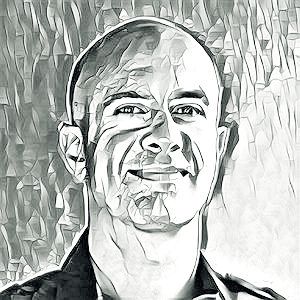 This very day can be the first day of your new life.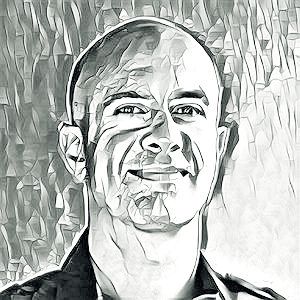 Quotes from the previous 7 days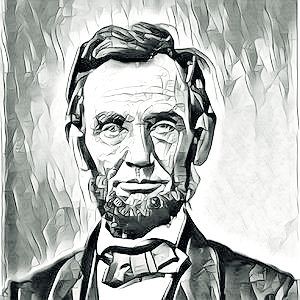 I don't like that man. I must get to know him better.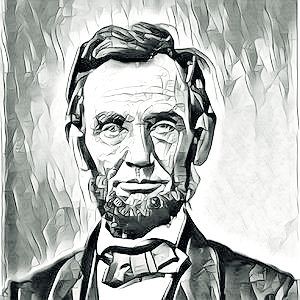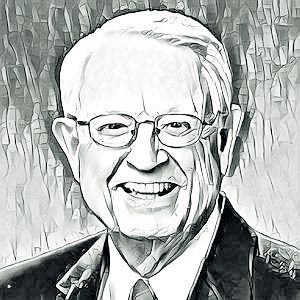 To be excellent in big things, you must first be excellent in little ones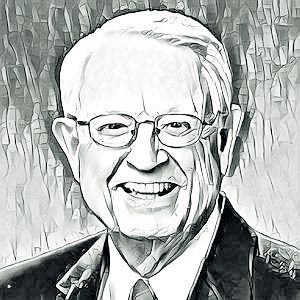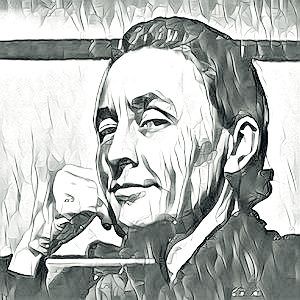 I do not like the idea of happiness — it is too momentary. I would say that I was always busy and interested in something — interest has more meaning than happiness.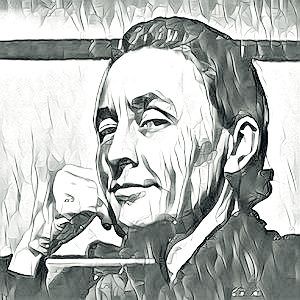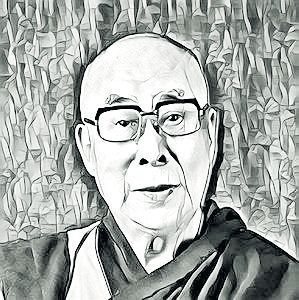 Give the ones you love wings to fly, roots to come back, and reasons to stay.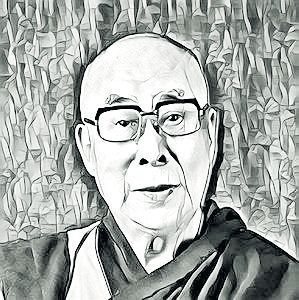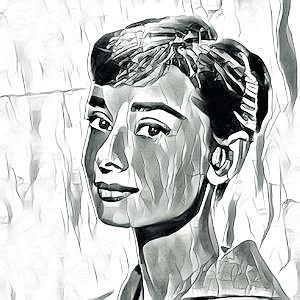 For beautiful eyes, look for the good in others; for beautiful lips, speak only words of kindness; and for poise, walk with the knowledge that you are never alone.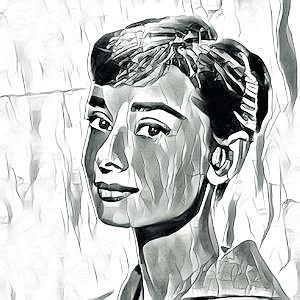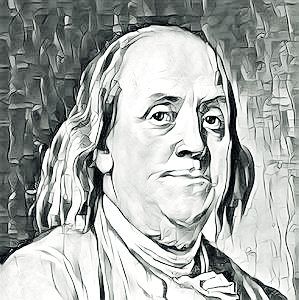 Wealth is not his that has it, but his that enjoys it.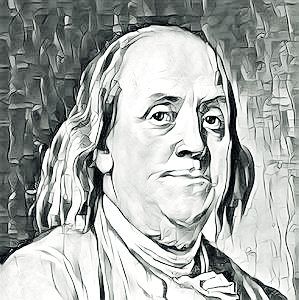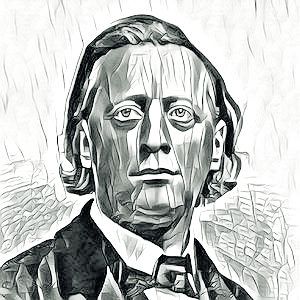 I never knew how to worship until I knew how to love.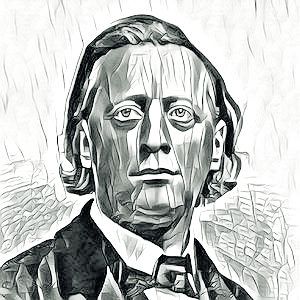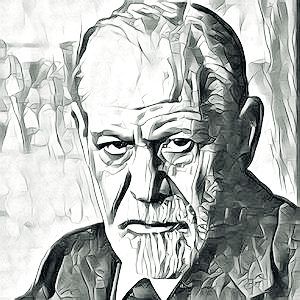 From error to error one discovers the entire truth.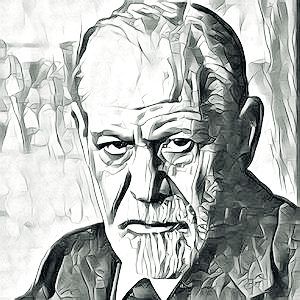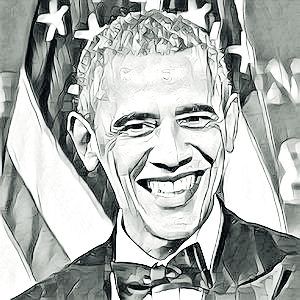 The real test is not whether you avoid this failure, because you won't. It's whether you let it harden or shame you into inaction, or whether you learn from it; whether you choose to persevere.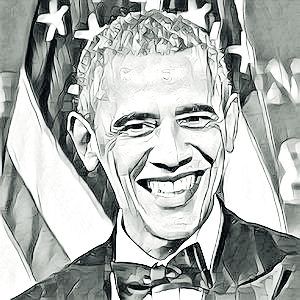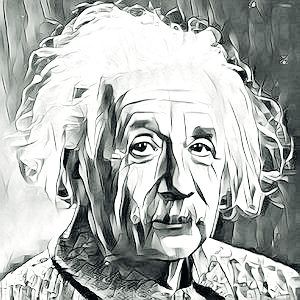 I know not with what weapons World War III will be fought, but World War IV will be fought with sticks and stones.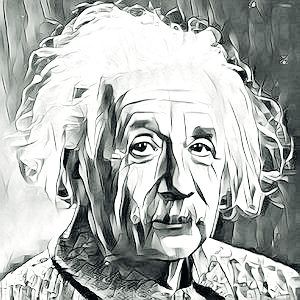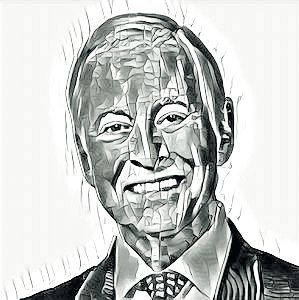 You have to put in many, many, many tiny efforts that nobody sees or appreciates before you achieve anything worthwhile.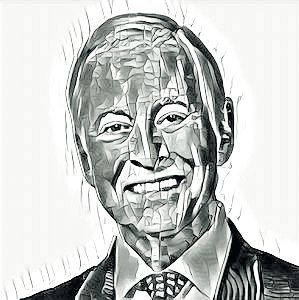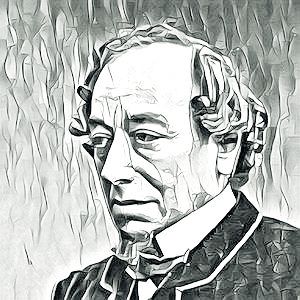 Action may not always bring happiness; but there is no happiness without action.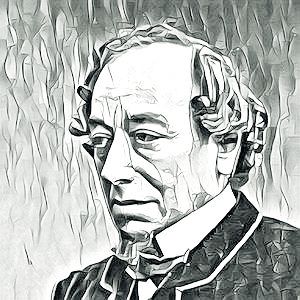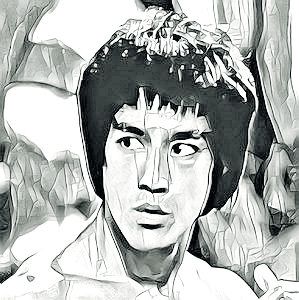 It is not a shame to be knocked down by other people. The important thing is to ask when you're being knocked down, 'Why am I being knocked down?' If a person can reflect in this way, then there is hope for this person.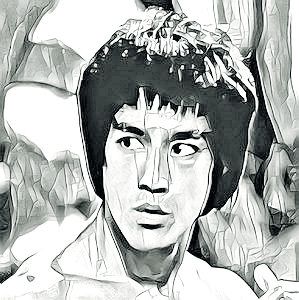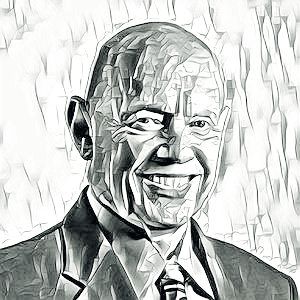 Strength lies in differences not in similarities.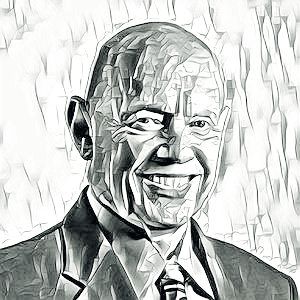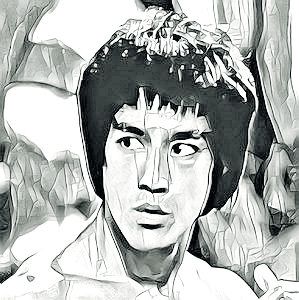 Remember no man is really defeated unless he is discouraged.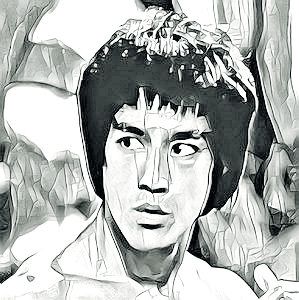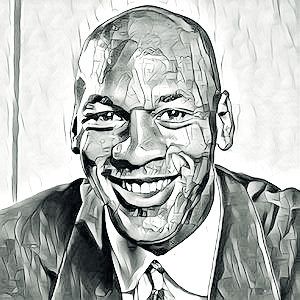 It's heavy duty to try to do everything and please everybody. My job was to go out there and play the game of basketball as best I can. People may not agree with that. I can't live with what everyone's impression of what I should or what I shouldn't do.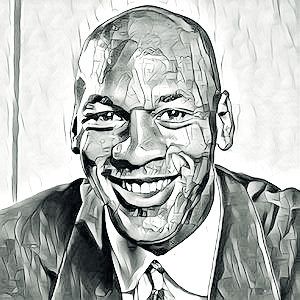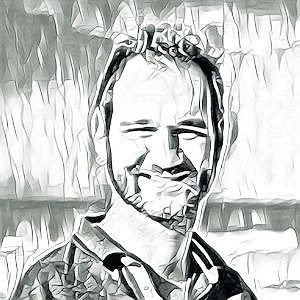 This life is full of great experiences if we only give it a shot.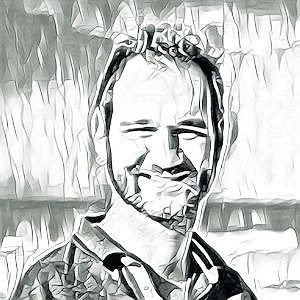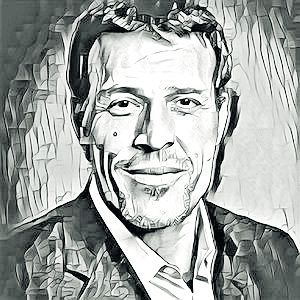 It's your unlimited power to care and to love that can make the biggest difference in the quality of your life.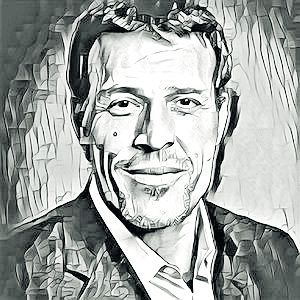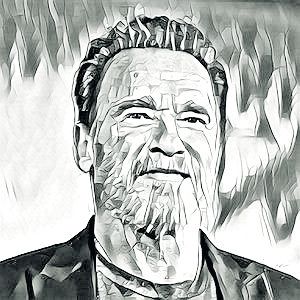 My fellow Americans, this is an amazing moment for me. To think that a once scrawny boy from Austria could grow up to become Governor of California and stand in Madison Square Garden to speak on behalf of the President of the United States that is an immigrant's dream. It is the American dream.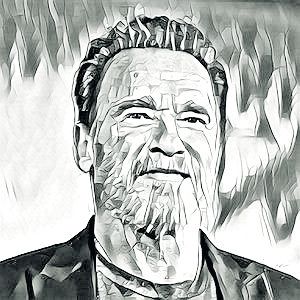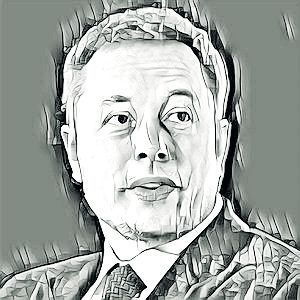 If something is important enough, even if the odds are stacked against you, you should still do it.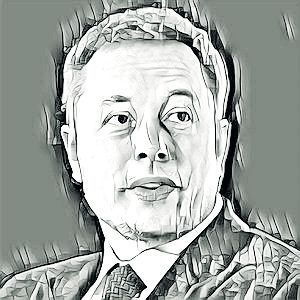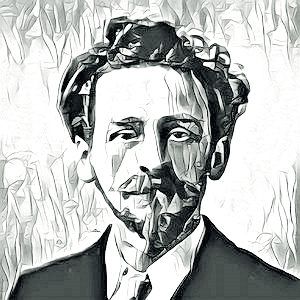 The dreamers are the saviors of the world.