Inspirational Quotes of the Day
Take a few minutes to read and think about some beautiful thoughts every day. It can inspire you, help you on your path to achieving your goals, and deepen your thinking and perception of the world. On this page, you can find beautiful, motivational quotes about life and success, updated every day.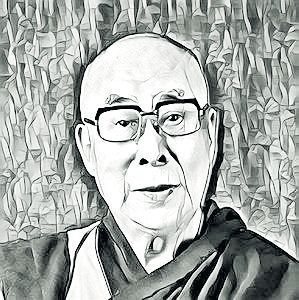 World peace must develop from inner peace. Peace is not just mere absence of violence. Peace is, I think, the manifestation of human compassion.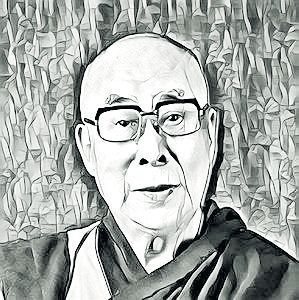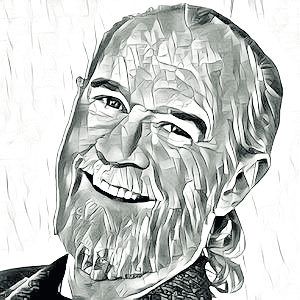 The reason I talk to myself is because I'm the only one whose answers I accept.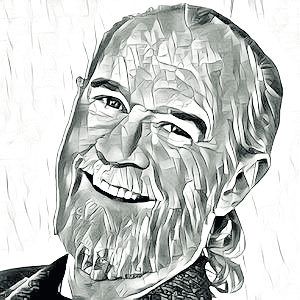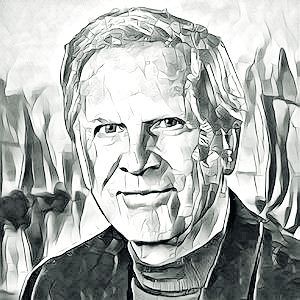 Happiness cannot be traveled to, owned, earned, worn or consumed. Happiness is the spiritual experience of living every minute with love, grace, and gratitude.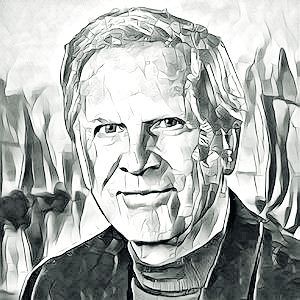 Quotes from the previous 7 days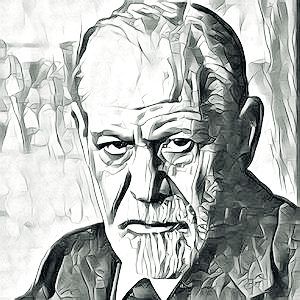 It is impossible to escape the impression that people commonly use false standards of measurement - that they seek power, success and wealth for themselves and admire them in others, and that they underestimate what is of true value in life.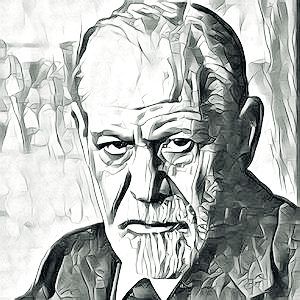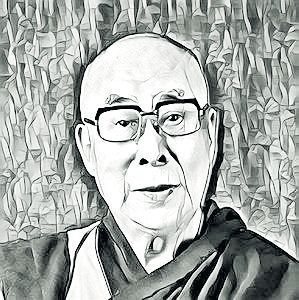 Let us try to recognize the precious nature of each day.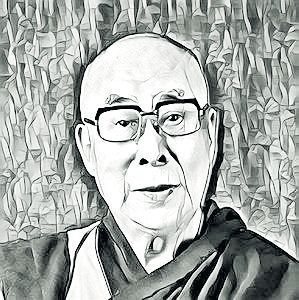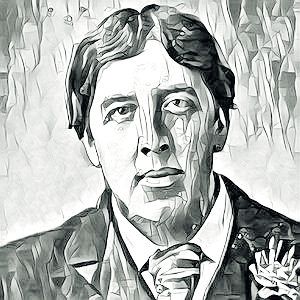 If you don't get everything you want, think of the things you don't get that you don't want.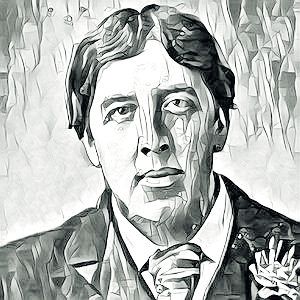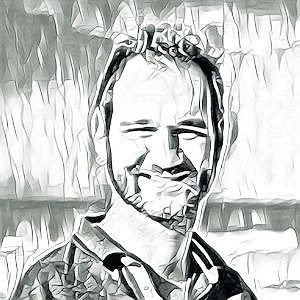 I encourage you to accept that you may not be able to see a path right now, but that doesn't mean it's not there.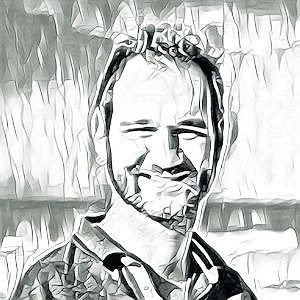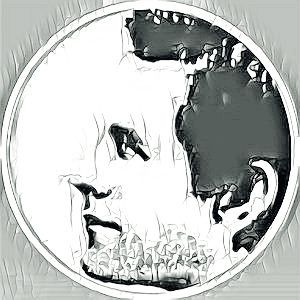 Follow your heart, listen to your inner voice, stop caring about what others think.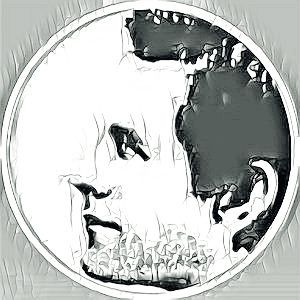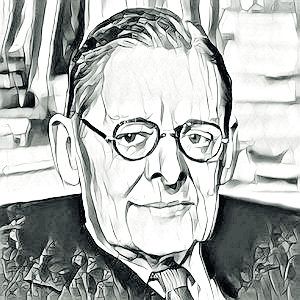 Success is relative: It is what we can make of the mess we have made of things.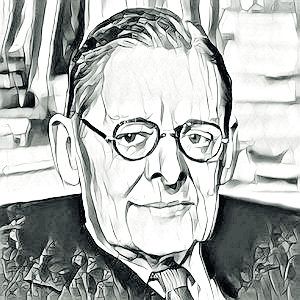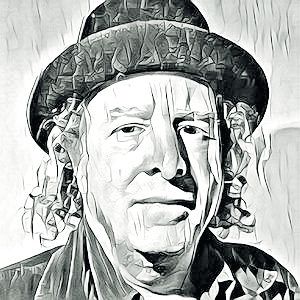 I intend to live forever. So far, so good.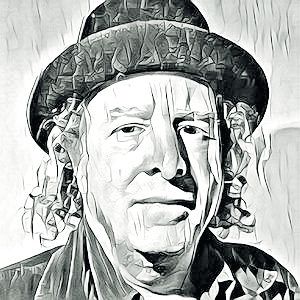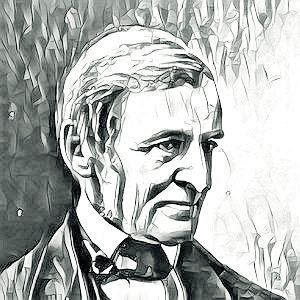 Nature never hurries. Atom by atom, little by little, she achieves her work.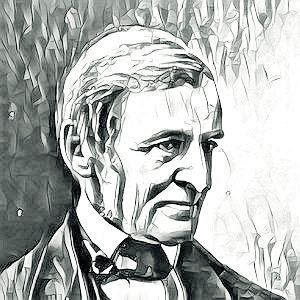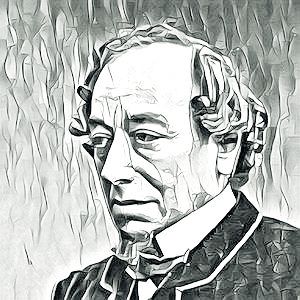 The secret of success is constancy of purpose.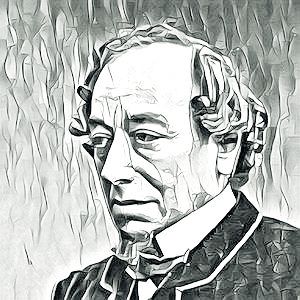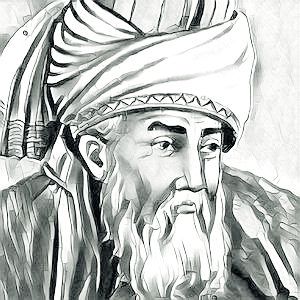 I want to sing like the birds sing, not worrying about who hears or what they think.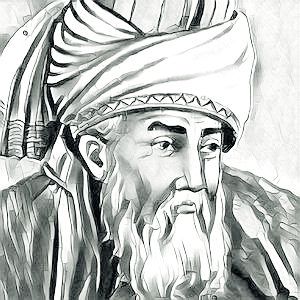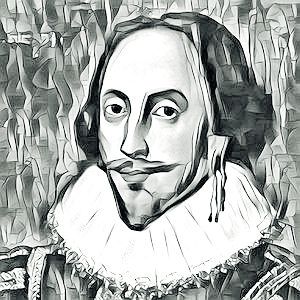 There is nothing either good or bad but thinking makes it so.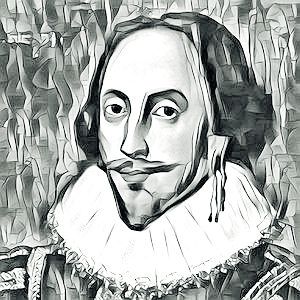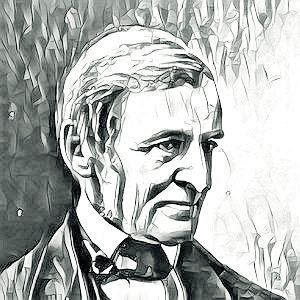 Pretty is something you're born with. But beautiful, that's an equal opportunity adjective.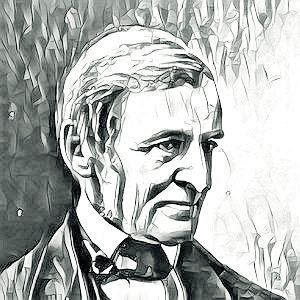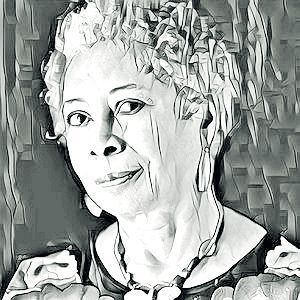 The most effective way through which people give up their personal power is by thinking that they don't have any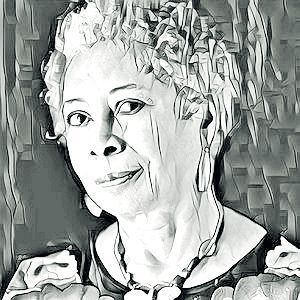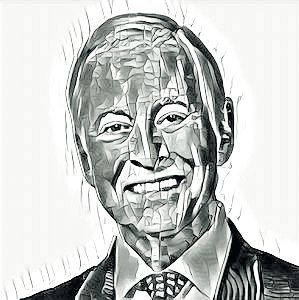 A clear vision, backed by definite plans, gives you a tremendous feeling of confidence and personal power.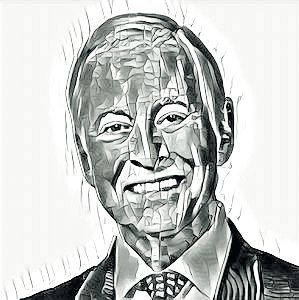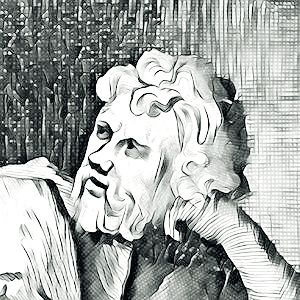 Fortify yourself with contentment, for this is an impregnable fortress.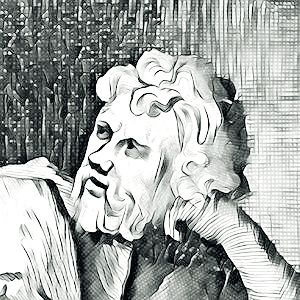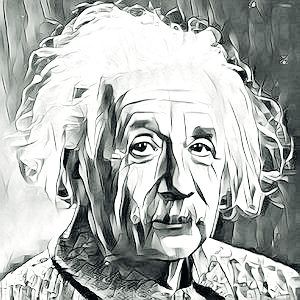 A clever person solves a problem. A wise person avoids it.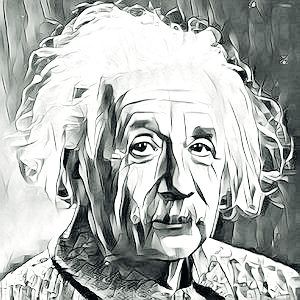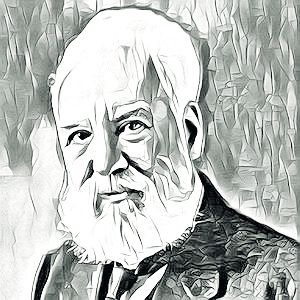 When one door closes, another opens; but we often look so long and so regretfully upon the closed door that we do not see the one that has opened for us.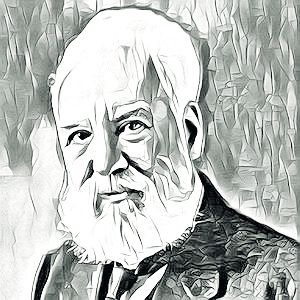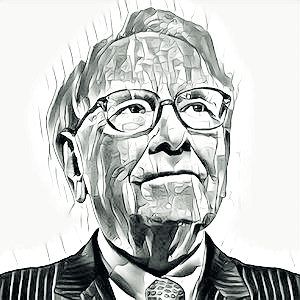 A great investment opportunity occurs when a marvelous business encounters a one-time huge, but solvable problem.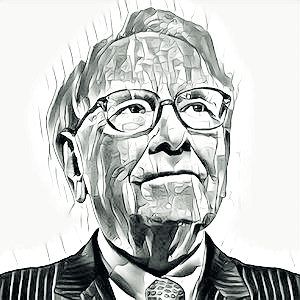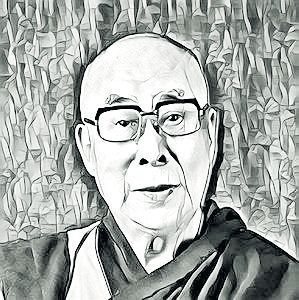 Neither a space station nor an enlightened mind can be realized in a day.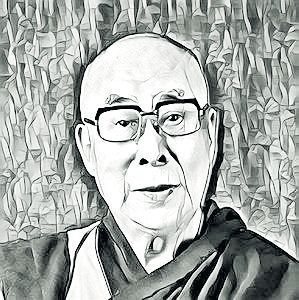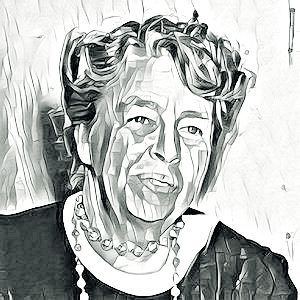 With the new day comes new strength and new thoughts.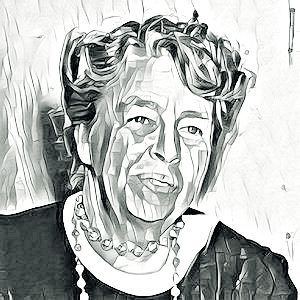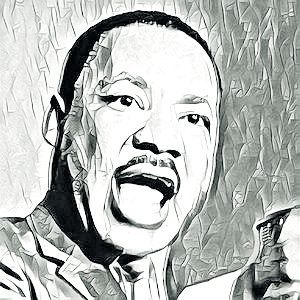 Let no man pull you so low as to hate him.