Inspirational Quotes of the Day
Take a few minutes to read and think about some beautiful thoughts every day. It can inspire you, help you on your path to achieving your goals, and deepen your thinking and perception of the world. On this page, you can find beautiful, motivational quotes about life and success, updated every day.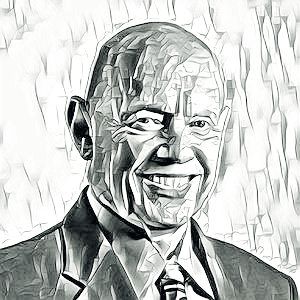 He who has a why can deal with any what or how.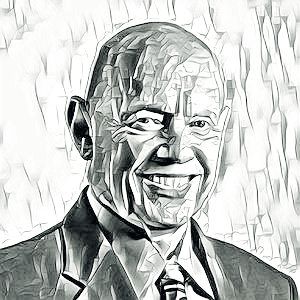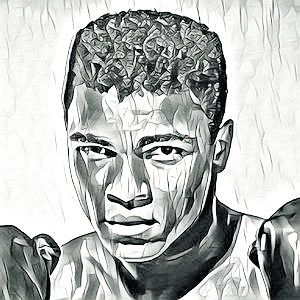 It's not bragging if you can back it up.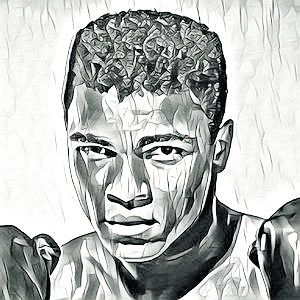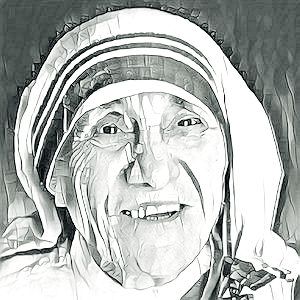 I am a little pencil in the hand of a writing God who is sending a love letter to the world.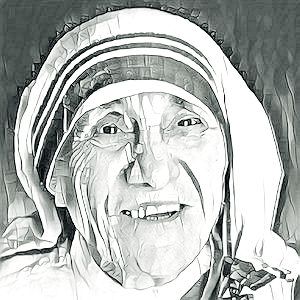 Quotes from the previous 7 days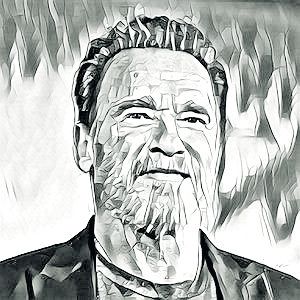 All I know is that the first step is to create a vision, because when you see the vision – the beautiful vision – that creates the want power.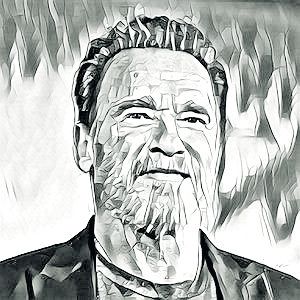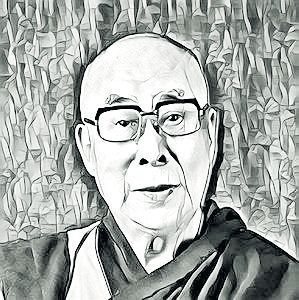 If you have fear of some pain or suffering, you should examine whether there is anything you can do about it. If you can, there is no need to worry about it; if you cannot do anything, then there is also no need to worry.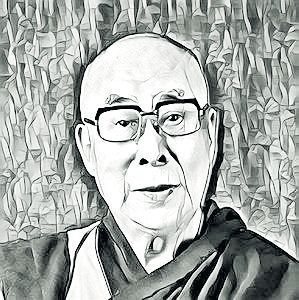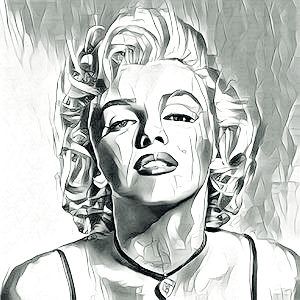 Success makes so many people hate you. I wish it wasn't that way. It would be wonderful to enjoy success without seeing envy in the eyes of those around you.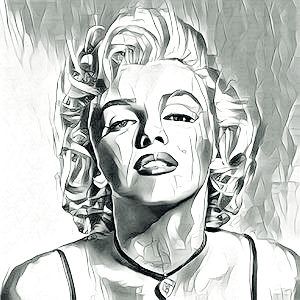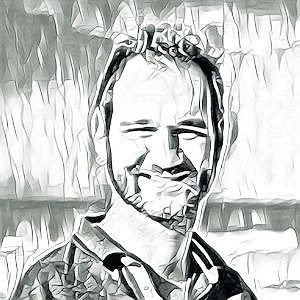 Love does not care about what you can or cannot do, who you are and who you cannot be. True love looks straight into your heart!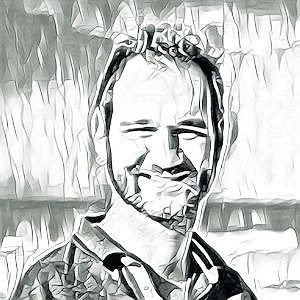 Do your duty and a little more and the future will take care of itself.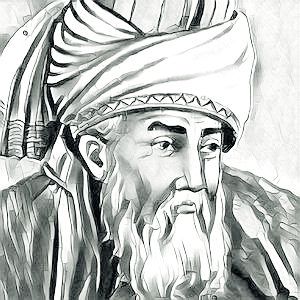 Don't grieve. Anything you lose comes round in another form.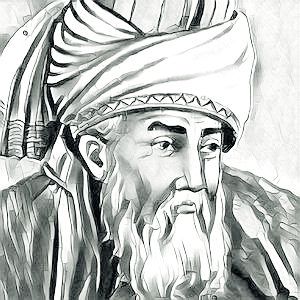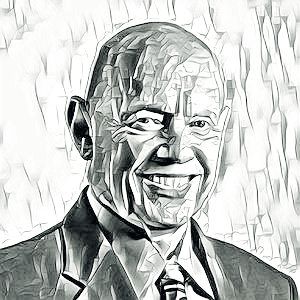 Instead of being a product of my circumstances, I am a product of my decisions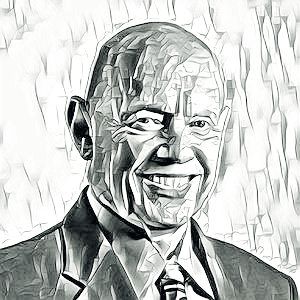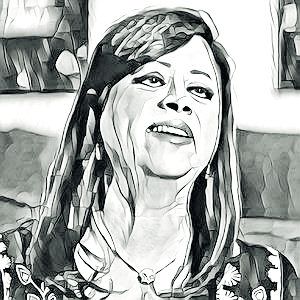 Love and kindness are never wasted. They always make a difference. They bless the one who receives them, and they bless you, the giver.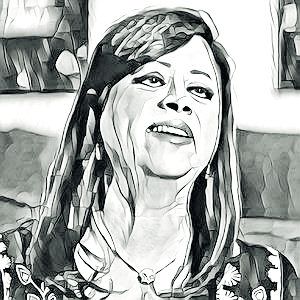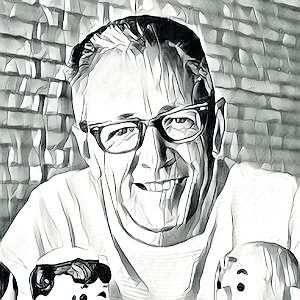 Keep looking up ... that's the secret of life.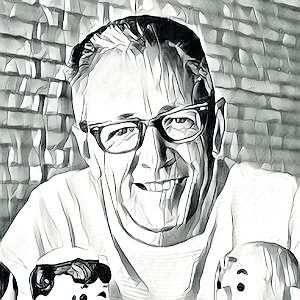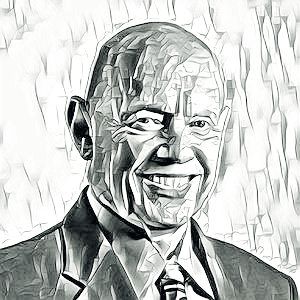 If you put good people in bad systems you get bad results. You have to water the flowers you want to grow.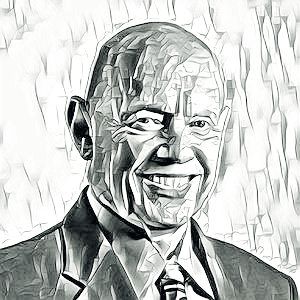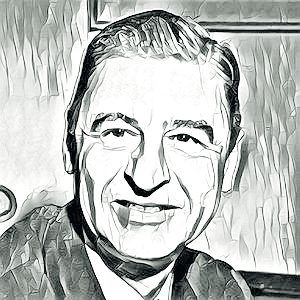 You know you're in love when you can't fall asleep because reality is finally better than your dreams.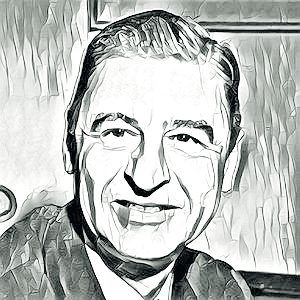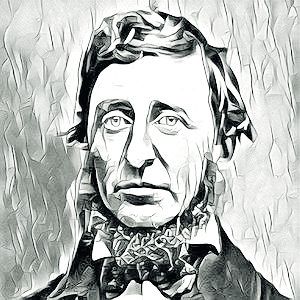 Live in each season as it passes; breathe the air, drink the drink, taste the fruit, and resign yourself to the influence of the earth.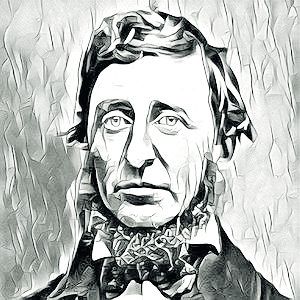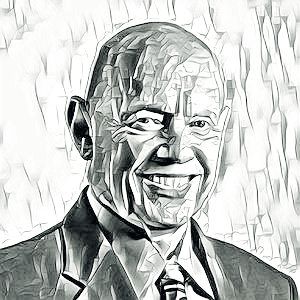 How you treat the one reveals how you regard the many, because everyone is ultimately a one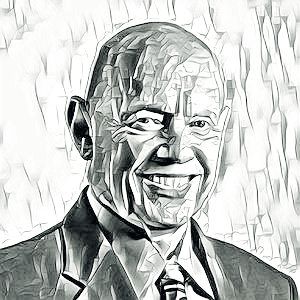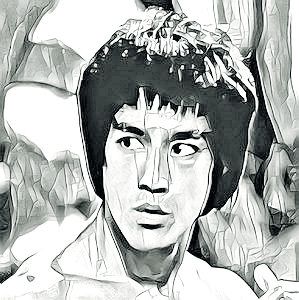 Be happy, but never satisfied.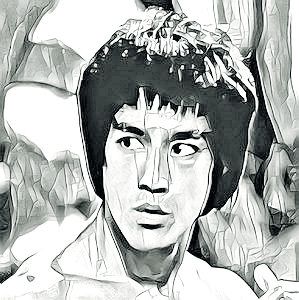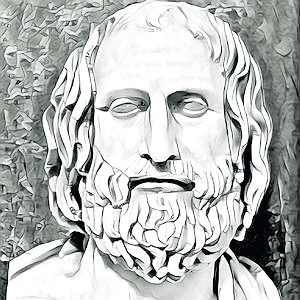 He is not a lover who does not love forever.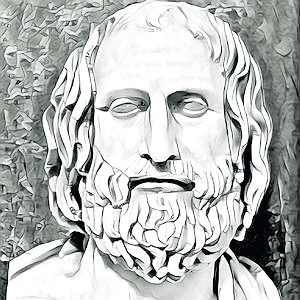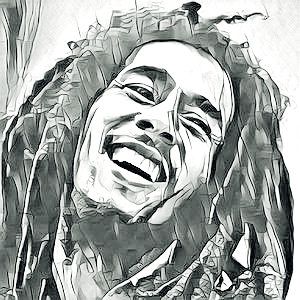 Who are you to judge the life I live? I know I'm not perfect and I don't live to be. But before you start pointing fingers ... make sure, your hands are clean!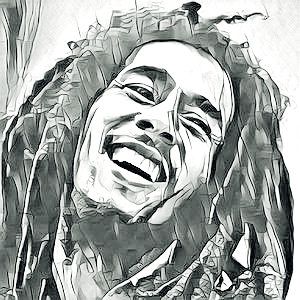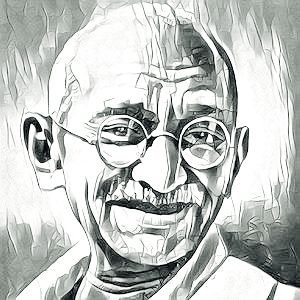 Be the change that you wish to see in the world.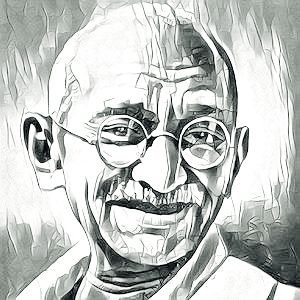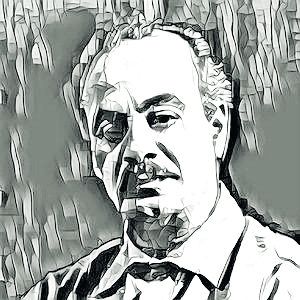 Pain and foolishness lead to great bliss and complete knowledge, for Eternal Wisdom created nothing under the sun in vain.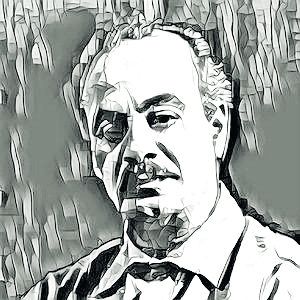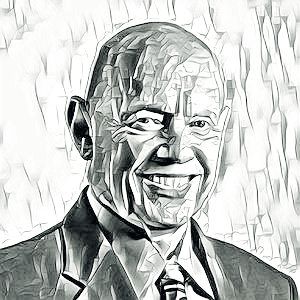 The quality of our thoughts determine our actions and our actions develop our habit. Our habit create our character and our character forges our destiny.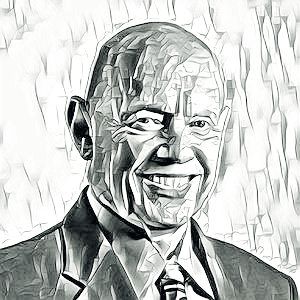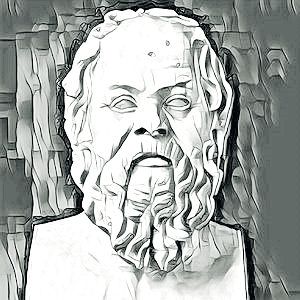 The secret of change is to focus all of your energy, not on fighting the old, but on building the new.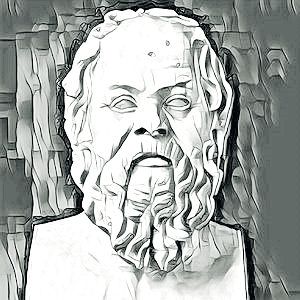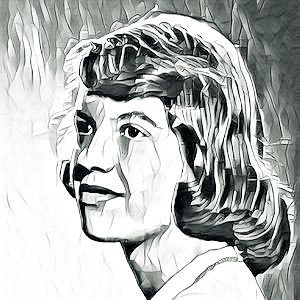 I can never read all the books I want; I can never be all the people I want and live all the lives I want. I can never train myself in all the skills I want. And why do I want? I want to live and feel all the shades, tones and variations of mental and physical experience possible in my life. And I am horribly limited.