Inspirational Quotes of the Day
Take a few minutes to read and think about some beautiful thoughts every day. It can inspire you, help you on your path to achieving your goals, and deepen your thinking and perception of the world. On this page, you can find beautiful, motivational quotes about life and success, updated every day.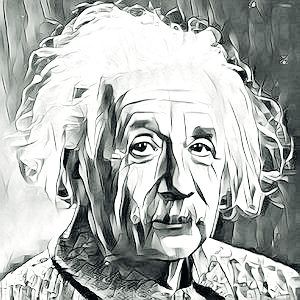 Never memorize something that you can look up.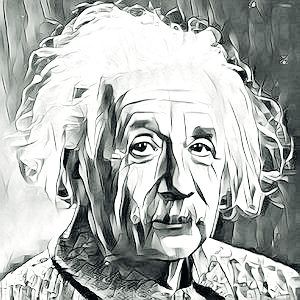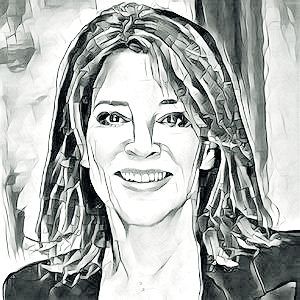 Our biggest fear is not that we are incapable but that we are powerful beyond measure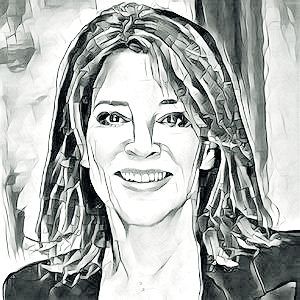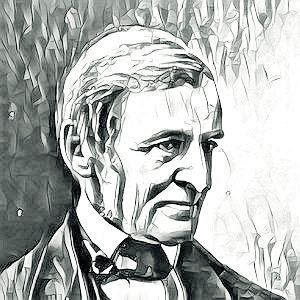 The glory of friendship is not the outstretched hand, not the kindly smile, nor the joy of companionship; it is the spiritual inspiration that comes to one when you discover that someone else believes in you and is willing to trust you with a friendship.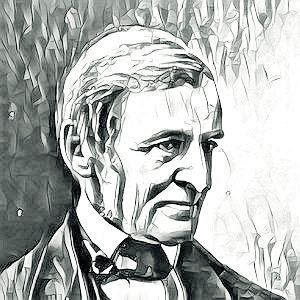 Quotes from the previous 7 days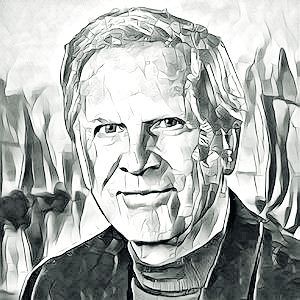 Success is almost totally dependent upon drive and persistence. The extra energy required to make another effort or try another approach is the secret of winning.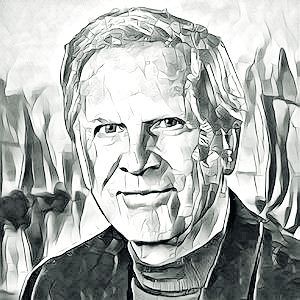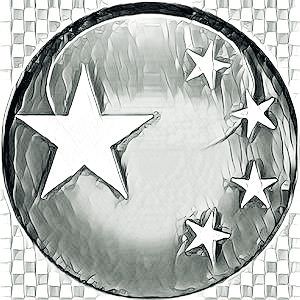 Nature, time and patience are the three great physicians.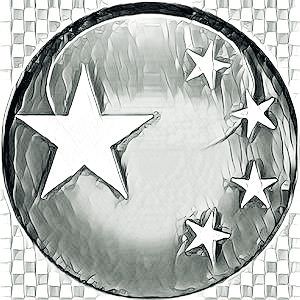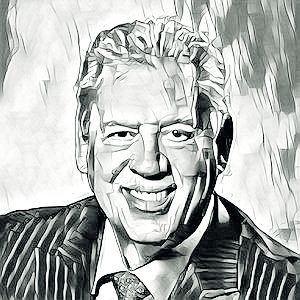 Attitudes are nothing more than habits of thought.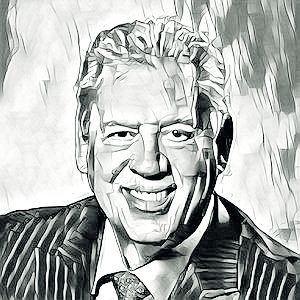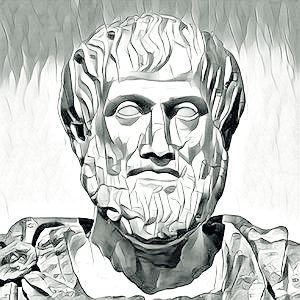 Love is composed of a single soul inhabiting two bodies.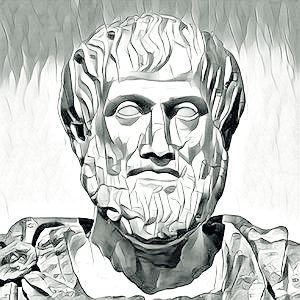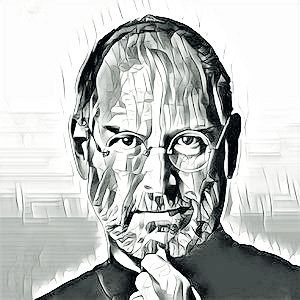 If You Are Working On Something That You Really Care About, You Don't Have To Be Pushed. The Vision Pulls You.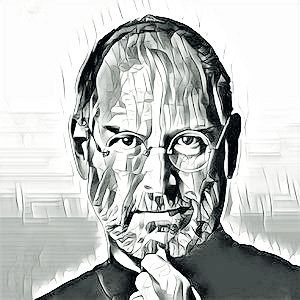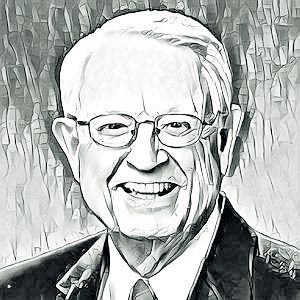 Each day of our lives we make deposits in the memory banks of our children.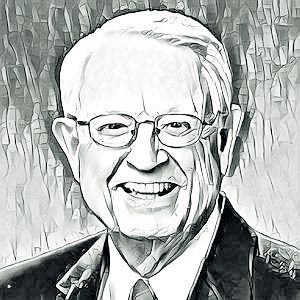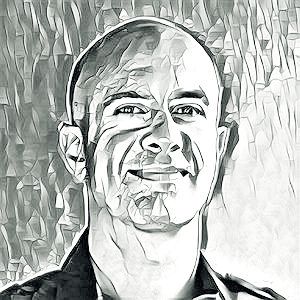 Never regret your past. Rather, embrace it as the teacher that it is.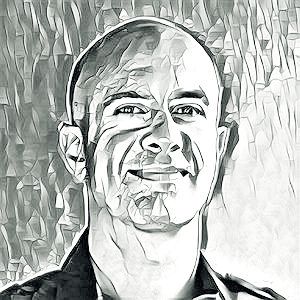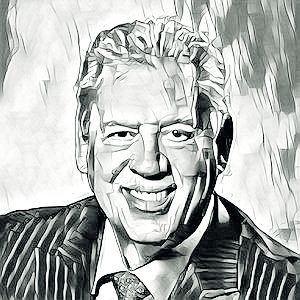 Life is 10% what happens to me and 90% of how I react to it.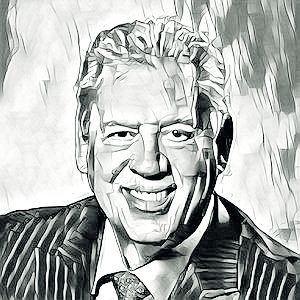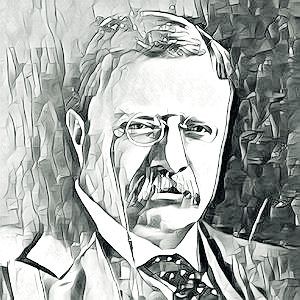 If you could kick the person in the pants responsible for most of your trouble, you wouldn't sit for a month.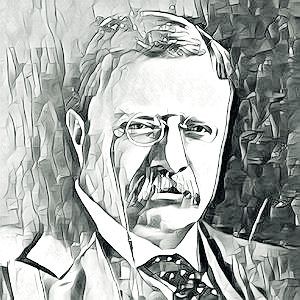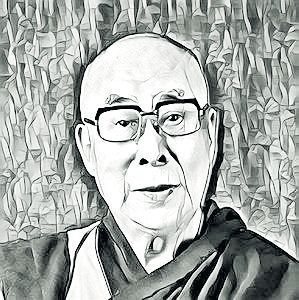 Sometimes, not getting what you want is a superb stroke of luck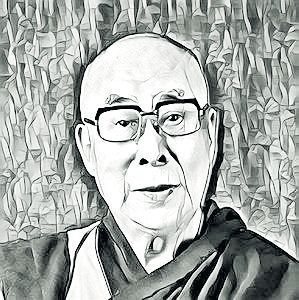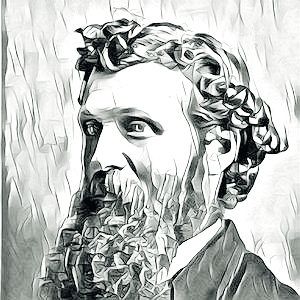 The clearest way into the Universe is through a forest wilderness.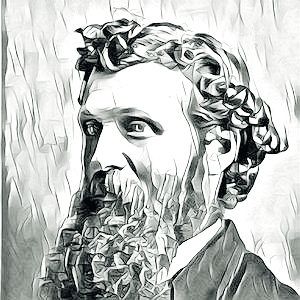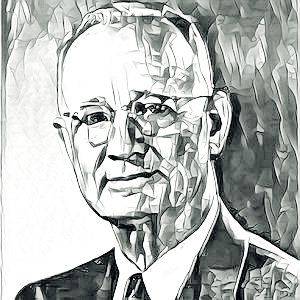 It is always your next move.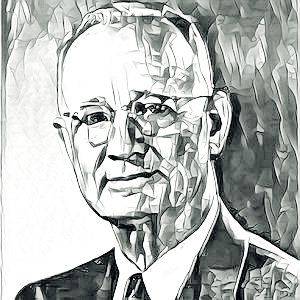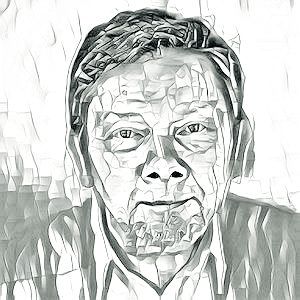 Don't let a mad world tell you that success is anything other than a successful present moment.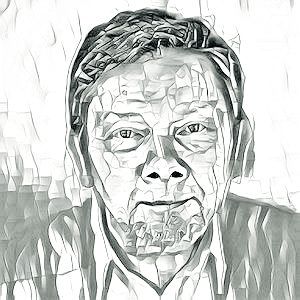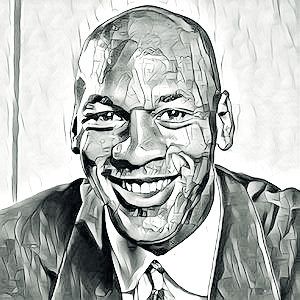 My attitude is that if you push me towards something that you think is a weakness, then I will turn that perceived weakness into a strength.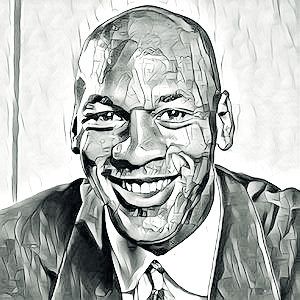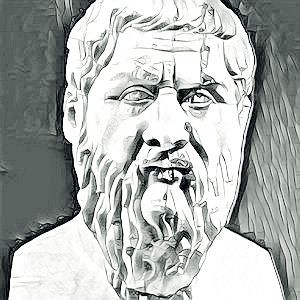 The beginning is the most important part of any work.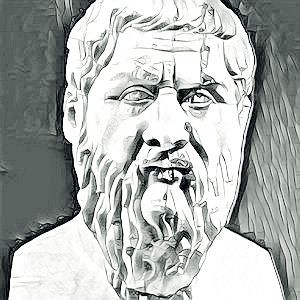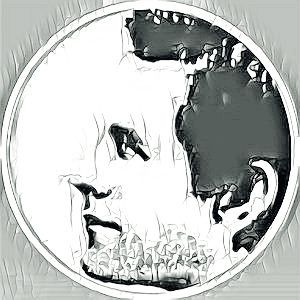 Take responsibility of your own happiness, never put it in other people's hands.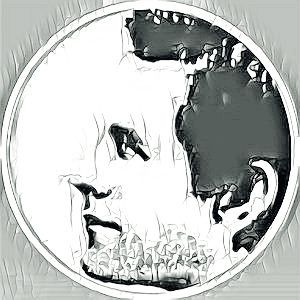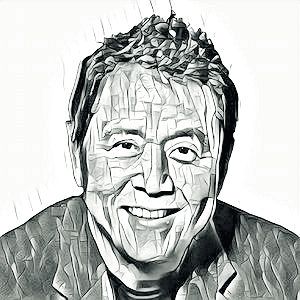 The size of your success is measured by the strength of your desire, the size of your dream and how you handle disappointment along the way.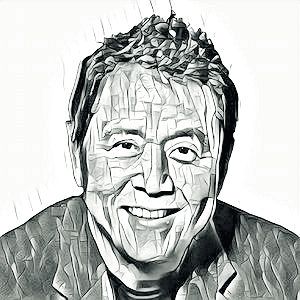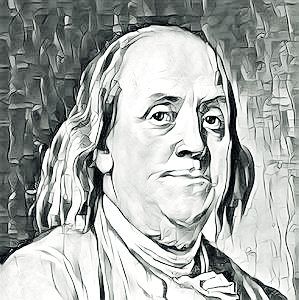 Money never made a man happy yet, nor will it. The more a man has, the more he wants. Instead of filling a vacuum, it makes one.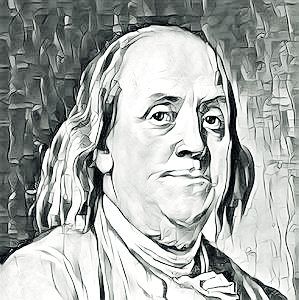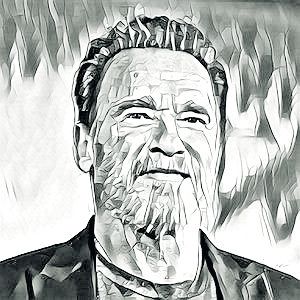 I was also going to give a graduation speech in Arizona this weekend. But with my accent, I was afraid they would try to deport me.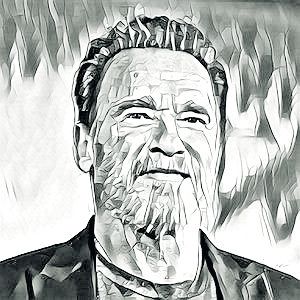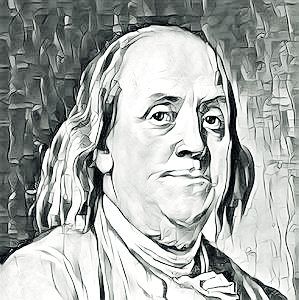 In this world nothing can be said to be certain, except death and taxes.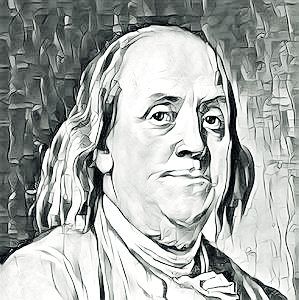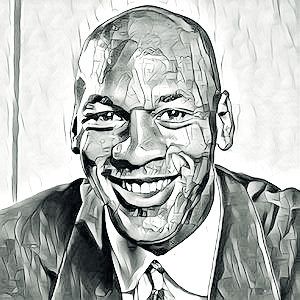 If you run into a wall, don't turn around and give up. Figure out how to climb it, go through it, or work around it.