12 Inspirational Quotes by Benjamin Disraeli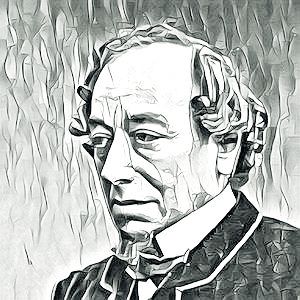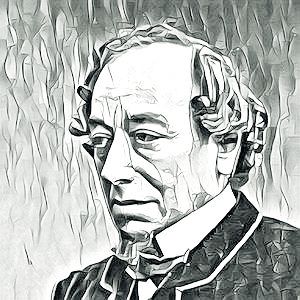 Silence is the mother of truth.
When I want to read a novel, I write one.
There is no education like adversity.
The greatest good you can do for another is not just to share your riches but to reveal to him his own.
Success is the child of audacity.
Action may not always bring happiness; but there is no happiness without action.
The secret of success is constancy of purpose.
Never take anything for granted.
The fool wonders, the wise man asks.
Experience is the child of thought, and thought is the child of action.
Nurture your mind with great thoughts, for you will never go any higher than you think.
Man is not the creature of circumstances. Circumstances are the creatures of man.
For more quotes you can browse the following pages:
Quotes by Topic Inspirational Images Quotes of the Day Quotes by Author