7 Inspirational Quotes by Chuck Palahniuk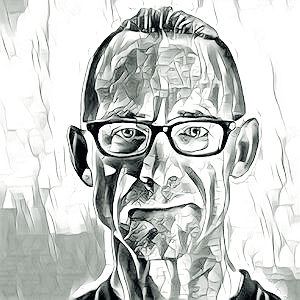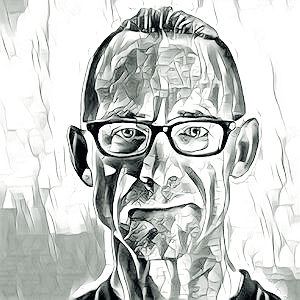 It's so hard to forget pain, but it's even harder to remember sweetness. We have no scar to show for happiness. We learn so little from peace.
Life is short, death is forever.
All God does is watch us and kill us when we get boring. We must never, ever be boring.
The things you own end up owning you.
The one you love and the one who loves you are never, ever the same person.
We all die. The goal isn't to live forever, the goal is to create something that will.
The only way to find true happiness is to risk being completely cut open.
For more quotes you can browse the following pages:
Quotes by Topic Inspirational Images Quotes of the Day Quotes by Author