10 Inspirational Quotes by Jane Austen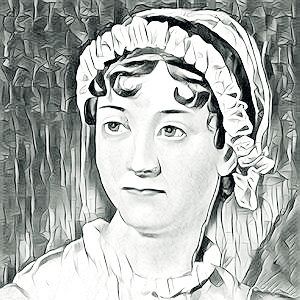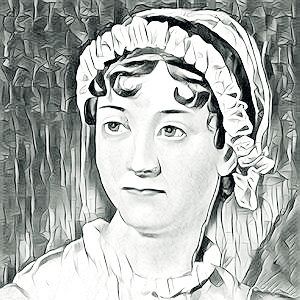 There is no charm equal to tenderness of heart.
There is nothing I would not do for those who are really my friends. I have no notion of loving people by halves, it is not my nature.
I hate to hear you talk about all women as if they were fine ladies instead of rational creatures. None of us want to be in calm waters all our lives.
Angry people are not always wise.
There is a stubbornness about me that never can bear to be frightened at the will of others. My courage always rises at every attempt to intimidate me.
What are men to rocks and mountains?
To love is to burn, to be on fire.
A lady's imagination is very rapid; it jumps from admiration to love, from love to matrimony in a moment.
To sit in the shade on a fine day, and look upon verdure, is the most perfect refreshment.
For more quotes you can browse the following pages:
Quotes by Topic Inspirational Images Quotes of the Day Quotes by Author