6 Inspirational Quotes by Michel De Montaigne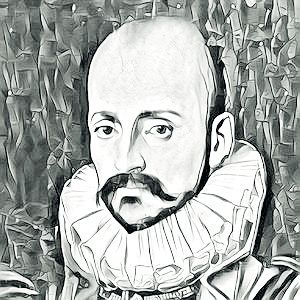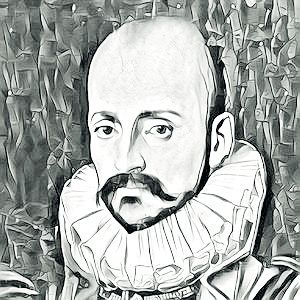 He who fears he will suffer, already suffers because he fears.
There is little less trouble in governing a private family than a whole kingdom.
Few men have been admired of their familiars.
The greatest thing in the world is to know how to belong to oneself.
A wise man never loses anything, if he has himself.
The most certain sign of wisdom is cheerfulness.
For more quotes you can browse the following pages:
Quotes by Topic Inspirational Images Quotes of the Day Quotes by Author