4 Inspirational Quotes by Stephen Chbosky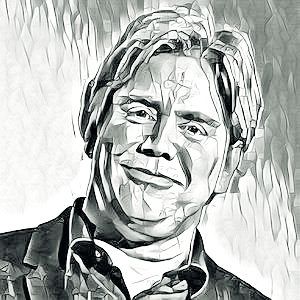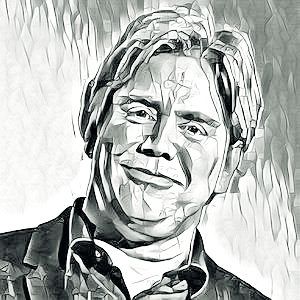 So, this is my life. And I want you to know that I am both happy and sad and I'm still trying to figure out how that could be.
We accept the love we think we deserve.
Things change. And friends leave. Life doesn't stop for anybody.
There's nothing like deep breaths after laughing that hard. Nothing in the world like a sore stomach for the right reasons.
For more quotes you can browse the following pages:
Quotes by Topic Inspirational Images Quotes of the Day Quotes by Author