11 Inspirational Quotes by Will Rogers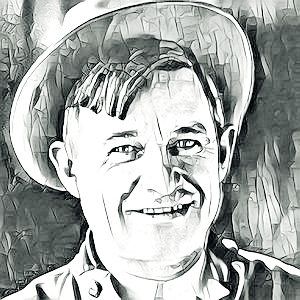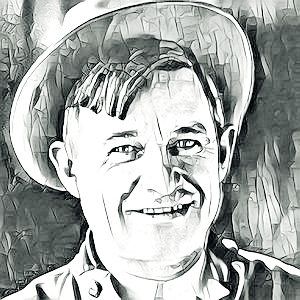 Don't Let Yesterday Take Up Too Much Of Today.
Good judgment comes from experience, and a lot of that comes from bad judgment.
Never let the events of yesterday take up too much of your day today
Even if you are on the right track, keep moving or you will get run over.
The quickest way to double your money is to fold it in half and put it in your back pocket.
The road to success is dotted with many tempting parking spaces.
Everything is funny, as long as it's happening to somebody else.
Too many people spend money they earned to buy things they don't want to impress people that they don't like.
Everything is changing. People are taking the comedians seriously and the politicians as a joke.
Be thankful we're not getting all the government we're paying for.
Never miss a good chance to shut up.
For more quotes you can browse the following pages:
Quotes by Topic Inspirational Images Quotes of the Day Quotes by Author