5 Inspirational Quotes by William Blake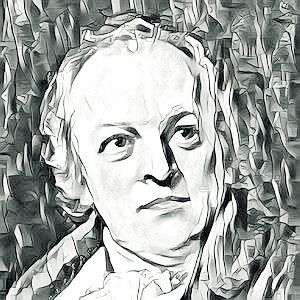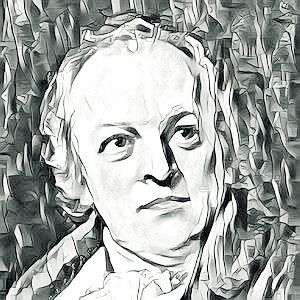 Think in the morning. Act in the noon. Eat in the evening. Sleep in the night.
The hours of folly are measured by the clock; but of wisdom, no clock can measure.
If the doors of perception were cleansed everything would appear to man as it is: infinite.
If the fool would persist in his folly he would become wise.
He who binds to himself a joy
Does the winged life destroy;
But he who kisses the joy as it flies
Lives in eternity's sun rise.
For more quotes you can browse the following pages:
Quotes by Topic Inspirational Images Quotes of the Day Quotes by Author